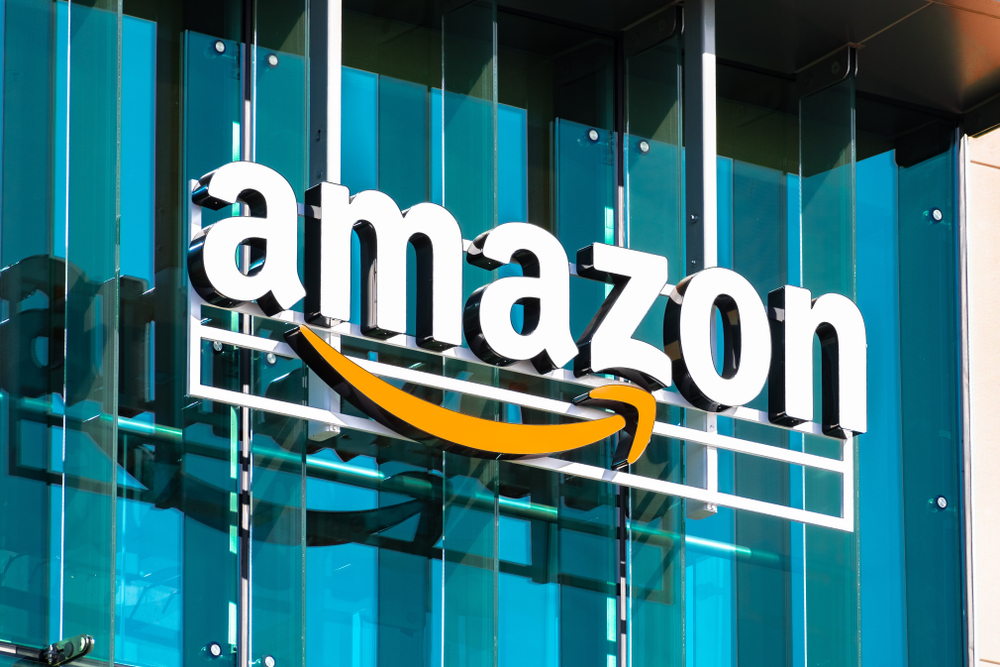 It's no secret that Amazon has been thriving during the COVID-19 pandemic. As people are using the e-commerce platform more for their various needs, Amazon has had to hire 100,000 new workers, then hire even more. Its stock has almost doubled in value since its March lows. And it's building multiple new corporate locations across the country.
So it shouldn't come as a surprise that Amazon is continuing that growth. On Tuesday, the company announced that its creating 3,500 new tech jobs in the United States — 100 of which will be based in Denver.
In order to account for the 100 new Denver employees, Amazon will also be adding 20,000 square feet of new office space to its Denver tech hub. Amazon currently employs 10,500 people across the whole state.
These 3,500 new jobs will be for various businesses under the Amazon umbrella, including Amazon Web Services, Alexa, Amazon Advertising, Amazon Fashion, OpsTech and Amazon Fresh. Open roles will be for positions ranging from cloud infrastructure architects to data scientists and UX designers.
These jobs will be spread across six U.S. cities, also including Dallas, Detroit, New York City, Phoenix and San Diego.
Amazon has created over 600,000 jobs in the U.S. since 2010. It currently employs over 876,000 worldwide.
"People from all walks of life come to Amazon to develop their career — from recent graduates looking for a place to turn their ideas into high-impact products, to veterans accessing new jobs in cloud computing thanks to our upskilling programs," Beth Galetti, Amazon's SVP of human resources, said in a statement. "These 3,500 new jobs will be in cities across the country with strong and diverse talent pools. We look forward to helping these communities grow their emerging tech workforce."