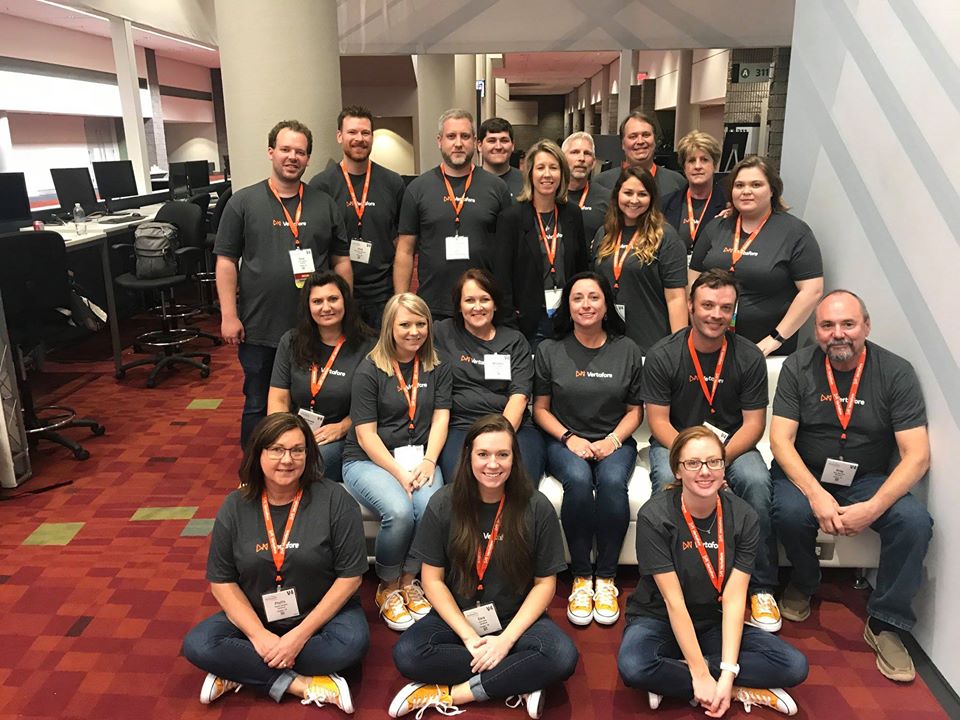 While many acquisitions involve a small startup being gobbled up and absorbed into a larger company, sometimes we see two enterprise companies joining forces via acquisition.
Last week, Sarasota-based Roper Technologies announced that it would be acquiring Denver-headquartered Vertafore, with the deal expected to close in Q3. Although the companies didn't disclose how much the deal was worth, Roper could be paying around $5.35 billion, according to Reuters.
Vertafore is a company that builds software for the insurance industry. It works with insurance brokers, agents, carriers and MGAs in order to automate certain aspects of their business processes. Although automation software for the insurance industry sounds like a nascent field, Vertafore has been operating since 1969.
The company is also one of Colorado's largest tech employers. Vertafore has almost 2,000 employees across all of its offices, with the bulk of these employees based out of the Denver HQ. Vertafore has hired 500 people since 2016.
"Vertafore is a fantastic business characterized by clear leadership in its niche market, a strong management team, high customer retention, and a long track record of consistent revenue and cash flow growth," Roper president and CEO Neil Hunn said in a statement to Built In.
Roper is a large company that is known for operating businesses that develop software, products and services for niche markets, which makes Vertafore a fit for Roper. The Vertafore deal is Roper's largest takeover so far, according to Reuters.
Roper's business structure also means that Vertafore will continue to operate normally as an independent business, and Vertafore's CEO Amy Zupon will continue to lead the company.
"For us this acquisition is gratifying. It's a validation of the hard work we've put in as a team and the products and services we provide for our customers," Zupon told Built In. "We have built a strong, customer-focused culture with industry-leading products, and we have so much more that we can do. We are thrilled to have a long-term partner in Roper that is completely aligned with our view of the future."
The investment from Roper will allow Vertafore to do what it does best and continue its forward momentum.
Zupon continued: "As part of the Roper family, we will operate as an independent business, and we are proud of our home in Denver."