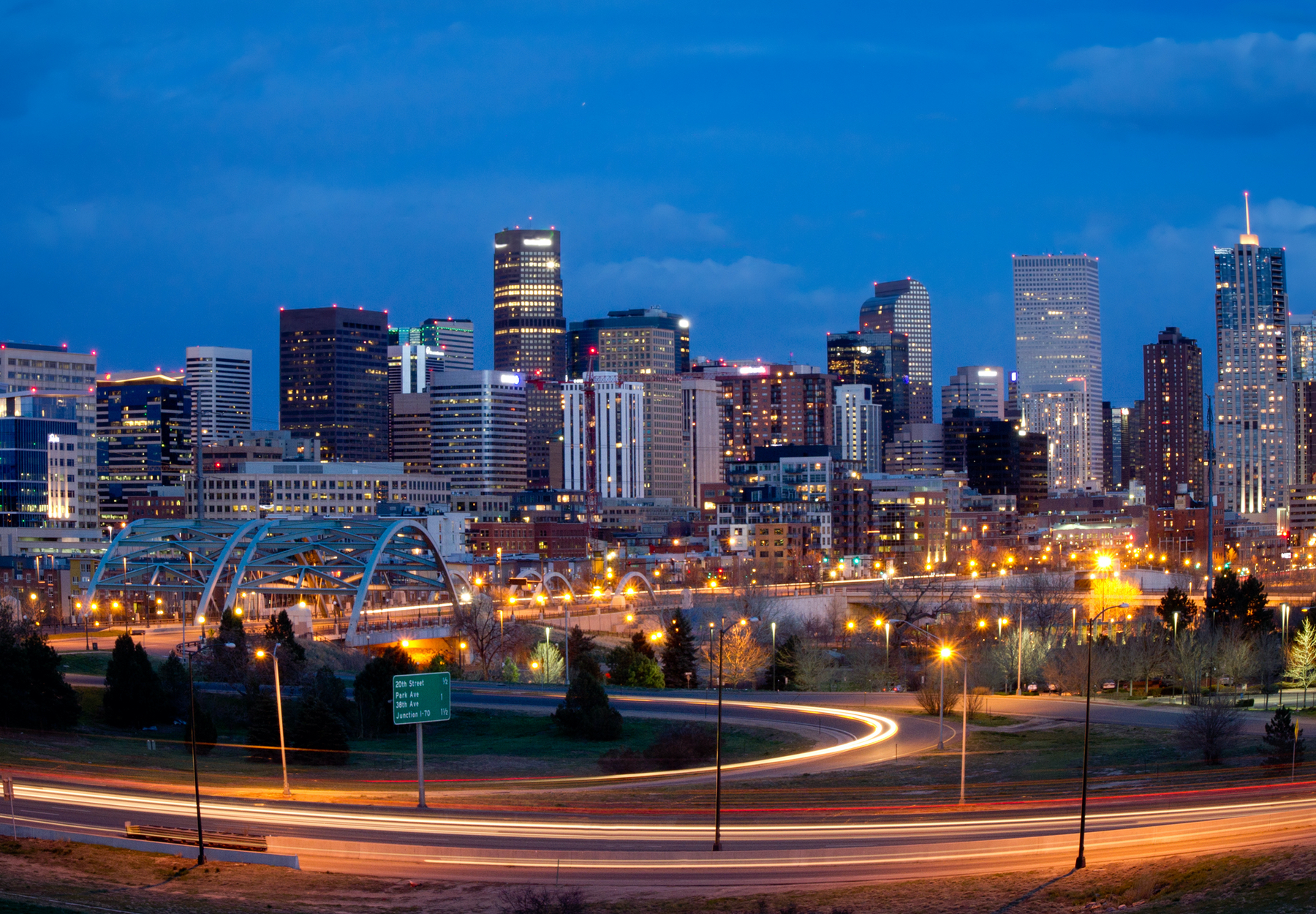 Inc. just unveiled its latest Inc. 5000 list identifying the fastest-growing startups across the country, and Colorado tech companies were well represented in this year's ranking.
The magazine's list, released Wednesday, includes privately held, U.S.-based companies that were founded and generating revenue no later than March of 2016. Companies included in the list are ranked according to their percentage revenue growth between 2016 and 2019.
All told, 151 Colorado companies across all industries made the 2020 Inc. list, including 92 repeat honorees. These Colorado companies reported a median three-year growth of 177 percent, along with 9,976 jobs added during that time period.
Read below to learn more about the Colorado tech companies that led the way on this year's Inc. 5000 ranking.
Rank #111
Pax8 is a cloud distribution startup that aims to provide all the tech tools its small- and medium-sized business customers need, with products ranging from billing to post-sale support. In February, the 430-plus person company announced it would hire another 1,800 individuals in Colorado over the next eight years thanks, in part, to a suite of state tax incentives. The Greenwood startup said it wanted to hire ad sales, engineering, HR and customer support professionals. Founded in 2012, Pax8's has received $22.3 million in venture funding, and its revenue has grown 3,208 percent during the past three years, according to the magazine.
Rank #109
Growlink powers farmers' greenhouses and indoor vertical growing facilities. The startup uses Internet of Things devices to monitor growers' air quality, temperature, humidity and more, and centralizes the data all on one mobile platform that farmers can use to monitor and remotely control their systems. Founded in 2015, the Denver startup's revenue has grown 3,263 percent over the past three years, Inc. reported.
Rank #95
Infinicept provides a software suite that acts as the backbone to Mastercard, Fivestars and other payment facilitator companies' business. Founded in 2014, Inc. said that the Denver fintech startup's revenue has increased 3,607 percent during the past three years.
Rank #73
Wurk helps cannabis dispensaries comply with the ever-changing state and local regulations that guide the industry. The cannatech startup aims to become a managed service provider and offer payroll, hiring, HR, tax compliance, banking and accounting guidance to marijuana dispensaries, which often rely on cash as their primary payment method. Wurk has received $18.3 million in venture funding. Founded in 2015, the Denver startup's revenue grew 4,579 percent over the past three years, according to Inc.
Rank #23
Guild Education helps Disney, Walmart, Discover and other businesses implement education benefit programs for their employees. In May, the startup launched Next Chapter, a free platform workers can use to explore new roles or career paths in industries — like tech — that are actively hiring. The month before, the approximately 500-person company committed to a "no layoff" pledge, amid uncertainty caused by the COVID-19 pandemic. Guild Education has received $228.5 million in venture funding to date. Founded in 2015, Inc. reported that the Denver startup's revenue has grown 9,969 percent over the past three years.