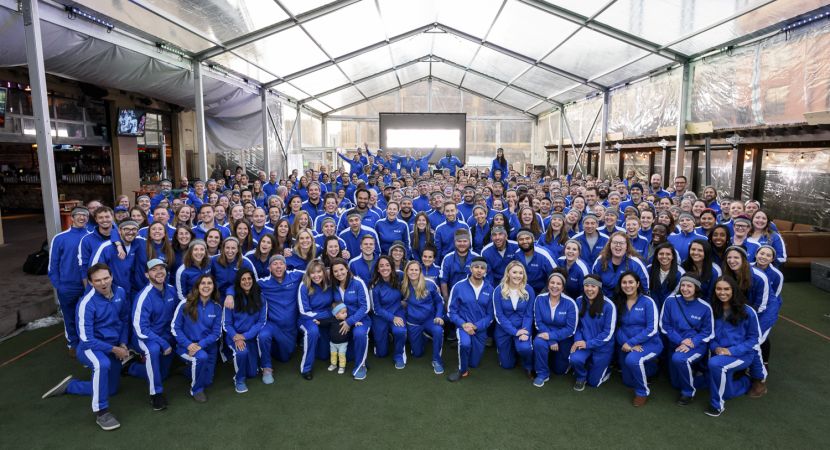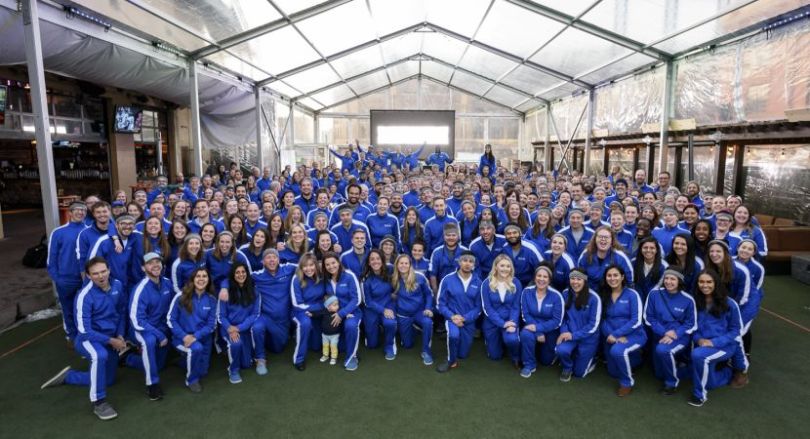 In less than a month, dozens of startups around the country have laid off thousands of their employees in an effort to weather the economic storm brought on by the COVID-19 pandemic. In response, Salesforce CEO Marc Benioff initiated a 90-day "no-layoff" commitment that has since been taken up by companies like PayPal and Visa.
The latest company to make this pledge is Denver's Guild Education, which helps businesses provide education benefits to employees. After weeks of planning, the company announced Tuesday that it would not be laying off any of its more than 500 employees for the next three months.
Guild will also provide paid leave to any employees with partners working as first responders and healthcare workers so they can look after their kids, as well as "uncapped sick time" in order to care for themselves and loved ones. Plus, the company is giving each employee a $300 reimbursement credit to help ease the transition to working from home full-time.
"Our goal here is to, in a very uncertain time, give employees as much certainty and comfort as we possibly can in this moment," Suzanne Stoller, Guild's chief people officer, told Built In. "If we don't have our own safety and security taken care of, it's really hard for us to orient ourselves to anything else. So the ability for workers to be effective is really incumbent upon us giving them the safety and security that they need right now."
Guild focuses on furthering the education of hourly and low-wage workers, working with companies like Disney and Chipotle to provide employees with an education benefit that will help them pay for the cost of getting a degree. This way, companies attract and retain quality employees and these workers are able to increase their earning potential.
Keeping this in mind, Guild is also partnering with universities around the United States to offer education opportunities for the record-breaking number of hourly workers that have been laid off or furloughed as a result of the coronavirus crisis.
"The numbers right now are relatively staggering around what unemployment looks like and what our new population of furloughed employees look like," Stoller said. "This could be, in some ways, an opportunity for those individuals to get access to education in a time when things are otherwise not going so well."
Guild has been around for about five years and was one of the only woman-led companies to earn a unicorn valuation in 2019 after closing on a $157 million Series D round last November. Stoller says this funding gave the company the cushion it needed to take care of its employees in this way.
"We recognize that we're in a very, very fortunate spot. There are many, many companies that don't have the same ability to offer their employees the kind of benefits that we are, and we recognize that puts us in an unlikely position and we want to take advantage of it and always look out for our employees," Stoller said. "We are very, very grateful that we're in the position that we're in."