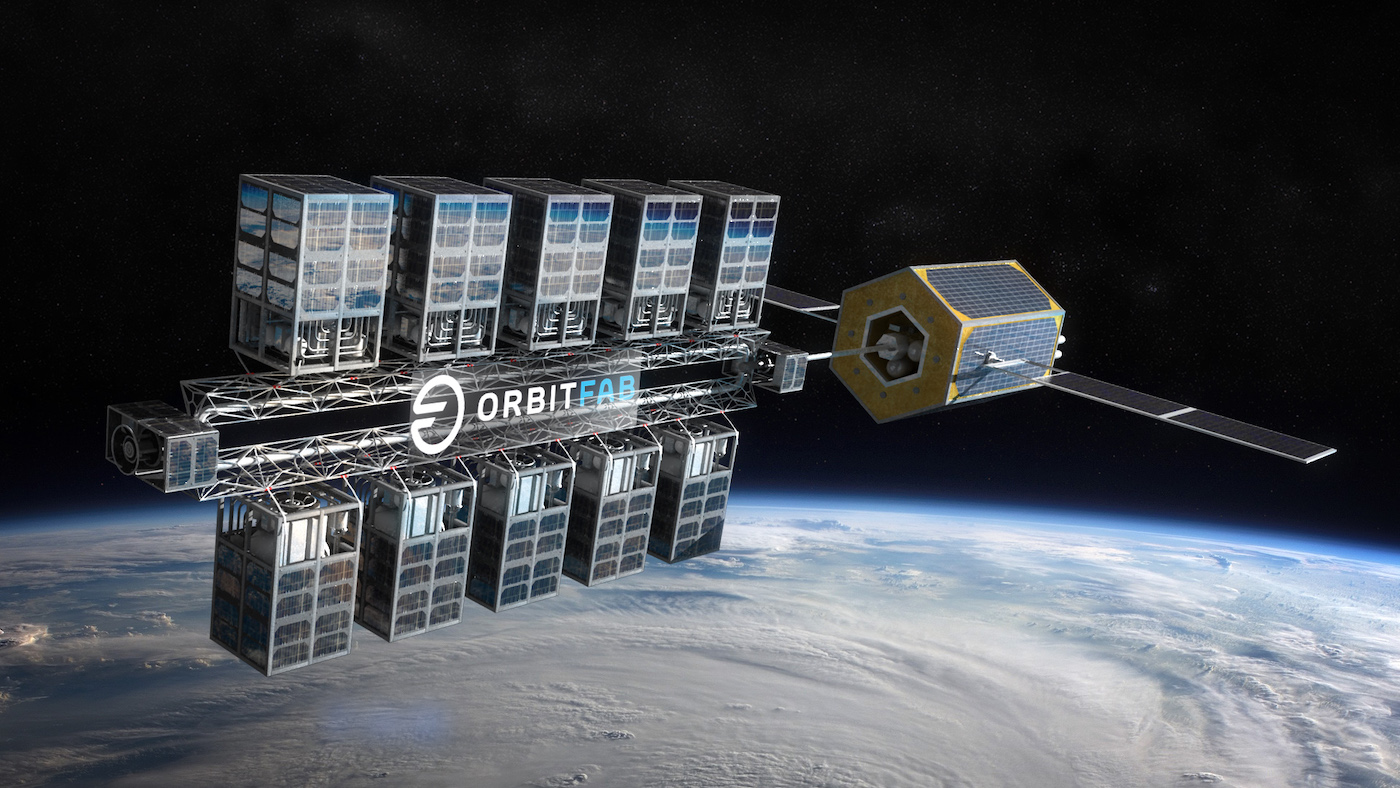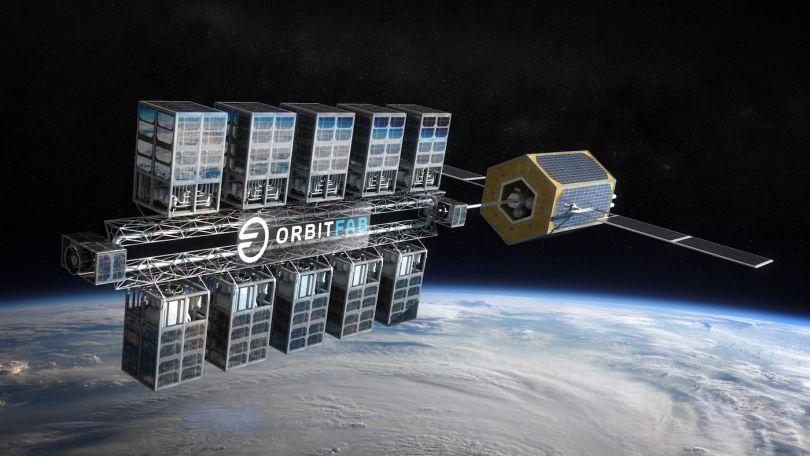 Another space company will soon call Colorado home.
Orbit Fab announced last week that it will relocate its headquarters and engineering team from San Francisco to Denver. The company calls itself a "gas station in space," or rather a multi-orbit refueling company providing fuel to satellites when and where it's needed.
The Centennial State competed with Texas and Florida for Orbit Fab's headquarters relocation, according to a news release.
"While there are several states with an aerospace presence in the U.S., Colorado made the most sense for our team," Daniel Faber, Orbit Fab's CEO, said in a statement. "From the beginning of our selection process, the combination of Metro Denver EDC's industry data and collaborative approach made it clear that we would be joining a thriving aerospace environment with a ton of growth potential. We have no doubt that we'll hit the ground running in Denver."
This announcement comes less than a month after aerospace company PteroDynamics announced its expansion to Colorado.
"Colorado is home to the highest concentration of private aerospace employment in the country and a world-renowned center of innovation and research," Colorado Lieutenant Governor Dianne Primavera said in a statement. "We are excited that Orbit Fab is joining Colorado's thriving and dynamic aerospace ecosystem."
Orbit Fab plans to significantly grow its 22-person team and anticipates creating 196 new jobs ranging from aerospace and software engineering to business development roles and technicians. The average salary for these positions is expected to be $95,867, according to the company.
Orbit Fab is actively hiring, although most positions still list San Francisco as the location. It's unclear when Orbit Fab will officially move to Colorado. The company was unavailable for comment at the time of publication.
Orbit Fab was founded in 2018 by Faber and CDO Jeremy Schiel. The startup has since raised $6.3 million in funding, according to Crunchbase. Earlier this month, Orbit Fab was one of 19 companies selected to receive a $1.7 million contract from the U.S. Space Force.
Other tech companies relocating or opening a second headquarters in Colorado include fintech unicorn Melio, monitoring and security platform Datadog and Australian fintech startup Finder, to name a few.