Where there's funding, there's hiring. When a company gets a big investment, they're probably going to use some of that cash to bring on bright new minds. That could be a group of fresh developers to build out the core product, a new marketing manager to help get the product out there, or even an experienced executive to lead the company through its next phase of growth.
Here are seven recently funded companies looking for fresh faces in Colorado, but be sure to check out
our job board
for more.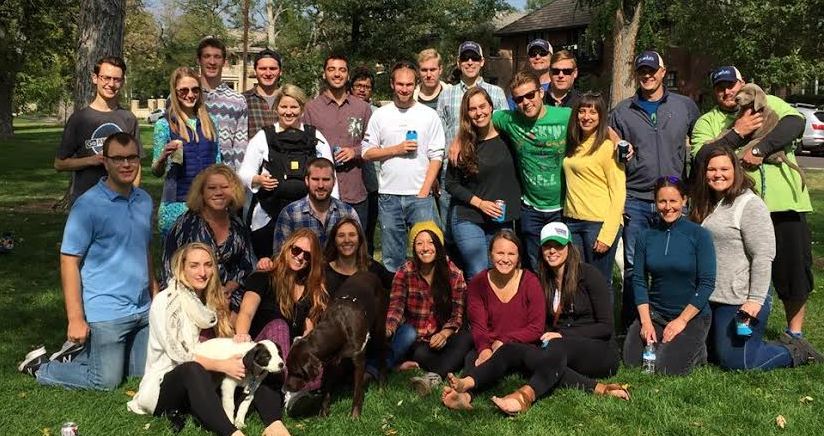 What they do
: Getting a second home onto sites like Airbnb or HomeAway can be a real hassle, but Evolve Vacation Rental Network does all the heavy lifting, from creating the listing to handling guests. And the Denver company
just raised $5.5 million
to get more vacation homeowners into the rental market without the hassle.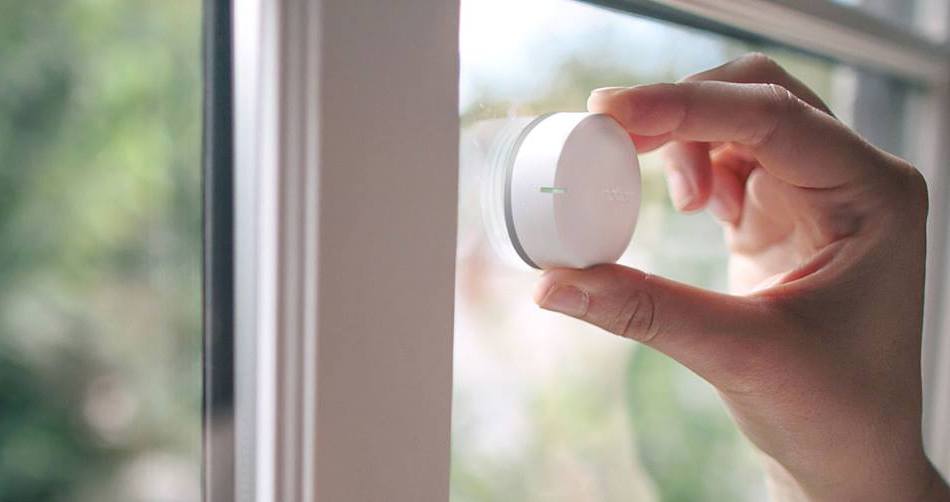 What they do
: Denver-based Notion is bringing security to the smart home. Thanks to a versatile bundle of sensors packed into a little puck, the company's app can let you know if there is a leak in your water heater, your garage door was left open or even if your liquor cabinet was opened while you were out of town. Earlier this month, they
raised $3.2 million
. Now, they're looking for a few more people to get their sensors in more customers hands.
Open positions: Customer Success Manager, Account Manager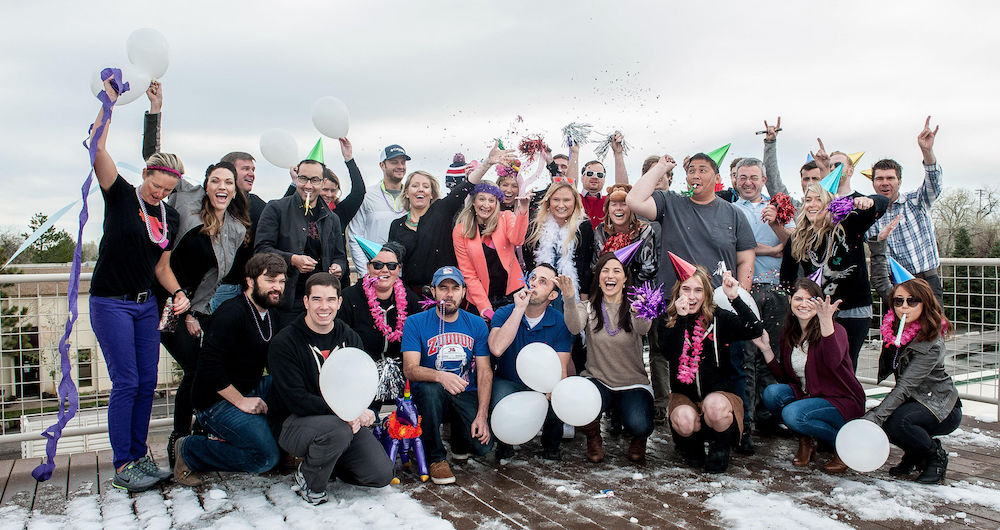 What they do: You know those Instagram and Vine celebrities that stealthily insert product placements into their posts? Well companies that pay for that placement need a way to track how much those posts actually help the bottom line, and that's where TapInfluence comes in. They connect influencer marketing campaigns with commerce results. Back in April, the Boulder-based firm raised $14 million to connect more companies with its stable of vetted influencers.
Open positions: Junior Graphic Designer, VP of Finance & Operations, Data Engineer/Scientist, Marketing Program Manager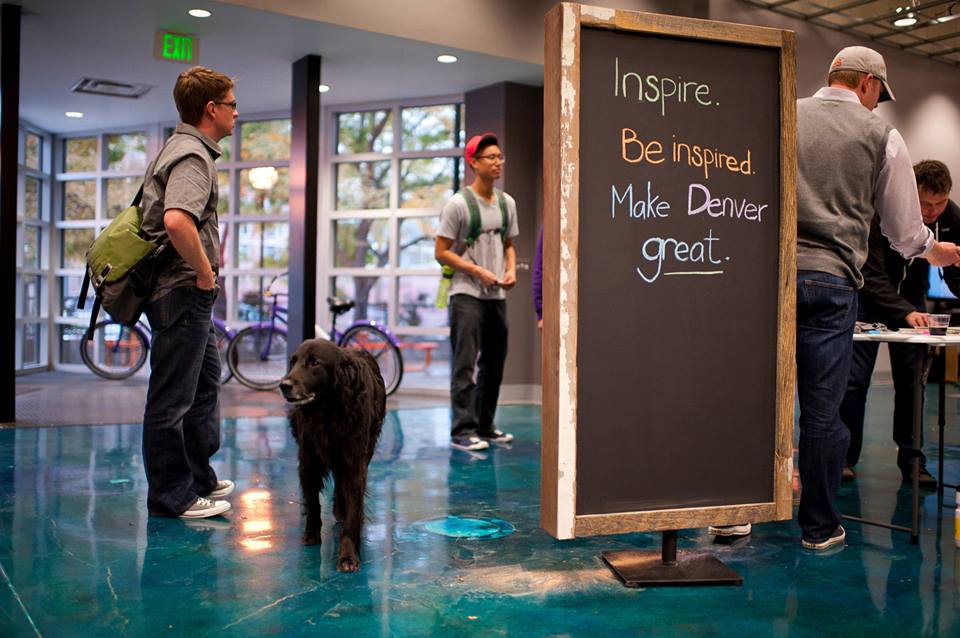 What they do: Convercent ensures the complex regulatory and ethical elements of running a business are followed throughout the organization. The company raised $11 million in Series C funding last week. Now, Convercent is expanding engineering operations while improving predictive analytics and reporting as well.
Open positions: Web Developer, Sr. Web Developer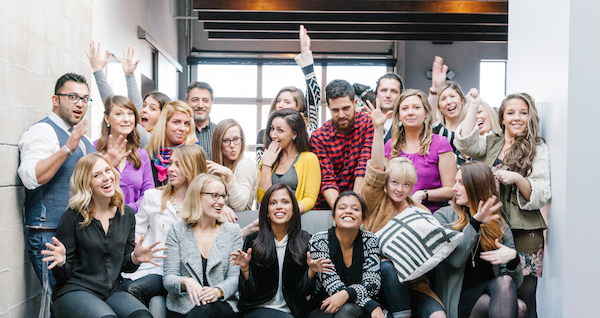 What they do: Home decor can be overwhelming, with more options than you could ever look at in one lifetime. Havenly sorts through the clutter and finds the best furniture and decorations for your unique taste, thanks to its simple survey and pro designers. In March, the Denver-based company raised $5.8 million to bring its Series A to $13.3 million. Now, they're looking to expand their staff by 25 percent, with both back-end development and marketing teams hiring in upcoming months.
Open positions: Software Engineer, E-Designer, Business Analyst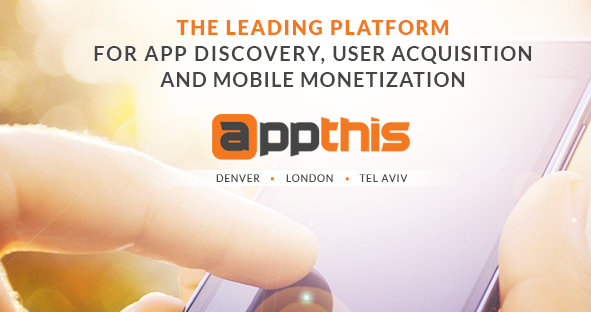 What they do: This international ad tech company has delivered more than one million app installs thanks to its focus on approaching mobile advertising differently. The latest round of funding came last month to the tune of $1 million. The company is looking to hire engineers and marketers to help it reach its next million downloads.
Open positions: Senior Full Stack Web Engineer, Machine Learning Engineer, Head of Ad Ops and Optimization, Mobile Account Manager, Mobile Ad Operations Specialist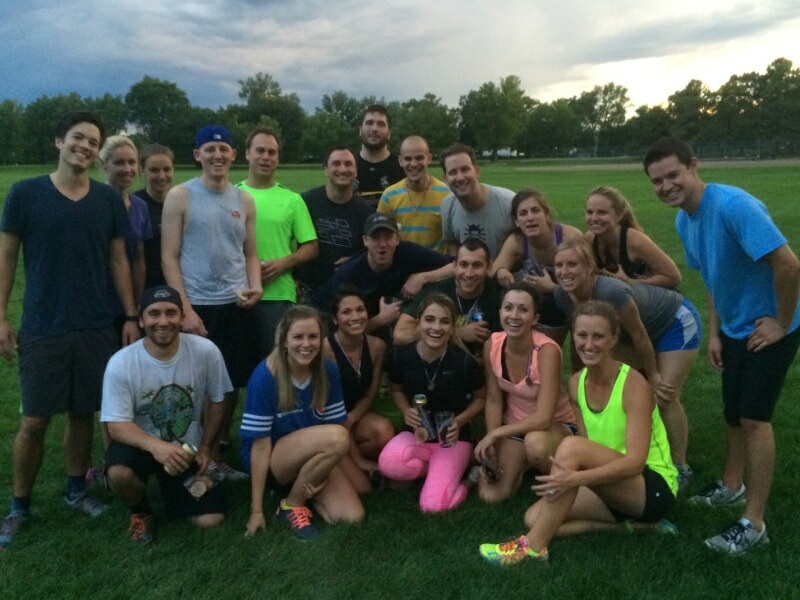 What they do: Financial planning can be tough, but Personal Capital brings advances in technology to help you save and spend smarter. And with a robust dashboard, not only are you getting personalized wealth management, but you'll also be able to see exactly where your money is and how it is growing. With a fresh $75 million raised last month, the company is looking to hire people in its growing Denver office.
Open positions: Systems Administrator, Vice President Financial Advisor, Sales Associate, Customer Care Agent
Images via listed companies.
Got a tip for us? Shoot us an email or follow us on Twitter @BuiltInColorado.