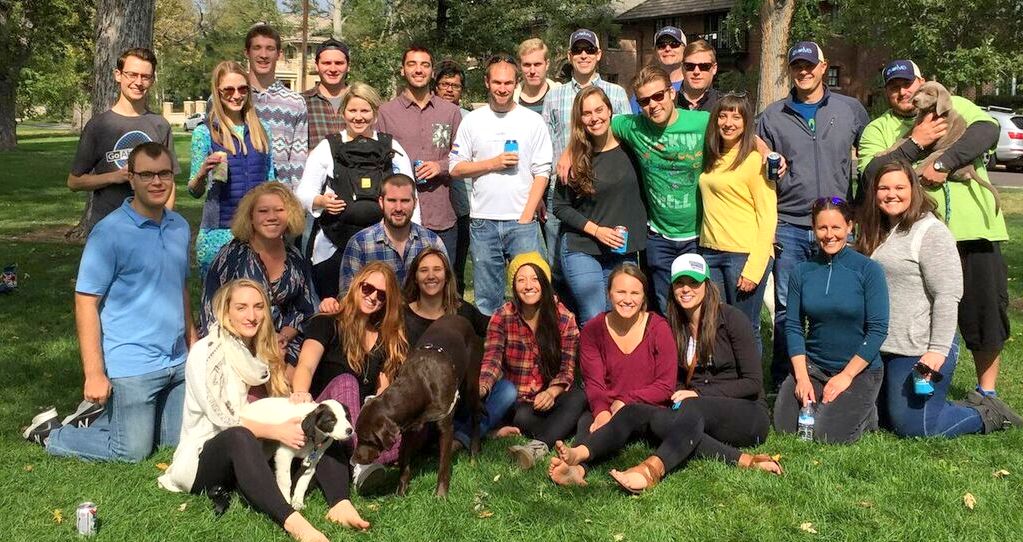 With companies like Airbnb and Homeaway emerging as leaders in the travel industry, vacation rentals have become big business. 
Denver-based Evolve Vacation Rental Network takes care of the nitty gritty of those vacation rental listings, and just raised $5.5 million to grow its team and beef up marketing to North America's 10 million vacation homeowners.
T. Rowe Price Associates led the Series B funding round, which included participation from Annox Capital and Allen & Company.
Evolve helps customers make money off vacation rentals by writing polished listings on major sites like Airbnb and HomeAway, along with listings directly on Evolve's site. Then, the company manages those rentals by responding to potential guests and securing bookings.
"As the vacation rental industry enters a new era, homeowners feel constrained by the status quo options of hiring a local property manager or handling everything personally as a rental-by-owner," said co-founder and CEO Brian Egan in a statement.
The company raised $2.7 million back in 2013 and has since built up a stable of 2,000 properties with more than 55,000 trips booked. As Airbnb and HomeAway continue to gain traction, Evolve hopes to serve homeowners wanting to jump on the profit opportunity without the hassle.
Got a tip for us? Shoot us an email or follow us on Twitter @BuiltInColorado.