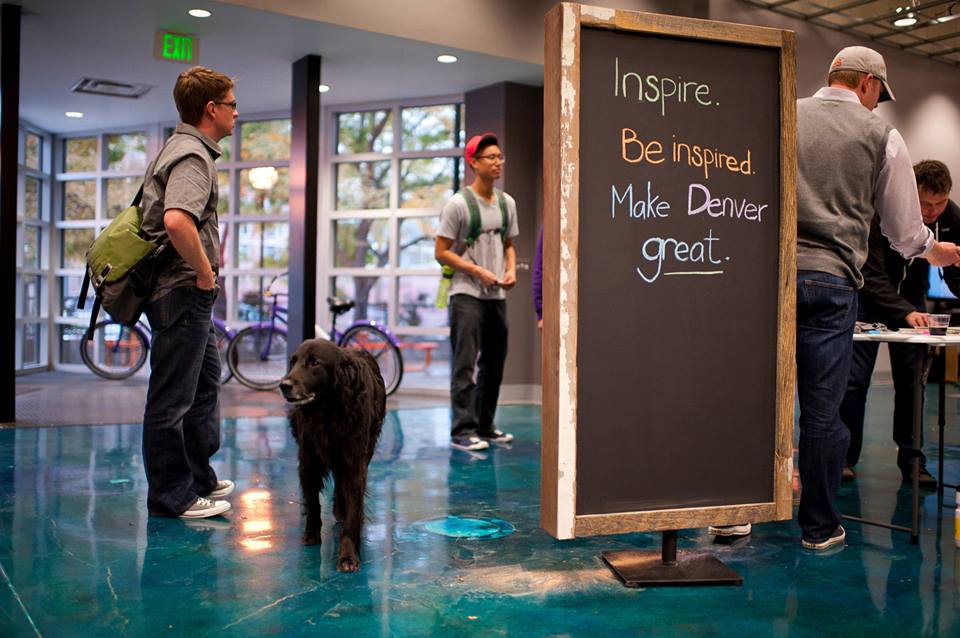 Convercent picks up $11M Series C
Denver-based Convercent, the software company that helps companies navigate complex regulatory and ethical areas of business, today announced it has raised $11 million in Series C funding. The latest infusion of capital will be used to bolster their predictive analytics and reporting, while expanding its global sales and marketing efforts. [Built In Colorado]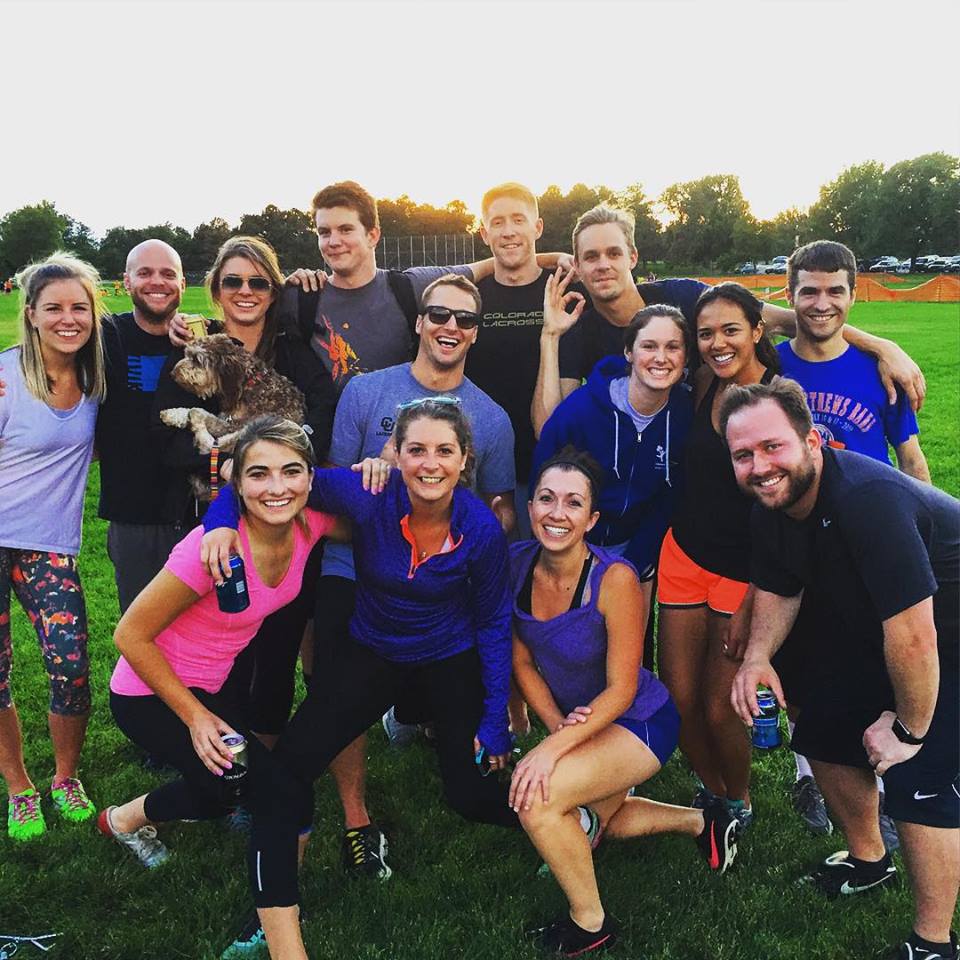 Personal Capital strikes up deal with NBA Player's Union
This week, Denver-based Personal Capital teamed up with the NBA Player's Union to give pro basketball players access to their personal finance management app. The company's tools give players access to track daily spending and monitor larger financial assets like checking, retirement, and investments. Personal Capital's tools are also available for consumers. [Fox Business]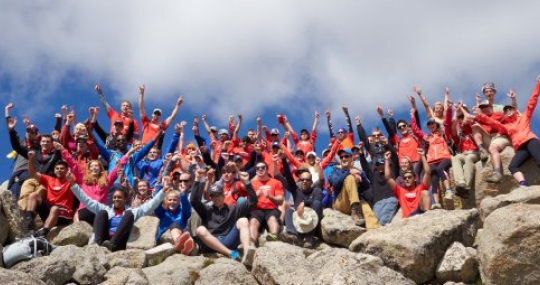 10 representatives from Colorado land on Fortune 500 list
On this year's annual Fortune 500 list, 10 companies from Colorado managed to make the cut, including Arrow Electronics, which peaked at spot 119. Other Colorado companies on the list include Dish Network, Envision Healthcare, and Western Union. [Denver Post]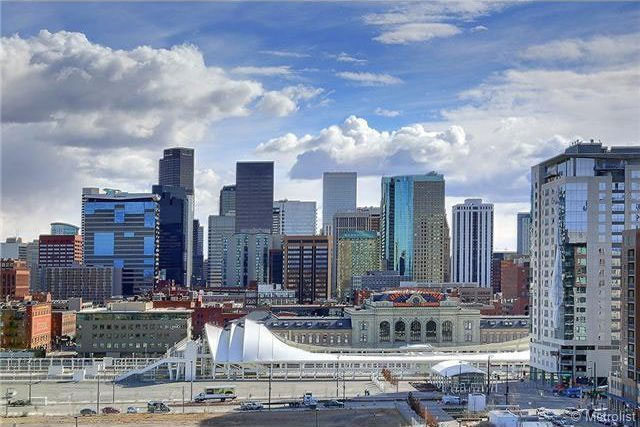 Colorado named one of the best performing state economies in U.S.
According to a new ranking by WalletHub, the state of Colorado has the fifth best economy in the nation, in terms of economic activity, health, and innovation potential. Utah, Washington, California, and Massachusetts landed spots one through four, respectively. [Innovationews]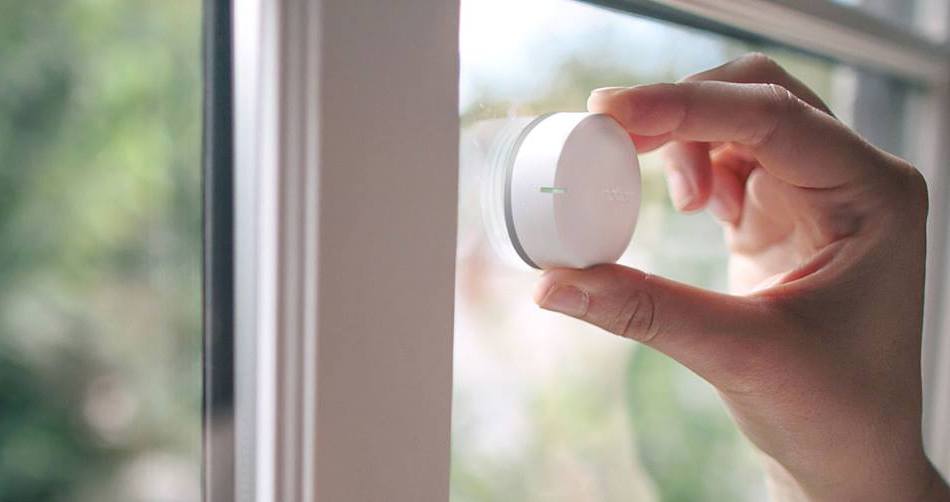 Notion reels in $3.2M in seed funding
According to Techrockies, Notion this week announced the close of a $3.2 million round of seed funding. The Denver-based company works on smart, connected devices to help homeowners monitor things like smoke alarms, security, and doors and windows. [Techrockies]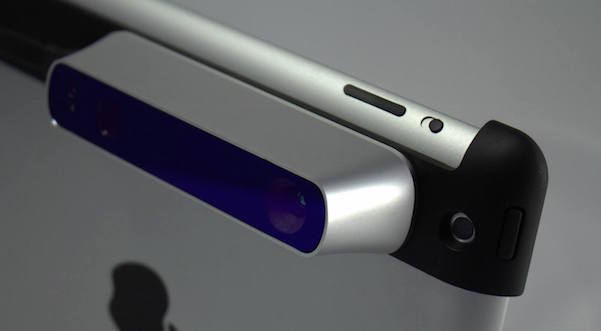 Occipital buys 3D scanning software provider Replica Labs
This week, Boulder-based Occipital announced that it had acquired Replica Labs, which provides software that specializes in 3D reconstruction using a single camera. Occipital  also maintains presence in San Francisco and develops 3D sensors for mobile devices that enables scanning, large-scale reconstruction, and augmented reality. [Techrockies]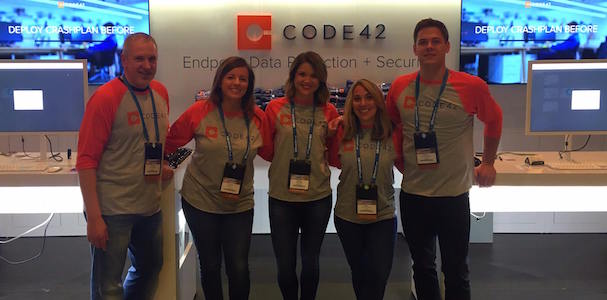 Welcome to Boulder, Code42!
Code42, a Minneapolis-based tech company that makes data recovery and security technology, has set its eyes on Boulder in order to help fill its tech talent woes. The company, which recently opened an additional office in Silicon Valley, plans to set up shop in Colorado later this year. [BizWest]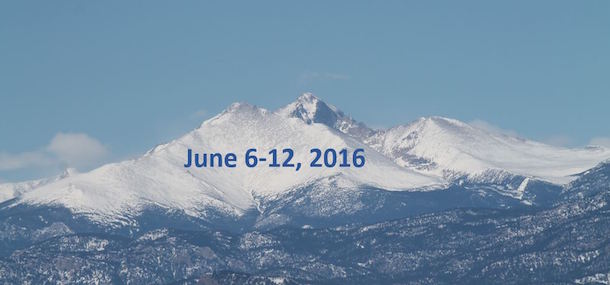 It's Startup Week!
This week, Longmont is celebrating its second annual Startup Week, with more than 70 free community events at locations throughout the city. The event kicked off on Monday, and will be going on until Saturday. See here for a complete schedule. [Innovation News]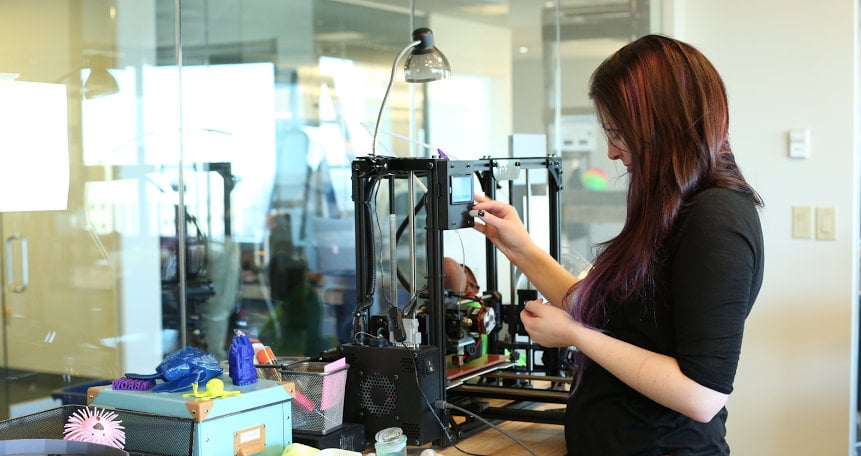 Arrow Electronics moves into publishing
Electronics distributor Arrow Electronics made a move into publishing. Last Friday, the Centennial-based company announced that it had acquired a number of industry publications including EE Times, EDN, TechONline and Datasheets.com, among others, from publisher UBM. [Techrockies]
Have a tip or know of a company that deserves coverage? Email us.