Denver-based 
Convercent
, the software company that helps companies navigate complex regulatory and ethical areas of business, today announced it has raised $11 million in Series C funding.
The latest infusion of capital will be used to bolster their predictive analytics and reporting, while expanding its global sales and marketing efforts.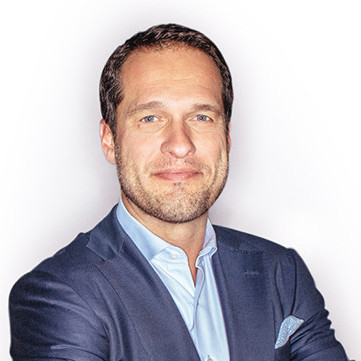 "The world is rapidly changing and the outcomes of compliance reflect this," said CEO Patrick Quinlan in a statement. "This recent financing, and the investors behind it, speak volumes about the importance of the compliance industry and its impact on business. It also sends a strong message to chief compliance officers everywhere about our commitment to building the most innovative and effective compliance tools to help them manage successful programs that keep pace with rapid modernization."  
The round was led by Tola Capital with participation from Sapphire Ventures and other existing investors.
As part of the round, Stacey Giard, Chief Operating Officer and principal of Tola Capital, will join the company's board of directors.
"Compliance is a Board-level issue for every company. But compliance only works if it's effectively driven through the whole organization, as every employee has a role to play," said Sheila Gulati, Managing Director of Tola Capital, in a statement. "Convercent's software enables compliance for the whole organization with an easy to implement solution that delivers immediate value and visibility. We are thrilled to be working with the Convercent team to deliver analytics enabled corporate compliance solutions."
Convercent has raised over $46M to date.
Have a tip or know of a company that deserves coverage? Email us.