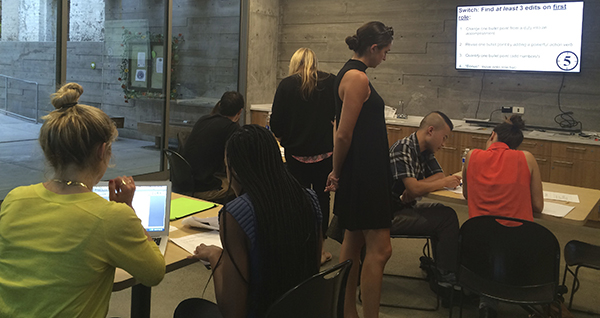 What they do: Guild Education is trying to reinvent the way we educate our workforce. They operate a platform that supports students, employers and universities.
Coolest available job: Director of Engineering
Coolest perks: They'll pay for continued education, have unlimited PTO and everyone gets stock options. Coolest, however, is that they'll not only pay for your gym, but encourage you to use it (even if it's the middle of the day).
Note from the boss: "The Guild team is made up of people who want to build technology that makes higher education a viable option for all. We look for candidates who think in an interdisciplinary way, want to work at a mission-driven, venture-backed startup and are excited to build new, alternative paths to higher education in America." - Rachel Romer Carlson, CEO and Cofounder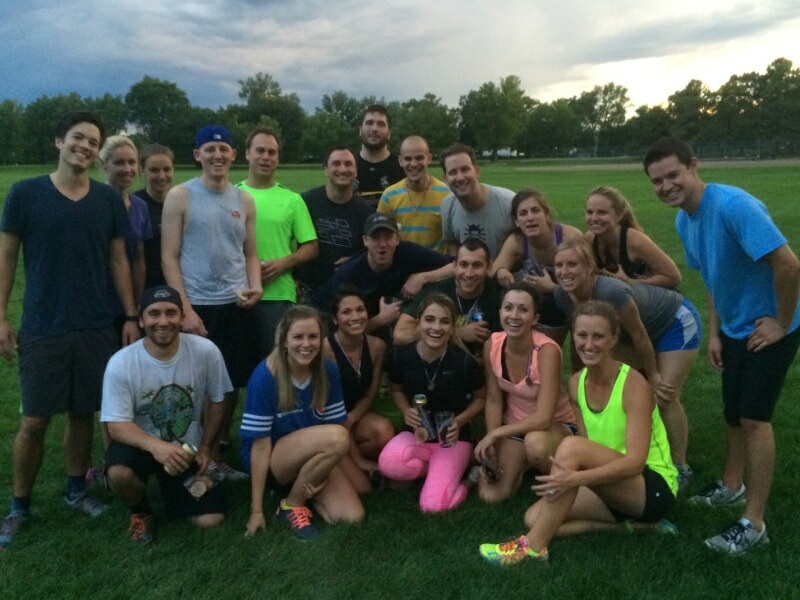 What they do: Personal Capital is digitizing your financial advisor.
Coolest available job: Vice President, Financial Advisor
Coolest perks: A chance for an equity stake in the company, a competitive salary and some pretty amazing career development opportunities
Note from the boss: "We work in a fast-paced company recognized for our innovative service and disruptive influence on the Financial Services industry. Our ideal candidate is self-motivated, passionate to learn and succeed every day, and wants to be part of a team working hard to build a special culture and company." – Jeff Davis, Director of Sales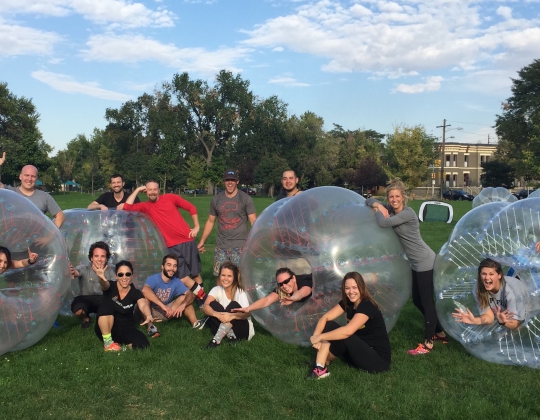 What they do: Stack Overflow runs one of the world's most popular websites for developers.
Coolest available job: Sales Training Manager
Coolest perks: 20 days of PTO, completely free healthcare, and a flexible work environment featuring an espresso bar. What more could you want?
What they do: Envysion is a provider of software and video-based analytics.
Coolest available job: Senior Java Big Data Engineer
Coolest perks: A fully stocked kitchen, beer: 30 Fridays and quarterly wellness challenges to keep all the drinking and snacking in check.
Note from the boss: Candidates that we search for are those that have a hunger for knowledge, a passion for collaboration, and a mind for expansion. We look for the very best people that believe adding value to our clients is the top priority and get excited about disruptive technology. We strive to be a world-class technology company situated right here in the heart of the Denver/Boulder area." - Cyndi Tauer, Director of HR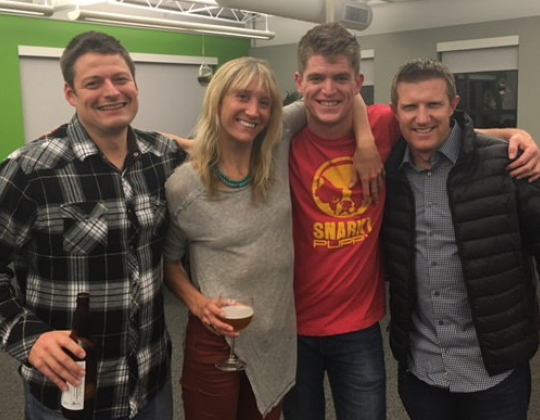 What they do: SnapLogic makes an Elastic Integration Platform that connects enterprise data, applications and things. If you know what that means, keep reading.
Coolest available job: Senior Quality Assurance Engineer
Coolest perks: Unlimited PTO, a flexible spending account, fitness reimbursement program and, hopefully you won't need it for awhile, but a generous life insurance policy
What they do: Kickfurther allows people to crowdfund the inventory of a retail store, then cash in when that inventory sells.
Coolest available job: Brand Analyst
Coolest perks: A well stocked snack bar, a flexible schedule, and the ability to grow alongside a super cool company.
Know a startup that deserves coverage? Send us an email via [email protected].