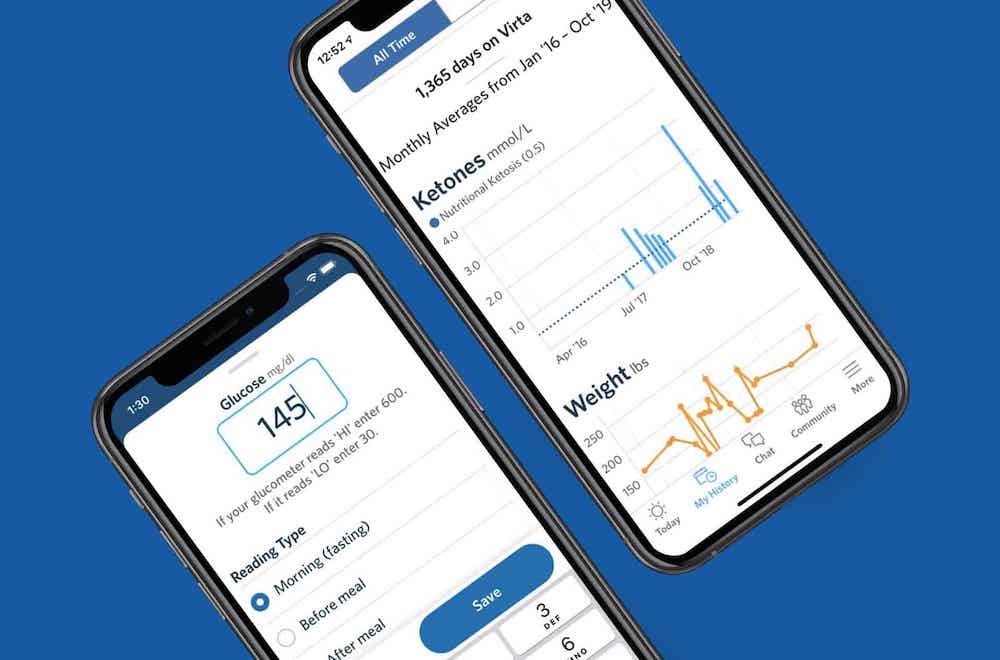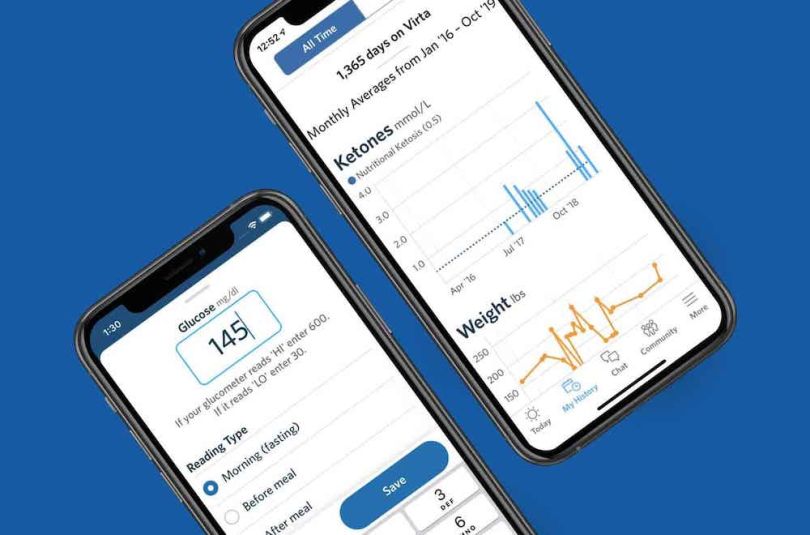 More than 34 million people in the United States have diabetes and the pandemic has only made matters worse for those living with the disease. People with diabetes are at high risk for severe illness from COVID-19 and the risk of dying from the virus is twice as high for those with diabetes compared to those without.
San Francisco-headquartered telehealth company Virta Health is on a mission to help those living with Type 2 diabetes to better manage the disease through its personalized care regimens. The company, which also has a large Denver office, announced Monday that it raised $133 million in a Series E to further its mission.
Virta, much like many others in the telehealth space, is experiencing rapid growth as a result of the pandemic. The company's growth rate has skyrocketed to nearly 200 percent year over year.
The Series E, led by Tiger Global, comes on the heels of a $65 million Series D in December of 2020. Since then, the unicorn's valuation has doubled to $2 billion.
The company will use the additional capital to support growth in research and product innovation. Virta will look to expand the size of its Denver-based team as it continues to scale. The company is now hiring for eight open tech positions and several remote roles are up for grabs as well.
Virta's platform leverages data science to create customized diabetic treatment plans. After a short consultation with a doctor on the company's medical team, users can log in to the company's app to log their biomarker data such as one's blood sugar and symptoms.
After acquiring patient information, Virta creates its customized care plan. The plan covers everything from nutrition to behavioral advice and medical care. By attacking Type 2 diabetes through these methods, the company's treatment plan aims to change a patient's blood sugar naturally.
"Nutrition can address insulin resistance, the root of chronic high blood sugar, without the need for medications," a spokesperson for the company said in a statement.
Natural solutions like Virta's require medication reductions for patients. Its platform automatically alerts medical providers who can then contact patients to de-prescribe medications.
"The norm in diabetes care has been more medications, more weight gain and more suffering. Diabetes reversal changes this," Sami Inkinen, co-founder and CEO of Virta Health, said in a statement. "We have shown a path for people to live medication- and diabetes-free, and this investment is about reaching even more people and taking diabetes reversal mainstream."
Virta Health has raised $373 million in venture capital financing to date.