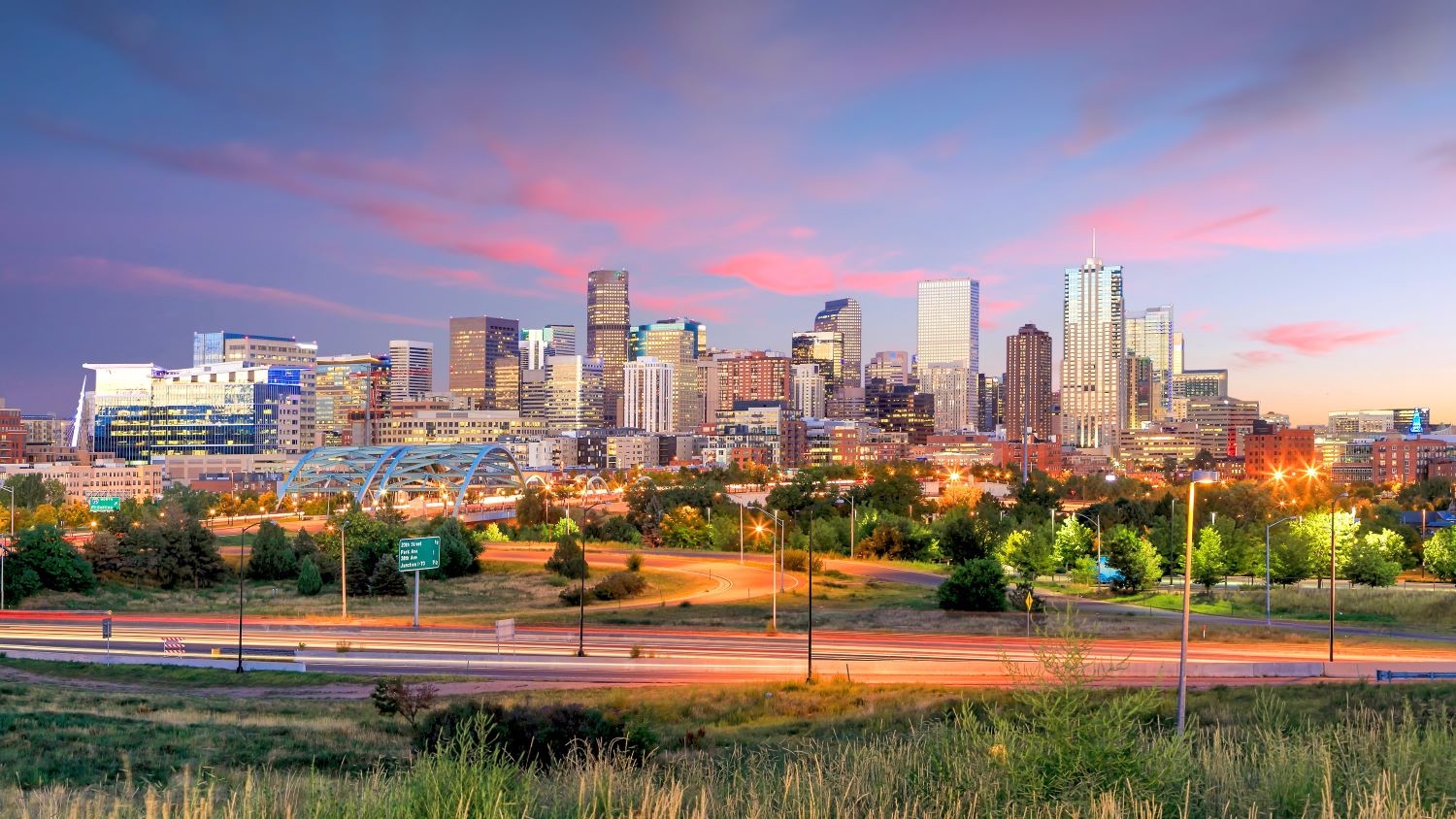 Last year, several Colorado tech startups developed new innovations and raised plenty of funding to get their blueprints off the ground. Operating during a global pandemic didn't stop these companies from achieving their 2020 resolutions.
Leading the way for Colorado tech in 2020 was DispatchHealth, followed by Outrider and Wunder Capital. Read on to learn more about the top Colorado tech fundings of last year. Now, onward to 2021.
#10. $32 million, November 5
Boulder-based ColdQuanta has developed a way to freeze atoms, allowing scientists to manipulate their behavior and subsequently engineer parts to achieve quantum timekeeping, navigation, computing and communication. The funding from its Series A round led by Global Frontier Investments and LCP Quantum Partners brings ColdQuanta's total investment to $48.75 million and will go toward furthering its cooling technology.
#9. $38 million, June 10
The Denver-based startup is engineering a way to manipulate the flavor of mycelium, the root structure of mushrooms, to taste like salt, sugar or butter. It aims to help consumers embrace healthier eating habits and will use the Series D funding to help further development of its products. The funding round, led by investors including Greenleaf Foods and Evolution Partners, brought the company's total funding to $120 million.
#8. $40 million, October 22
Based in Denver, this company's platform bundles the prices of surgical services into single packages for self-insured companies. As part of its Series A investment, the company announced a merger with San Francisco-based Transcarent.ai. The partnership will enable the company to introduce new services constructed by Transcarent's technology stack.
#7. $50 million, December 15
With the funding round led by WRVI Capital, this Denver-based company will continue working toward its goal of building a supersonic passenger jet. The newly minted unicorn aims to make supersonic flight the go-to method of travel with an aircraft that flies at twice the speed of commercial airliners. Having recently finished its scaled-down prototype, Boom is set to start test flights some time this year.
#6. $50.1 million, August 18
In relocating to Denver's metropolitan tech hub, the company announced a new funding round that will enable further development of its transaction recording software. Businesses can use Stedi to quickly send documents to other businesses, such as purchase orders, invoices and shipment notifications. The startup's total funding to date comes to $72.38 million.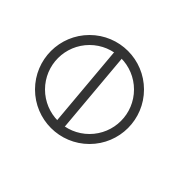 #5. $53 million, October 12
As the remote workforce continues to grow, so is demand for outsourced cybersecurity platforms, including the offering from Denver-based startup deepwatch. The company secured an investment from Goldman Sachs that'll go toward improving its tech and increasing its staff. deepwatch's security platform is capable of managed detection and response, vulnerability management and managed endpoint detection and response. To date, the company's total investment comes to $76 million.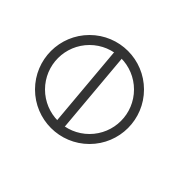 #4. $75 million, November 10
Having closed on its Series E round led by BlackRock, the cybersecurity startup plans to hire 500 new staffers over the next three years. Currently, JumpCloud has open positions in engineering, UX, product management and more. The company is also planning to expand into more countries and enhance its zero trust security platform that helps control which sites employees can access.
#3. $100 million, July 16
On its mission to make solar energy more accessible across the nation, the company pulled in funding from investors including Management Corporation and Cyrus Capital Partners. The capital will help the company fund large projects like installing solar power on the commercial and industrial scale. Additionally, Boulder-based Wunder Capital is hiring with open positions in finance, data analytics and more.
#2. $118 million, February 19 and October 28
This Golden-based startup is working to modernize the functionality of distribution yards with its autonomous tech. Outrider's system can navigate yards, contain updated site infrastructure and management software. The $53 million from its Series A round in February helped it hire more team members. With the $65 million from its Series B from October, the company will continue hiring more robotics and engineering talent, as well as scale its tech. The startup's total investment comes to $118 million.
#1. $135.8 million, June 23
Amid an uptick in COVID-19 cases, this provider of on-demand at-home medical services closed on its Series C funding round led by Optum Ventures. Patients request services through the Denver-based company's app, online or over the phone, a process that helps local hospitals conserve more space. The capital is helping the company grow into new markets and expand its range of healthcare services.
Funding data is compiled from SEC filings, press releases, confirmed news reports and other public databases. Funding includes venture capital and private equity announced during 2020, but excludes acquisitions and debt financing in most cases.