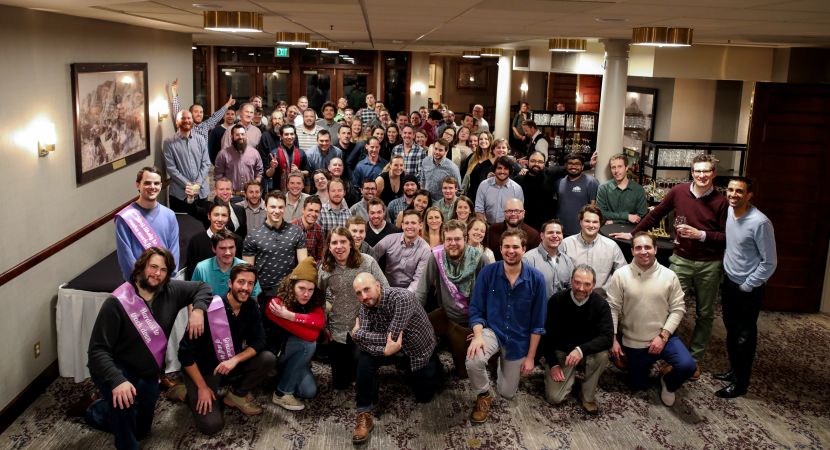 JumpCloud just raised $75 million to hire 500 people over the next three years. CEO Rajat Bhargava said the new staff will help the Denver company scale to meet demand for JumpCloud's identity access management product. The Series E round also comes amid rising venture investment in cybersecurity startups during the COVID-19 pandemic.
"With the shift to work from home due to COVID-19, the demand to solve the challenge of secure, frictionless access to IT resources for their end users is now top of mind for IT professionals," Bhargava wrote in an email to Built In.
Traditionally, Bhargava said IT organizations have relied on a single service to secure access into their company's on-premise, Windows operating systems. But, as more companies are deploying a wider variety of software systems across their organization, demand for JumpCloud's cloud-based identity access management platform grew. The shift to work from home has accelerated this trend, he said, since employees need to be able to access their company information remotely, and away from any on-premise systems installed.
Today, JumpCloud counts 3,000 businesses in 140 countries as customers, including GoFundMe, Cars.com and Foursquare. Bhargava said that more than half of the company's revenue is generated overseas, with a particular emphasis in Europe and Asia.
Over the next three years, the startup aims to add 500 people to its team, with a focus on hiring engineers, product managers and UX experts. JumpCloud also plans to expand into the Middle East and South America, as well as refine its zero trust security platform, which controls employee access to certain sites.
"More organizations will be deploying the concept of Zero Trust — ensuring that every access request is treated as an independent, atomic activity requiring a rigorous analysis to ensure that the right person has the right level of access," Bhargava said.
Founded in 2012, JumpCloud has so far raised more than $165 million. BlackRock led the Series E round, with participation from General Atlantic. JumpCloud isn't the only Denver cybersecurity startup to receive venture investment recently.
In October, StackHawk raised $10 million to scale its automated application security platform, deepwatch raised $53 million to double its team and, in June, Todyl raised $2.2 million to grow its outsourced IT management service.