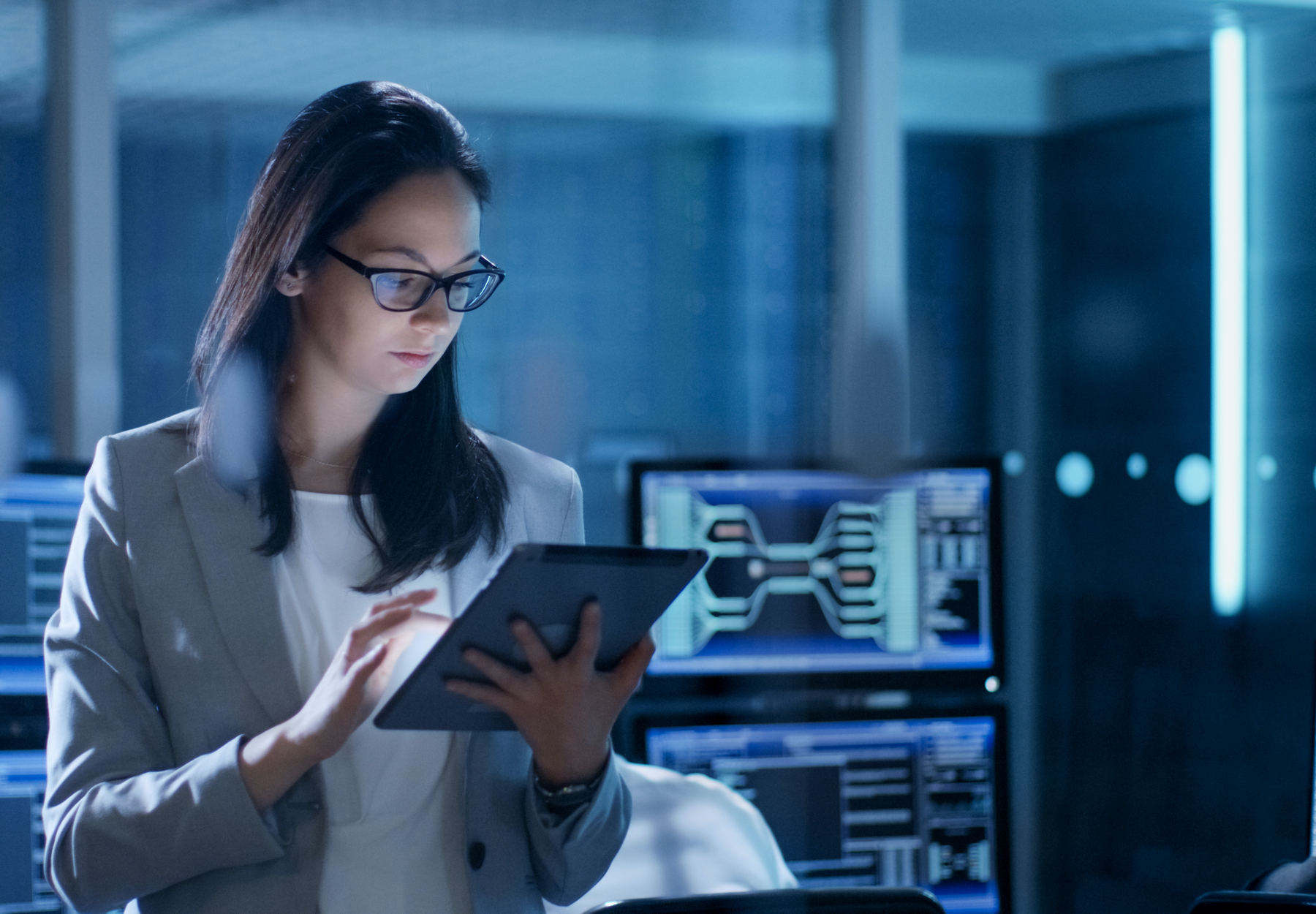 Goldman Sachs just dropped $53 million into a Denver cybersecurity startup.
Managed security startup deepwatch plans to spend the cash on developing its tech and staffing up to meet rising demand, according to Chris Kolling, director of marketing.
As the COVID-19 pandemic continues to drive an uptick in cloud-based systems — which allow easy access for employees working from home but present a greater security threat compared to traditional, on-premise systems — and the cybersecurity skills shortage reaches critical levels, Kolling said demand for outsource security companies like deepwatch is booming, with the global market expected to double to $50 billion by 2025.
"The future is bright," Kolling told Built In. "There are so many cybersecurity products and not enough talent to manage them. These products all have the same message, but integrating, making them work, manning them properly, consistently staffing and consistently servicing them, that's where the challenge is."
Founded in 2015, deepwatch is a managed security provider, which means it helps its corporate customers beef up their security staff to identify threats, track security breaches, deploy encryption features and more. The startup provides three main services — managed detection and response, vulnerability management and managed endpoint detection and response. Kolling said several of the company's customers have recently deployed all three services as a single entity, and that he expected growth in the chained product to continue.
"Our growth will be driven by new customers in North America, and we will be expanding our service offerings," Kolling said.
The company's security operations teams are split between operating centers in Florida and Denver, where about 40 people work and which represents the fully remote company's largest employee cluster.
Over the next three years, the 200-person company plans to double in size, and "having a large subset of our colleagues in Denver is always a goal," Kolling said, with deepwatch planning to hire marketers, threat hunters, cybersecurity analysts and more.
Goldman Sachs' investment, with participation from ABS Capital Partners, brings total investment in deepwatch to $76 million. It's not the only Colorado cybersecurity group to receive new investments recently.
In June, Todyl raised $2.2 million and moved its headquarters from New York to Denver, to be a part of the state's cybersecurity startup ecosystem, and in February, the U.S. Department of Labor awarded the University of Colorado–Colorado Springs a nearly $6 million grant to develop a cybersecurity apprenticeship program.