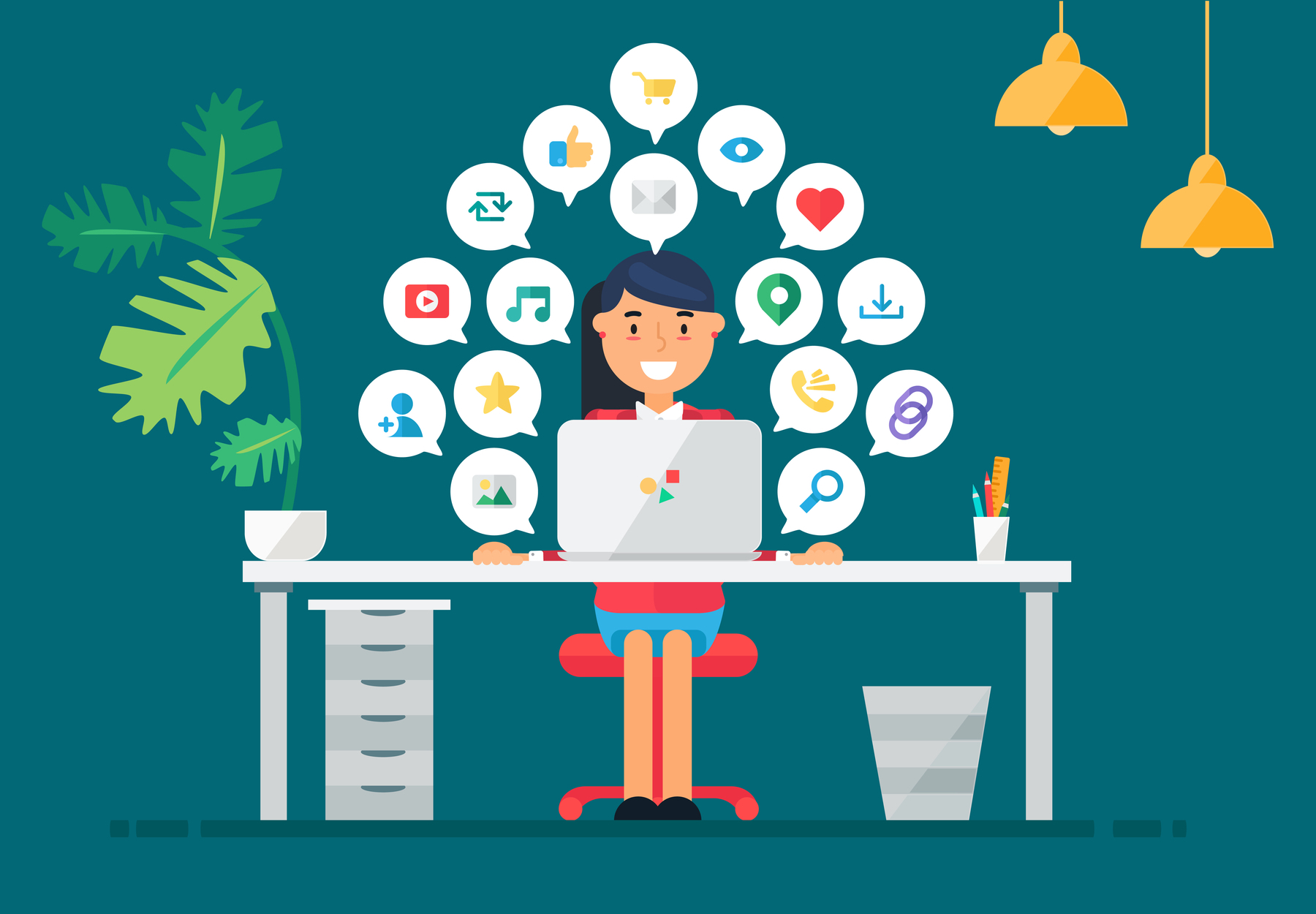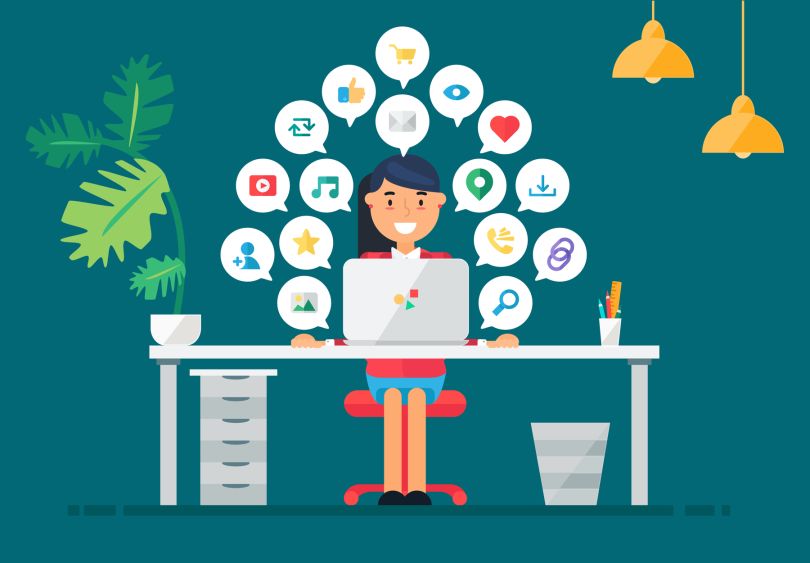 If you believe the size of your idea matters more than your budget, then Brandzooka has a TV spot to sell you. The Boulder-based company claims to help businesses of all sizes advertise their services on prime time for less. On Wednesday, the adtech startup showcased an announcement of its own, raising $5.6 million in Series A funding and naming Kelly Dotseth as its new CEO.
Dotseth said she will help the startup scale amid record growth — since the beginning of the year, Brandzooka has tripled its monthly recurring revenue.
"Given the shift of marketing budgets to digital and the embrace of self-service solutions like ours that help remote teams be more effective, Brandzooka is well-positioned for growth in the COVID era and beyond," Dotseth said in a statement.
Founded in 2015, Brandzooka offers an AI-powered media trading platform that allows users to place video as ads across TV and web, using both professional and amateur video content. Users can set up micro-targeting to limit audiences to which the ads are displayed, and the company has the capability of placing ads on sites like CNN and Hulu.
Since the startup cuts out the middleman of traditional advertising — the media buyer — Brandzooka is able to serve ads for companies of all sizes, sometimes for as little as $5. Today, more than 40,000 customers like Nike rely on the company to both place their videos and track the analytics on their marketing campaigns.
The Series A round brings total investment in Brandzooka to $10.1 million. The company intends to spend the cash on developing its tech, and hiring marketers, media professionals, sales reps and more.
Investors in the round include Mark IV Capital, Lagomaj Capital, Boulder Heavy Industries, Rockies Venture Fund and Batshit Crazy Ventures.