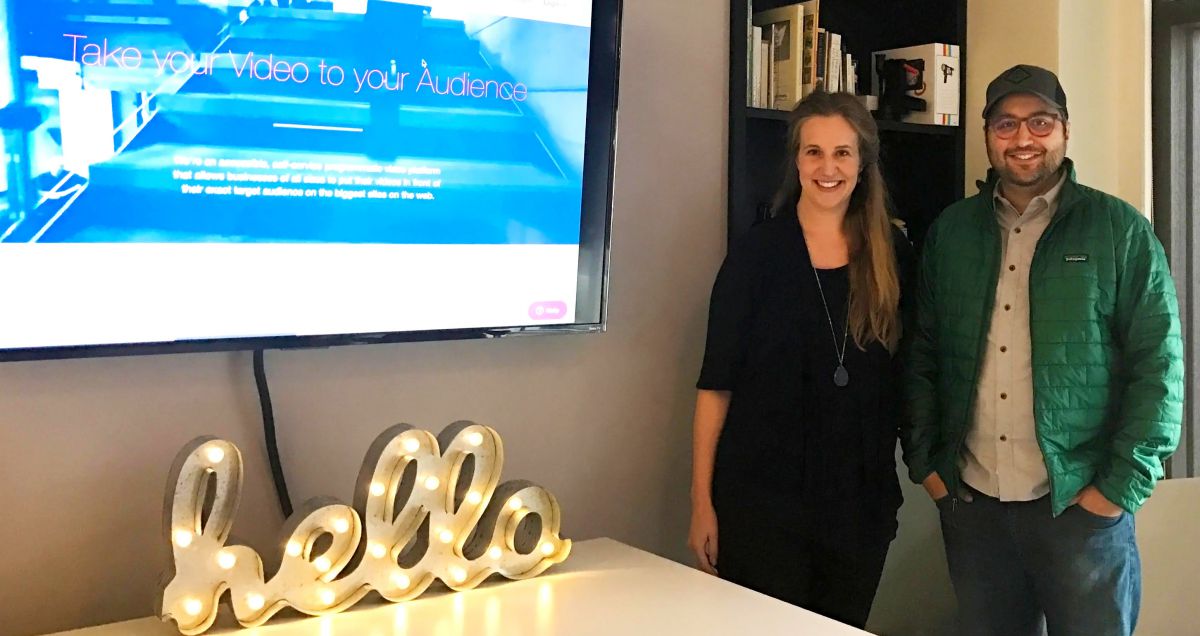 Boulder adtech company Brandzooka announced they've raised $1.5 million today, growing their seed round. This latest funding was led by Batshit Crazy Ventures; the company plans to use the round to prepare for a formal Series A.
Brandzooka also plans to hire another 25 team members into the summer, bringing their total staff to roughly 50 employees. They expect to focus on UI/UX designers, full stack developers, platform evangelists in sales and support and media operations specialists.
"We are looking for misfits and underdogs," said CEO and co-founder, Aquiles La Grave (Pictured, right). "Our user base growth has outpaced our staffing significantly; 4,000 of our 6,000 users have come in in the last 90 days and it's only accelerating. These funds help us catch up to the scale ahead of [our Series] A."
Brandzooka says they saw a 1,600 percent growth in revenue in 2016, growing their client base to more than 6,000 users. The company's automated media trading platform allows users to place online video as ads on sites across the web, sometimes for as little as $50. Users can set up micro-targeting to limit audiences to which the ads are displayed, and Brandzooka has the capability of placing ads on sites like the New York Times and Refinery29.
Since they cut out the "middleman" of traditional advertising — the media buyer — Brandzooka is able to serve ads for companies of all sizes, using both professional and amateur video content.
"The days of opacity in media are numbered. By automating the digital buying process, we are changing the way people access, measure and thus, absorb media," Alex Bogusky, Managing Partner at Batshit Crazy Ventures and Brandzooka co-founder, said in a statement. "Brandzooka is the model on which the future of digital marketing will be built."
Founded in 2015, Brandzooka has raised $3.2 million to date.
Photo via Brandzooka.
Have a tip or know of a company worth covering? Email us.