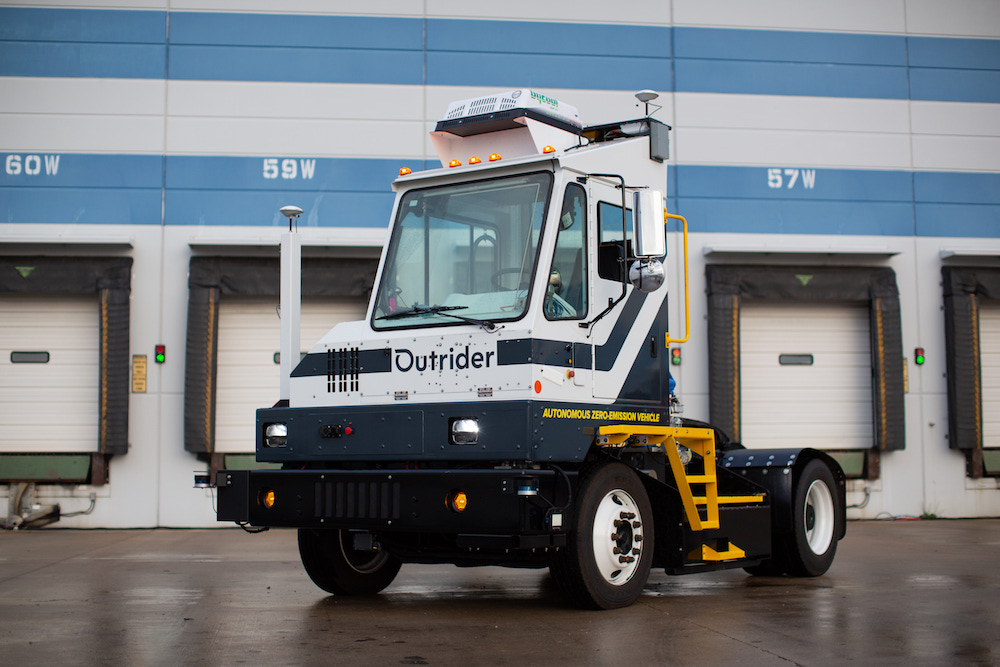 Pretty much every industry can benefit from new technology doing away with old and inefficient methods. Even industries that may not immediately come to mind as candidates for disruption. Take, for example, distribution yards.
For those who don't know, distribution yards are logistic hubs where trucks pick up and drop off freight shipments. Essentially, distribution yards are the middle ground between the road and the warehouses where trucks load and unload shipments.
This process involves a lot of moving parts and heavy machinery, which means it can be expensive and potentially dangerous to operate. But Golden, Colorado-based startup Outrider saw this as an opportunity for innovation.
Outrider has come up with a three-part system for automating yard operations that entails the autonomous trucks that navigate the yard, an updated site infrastructure and the software to manage everything going on.
Outrider emerged from stealth on Wednesday and also announced it raised $53 million in seed and Series A funding.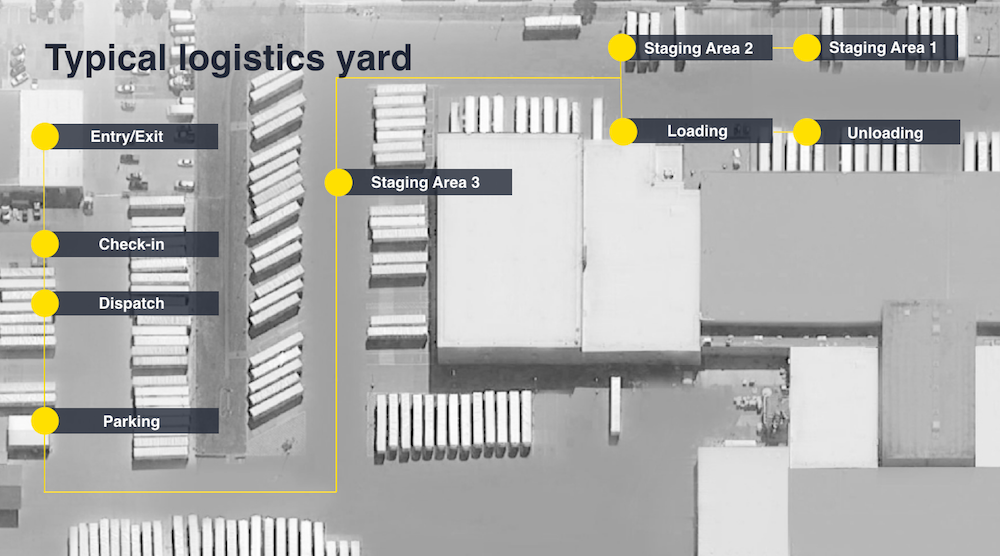 Distribution yards have been around for decades and rely on manual, legacy systems that are often inefficient. And with so many moving parts, there's a lot of room for things to go wrong.
"Trailers can be misplaced, which can slow down the entire supply chain as drivers drive around looking for them," Outrider CEO and founder Andrew Smith told Built In. "Heavy congestion can result in long turn times, which can be costly as it wastes drivers' time. Equipment damage can make yards a hazardous place. And on top of all of this, you have thousands of diesel yard trucks idling and burning fuel unnecessarily."
Addressing these problems isn't as easy as simply automating the yard trucks. According to Smith, it involves automating each of the manual processes these distribution yards rely on. That means creating the proper site infrastructure, creating the technology that allows the trucks to connect to their containers and semi-trailers, giving the human operators the software to manage these trucks and systems remotely, and so on.
By redesigned the whole ecosystem of these yards, Outrider is aiming to save time and money for companies that rely on them.
Outrider was founded in 2017, but waited until just now to launch out of stealth. Outrider announced it's working with five Fortune 200 companies at the time of its launch, which includes paper manufacturer Georgia-Pacific.
The company currently has over 75 employees, including 50 engineers. Now that the company is out of stealth, it's looking to grow by hiring more people and acquiring more partners.