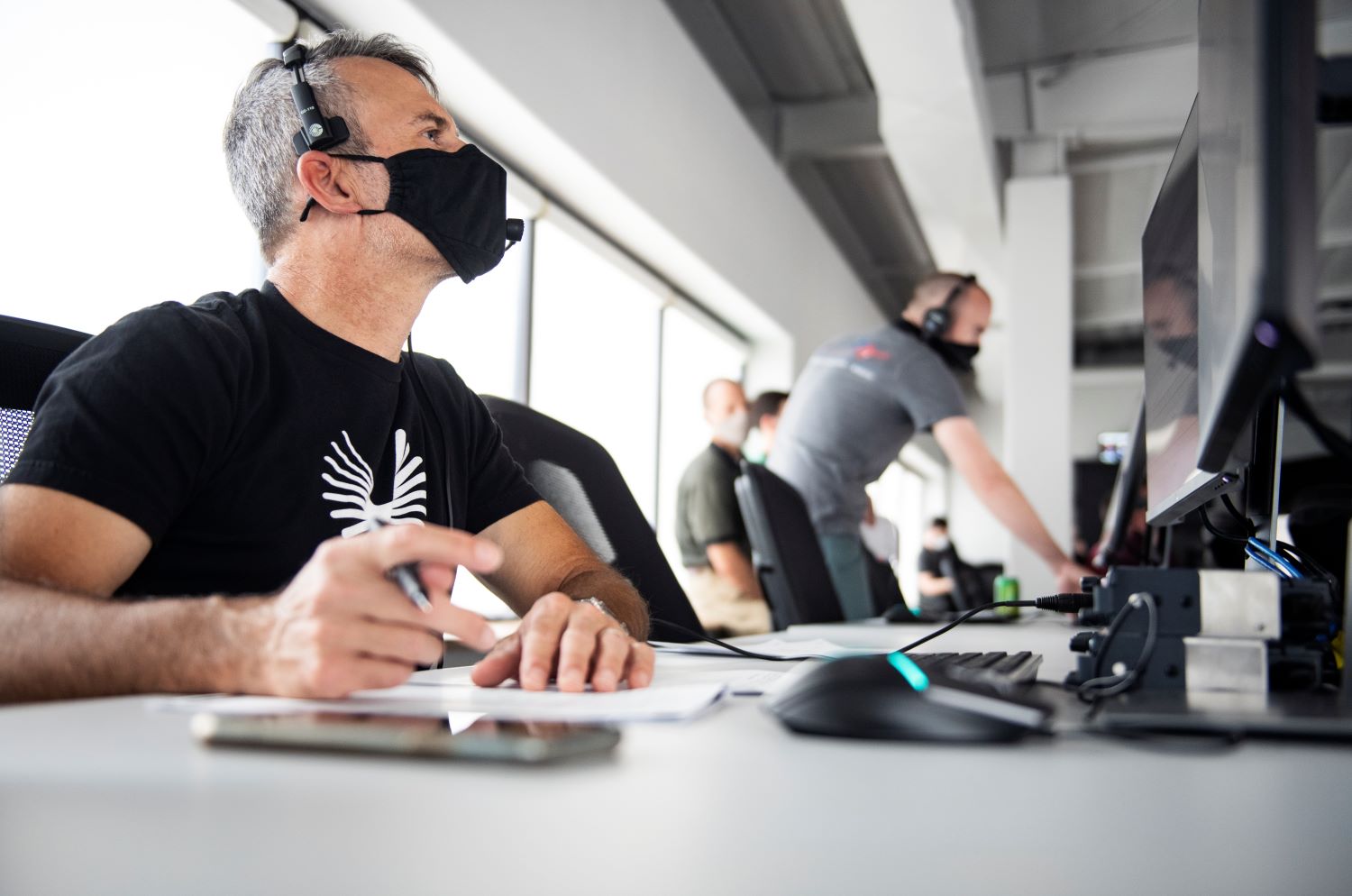 Our world is enormous. Flying from coast to coast across the United States takes over five hours, while it takes well over half a day to get to China. The creative minds at Boom Supersonic are working steadily on a way to shrink the size of the globe by helping passengers conquer long distances twice as fast.
The company, headquartered in Denver, just closed on $50 million in new funding in a round led by WRVI Capital, as first reported by Bloomberg. A company spokesperson confirmed the investment, which brings its total funding to $210 million and valuation to more than $1 billion, to Built In.
With the fresh cash, the new unicorn will continue working toward its goal of designing the first supersonic jet to take to the skies since the France-based Concorde ceased flight in 2003.
Boom plans to begin construction on a factory for its full-scaled aircraft Overture in 2022. In the meantime, the company is set to start testing XB-1, the one-third-scale prototype for its passenger jet, next year. Following the success of the test flight, Boom will focus on using what it's learned to start the process of building Overture, as reported by Bloomberg. The company's website says that it anticipates rolling out the jet by 2025.
Boom's goal is to bring supersonic flight to the mainstream. Initially, the company anticipates making Overture's fares equal to that of business class before lowering them to economy-class levels, according to Bloomberg.
Not only is Boom working so its flights will be exceptionally faster than those of today, it's also aiming to make them more environmentally friendly, according to its website. The bodies of the jets are designed to minimize waste at the end of their use. Additionally, Boom plans to power its aircraft using alternative fuels that are more sustainable than the jet fuel of today.
Boom is also looking to recruit new talent to its team of 150 as it works toward advancing its mission, a spokesperson told Built In. Currently, the company has several open positions based out of its Denver office for roles in design, marketing, finance, engineering and more.