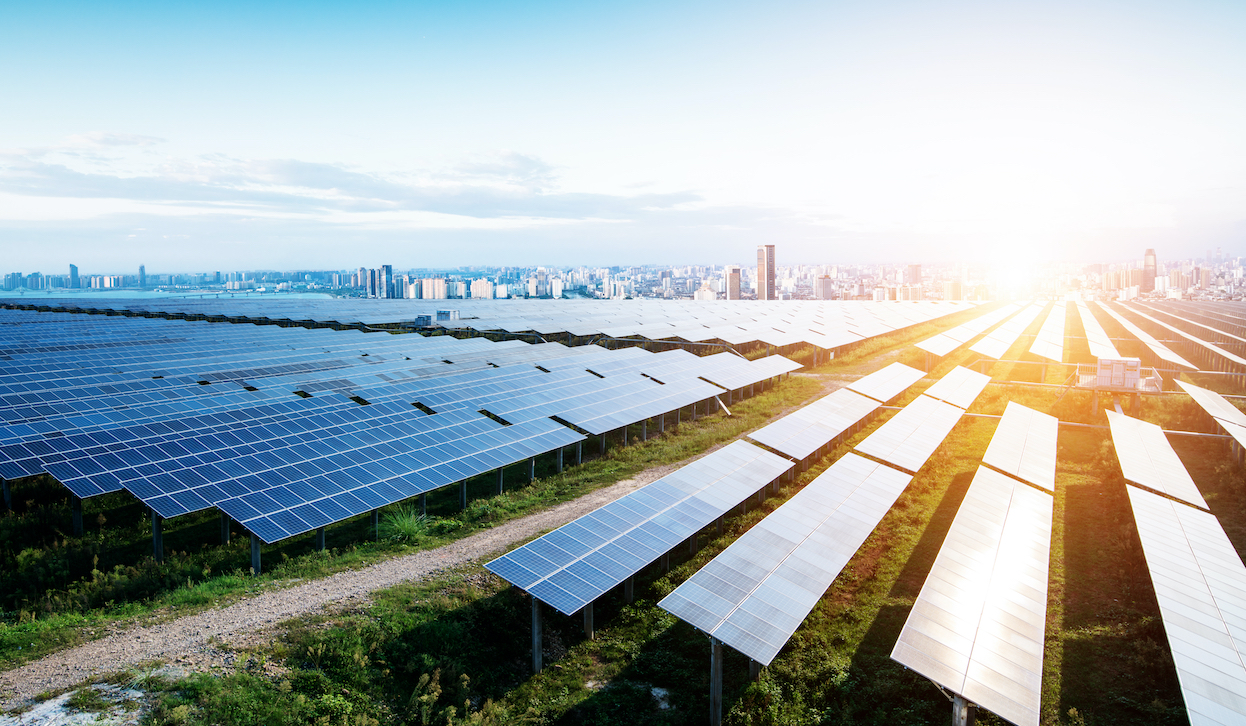 Wunder Capital, a Boulder-based company that aims to make solar power more accessible, announced this week it received $100 million from investors Ares Management Corporation, Cyrus Capital Partners and Keyframe Capital.
Founded in 2014, Wunder develops and manages solar investments by assembling funds from investors and then financing the projects, which can be built anywhere from libraries to warehouses. The goal is to eliminate the financial and bureaucratic hurdles that often exist with these kinds of projects so that businesses, local governments and nonprofits can harness solar.
Wunder currently operates in 34 states, with more than 300 active solar installations and development partners nationwide. This $100 million will be used to fund even more commercial and industrial-scale solar power projects around the United States. The company is also growing its team, with open roles in project management, operations and sales.
"This joint transaction, hopefully the first of many, will provide much needed financing for commercial solar development activities through this difficult market period, and this partnership will play a pivotal role in driving the growth of the commercial solar market for years to come," Wunder CEO Dave Riess said in a statement.
While this may be the first time the company, Ares, Cyrs and Keyframe are partnering all together, Wunder has worked with some of these firms before. Cyrus led a $112 million Series B round for the solar financing company back in 2018 and John Rapaport, the chief investment officer of Keyframe and a partner at Cyrus, is on Wunder's board of directors.
"High transaction costs and underwriting uncertainty have for years been the primary barrier to accessing solar energy project financing for this critical, but historically underserved, set of energy consumers," Rapaport said in a statement. "It has been remarkable to watch Wunder Capital's platform solve these long-standing problems since the beginning of our partnership in 2018 and we are excited to expand this relationship along with the Ares Infrastructure team."