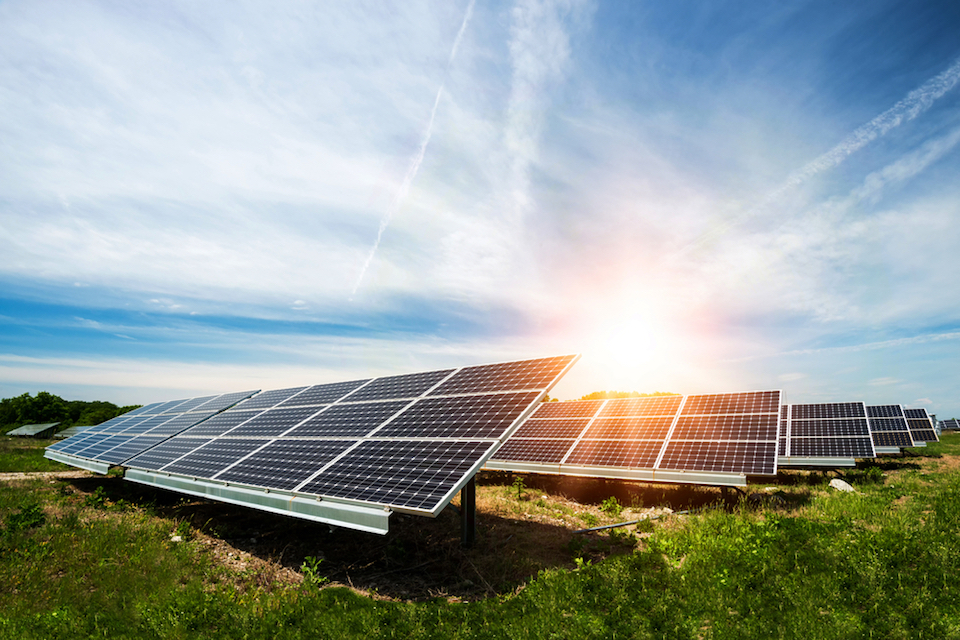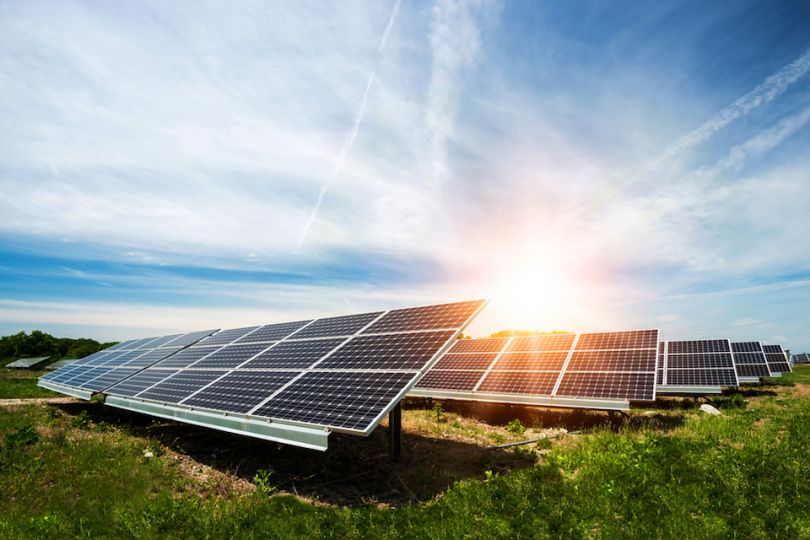 Wunder Capital, a Boulder-based company that develops and manages solar investment funds, announced last Wednesday that it has raised $112 million in equity and debt financing. The company plans to use the new capital to scale its platform and continue driving growth.
New York-based investment firm Cyrus Capital led the Series B funding round, which also saw participation from existing investor Techstars Ventures.
"We're thrilled to announce Wunder's new partnership with Cyrus. Their experience will be invaluable in achieving Wunder's ambitious goal of bringing solar to every business across the U.S., and tailoring offerings to the larger institutional capital markets," Bryan Birsic, the CEO of Wunder Capital, said in a recent statement. We couldn't be happier to have found partners that see Wunder's vision and can help us accelerate it."
In 2017 alone, Wunder has: grown its solar pipeline to $1.8 billion, financed more than 185 large-scale solar energy projects, and deployed large-scale solar installations in more than 15 states.
In a recent blog post, Wunder went into detail about their plans as a company moving forward, which include further investing in technology, expanding their financing platform, maturing their partnership network, and introducing new investment opportunities for the groups that they work with.
In addition, the company has added two new members to its board of directors. John Rapaport, a partner at Cyrus Capital and co-founder of Repower Group, will join Wunder's board of directors, along with John Witchel, co-founder of Prosper.
"In Wunder, we found the team we believe will build the next billion-dollar energy company," said Rapaport, a principal at Cyrus Capital, in a statement. We're excited to work with their team to make their vision of a solar-powered future a reality."
Wunder is currently hiring for positions in engineering, marketing, finance, and more.