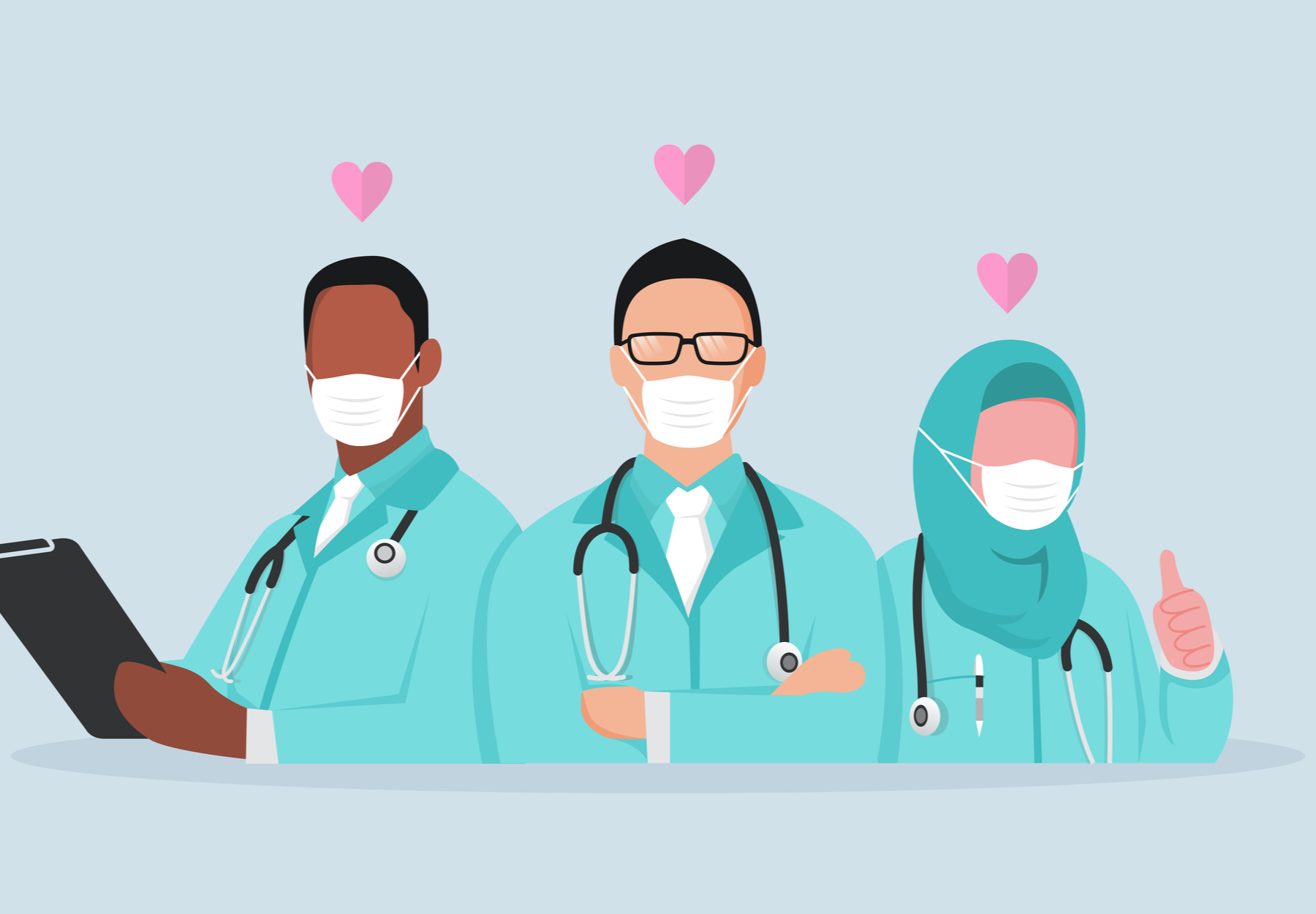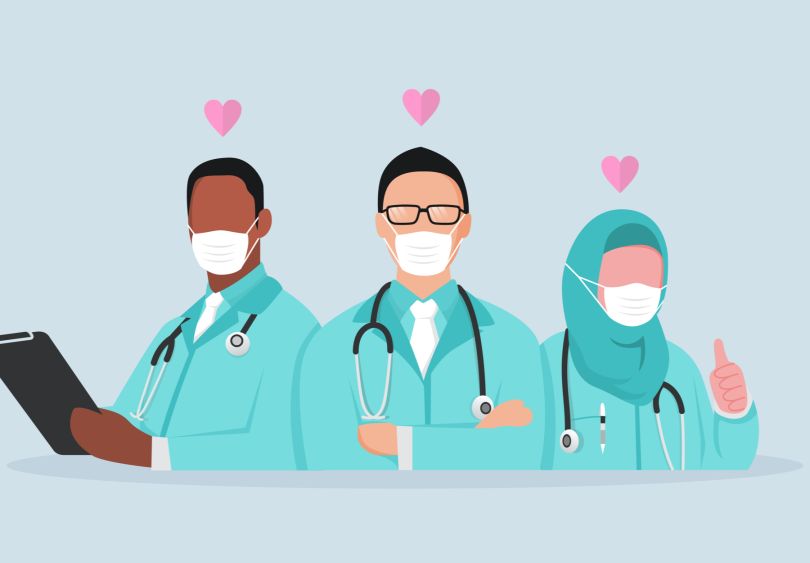 A San Francisco healthtech startup just paid $40 million to merge with the BridgeHealth surgical management platform.
The Transcarent merger represents part of a Series A round investment in the Denver company, which offers a platform that consolidates the price of surgical services into single packages for companies that are self-insured.
Founded in 2007, BridgeHealth said it's able to hand pick healthcare facilities that offer exceptional care in a specific type of surgery — like orthopedic — and pair it with other organizations that excel in another surgical endeavor, like women's health. By picking and choosing care from each institution, BridgeHealth bundles rates from healthcare providers, offering its business customers 300 pre-negotiated plans that cover surgical procedures across eight categories.
For consumers, BridgeHealth claims to reduce the cost of the average surgical procedure by up to 50 percent. For healthcare providers, BridgeHealth said it drives an increased number of patients to their center, while reducing the financial burden of each client, since providers do not have to process claims or follow up with patients about overdue bills.
In February, BridgeHealth said it had more than 300,000 members signed on to its platform, bringing its member population to more than one million. Through the merger, the company plans to introduce "new high-touch, high-tech navigation services and solutions" built using the Transcarent technology stack.
BridgeHealth CEO Jamie Hall said the tech will help BridgeHealth expand its customer base.
"We are thrilled to join forces with such an exceptional team of innovative healthcare entrepreneurs, investors and thought leaders," Hall said in a statement. "Together with Transcarent, BridgeHealth will continue to deliver great healthcare experiences for the people we serve and measurable value to our plan sponsors while we begin to significantly expand our solutions to the market."