Named in tribute to the famous British comedy troupe Monty Python, Python is a powerful programming language used by major organizations like YouTube, Dropbox and NASA. It's also one of the most in-demand dev skills out there.
If you're passionate about Python and ready to find an opportunity that puts your skills to use, look no further. These five Colorado tech companies are on the prowl for someone just like you.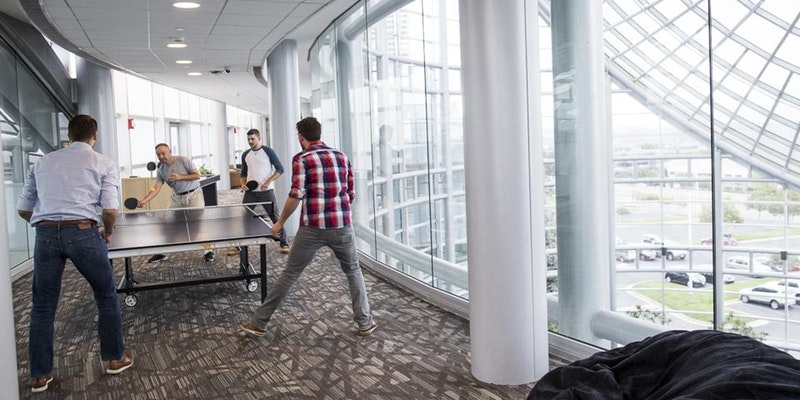 What they do: DigitalGlobe collects geospatial satellite imagery and turns it into information that helps people solve problems around the world — from food scarcity and natural disasters to infrastructure building and navigation.
Open roles: Senior Ground Systems Engineer; Senior System Engineer/Admin; Staff Software Engineer; GeoPython Developer, Geospatial Big Data Solutions; Operations Support Engineer; Software Development Engineer; Senior Manager, Software Development
Who they look for: Independent engineers with a natural curiosity, a desire to keep learning and a passion for problem solving. Must also be a U.S. citizen who is able to obtain government security clearance.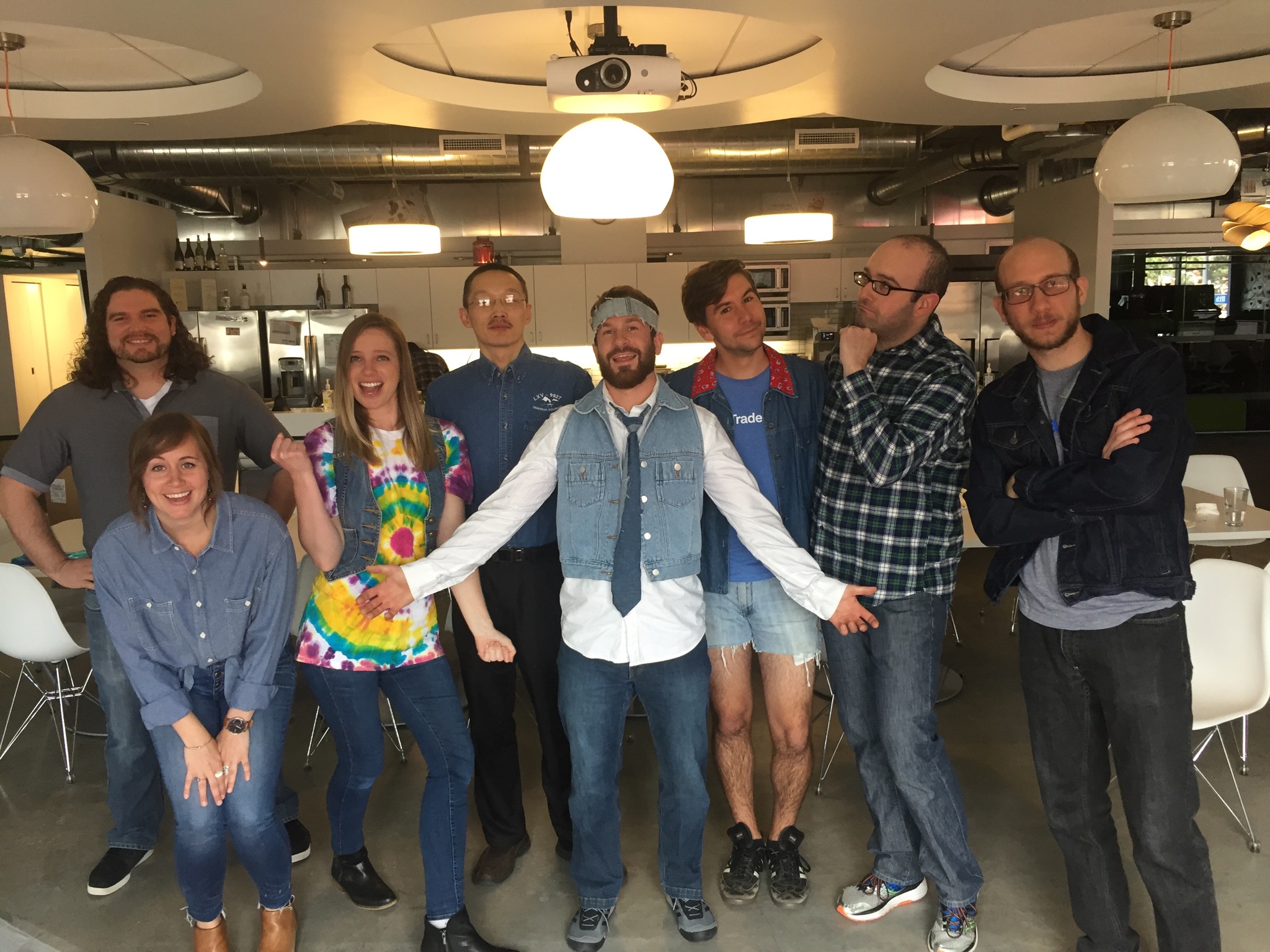 What they do: The Trade Desk brings Big Data to the adtech industry with a demand-side advertising platform that enables buyers to manage their ad campaigns more effectively.
Open roles: Release Software Engineer; Senior Software Engineer; Software Engineer; Senior Programmer Analyst; Senior Data Scientist; Senior Data Scientist - Advanced TV
Who they look for: Techies with analytical problem-solving skills and confidence in their abilities — but also the humility to listen to other ideas.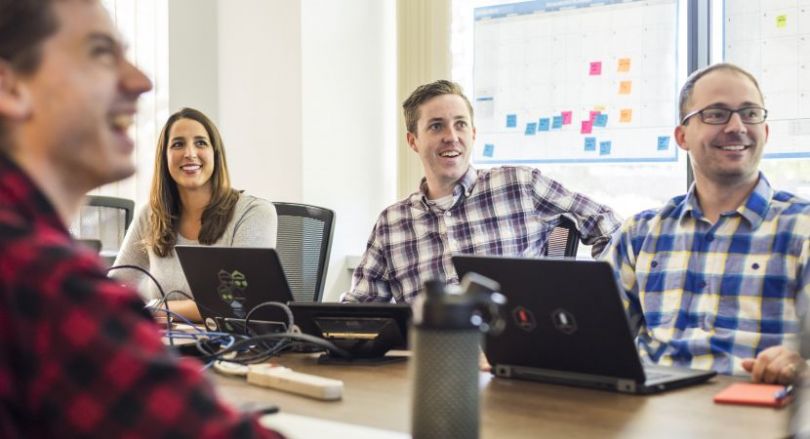 What they do: Carbon Black replaces traditional antivirus programs and uses real-time data analytics to secure endpoints and prevent cyberattacks.
Open roles: Threat Full Stack Application Engineer; Threat API Engineer; Senior Threat Data Engineer; Threat Data Engineer; SOC Analyst
Who they look for: Passionate people who want to make the digital world a safer place and are excited to work on tough challenges in the ever-evolving cybersecurity space.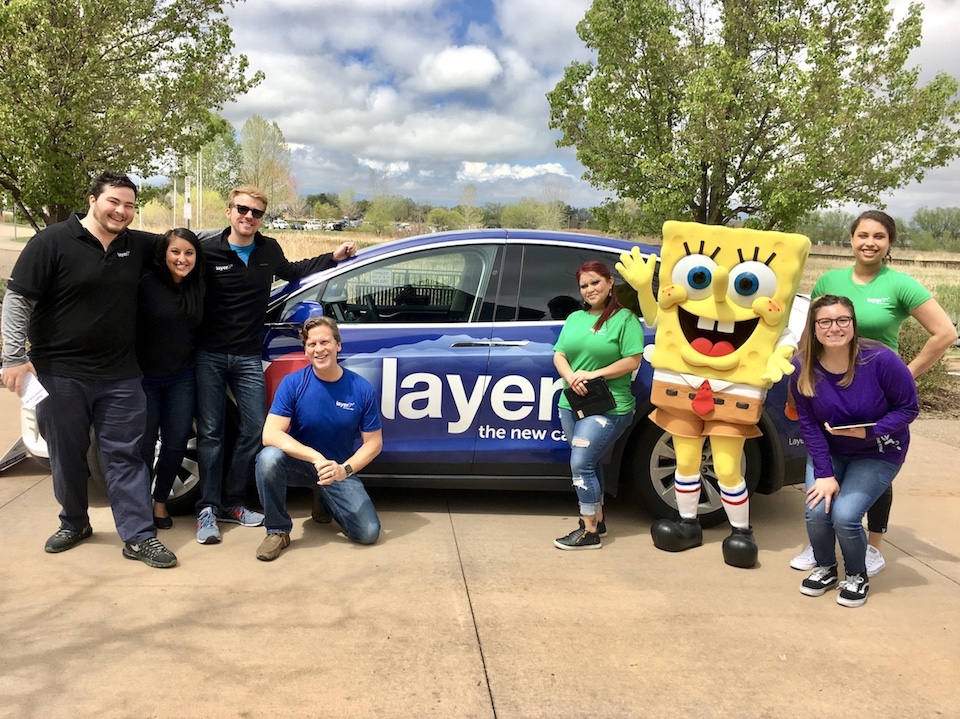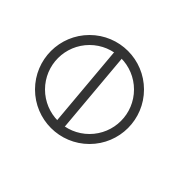 What they do: Layer3 TV seeks to bring the cable industry into the 21st century, catering to a generation who wants their media, television and entertainment right at their fingertips. The company builds functionalities like personalized profiles, plug-and-play cable boxes and high-resolution picture quality.
Open roles: Network Engineer; Systems Engineer and Administrator, CDN; Senior Security Engineer, Network and Systems; Development Engineer
Who they look for: Collaborative, inventive and driven engineers who are excited about Layer3's mission.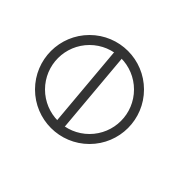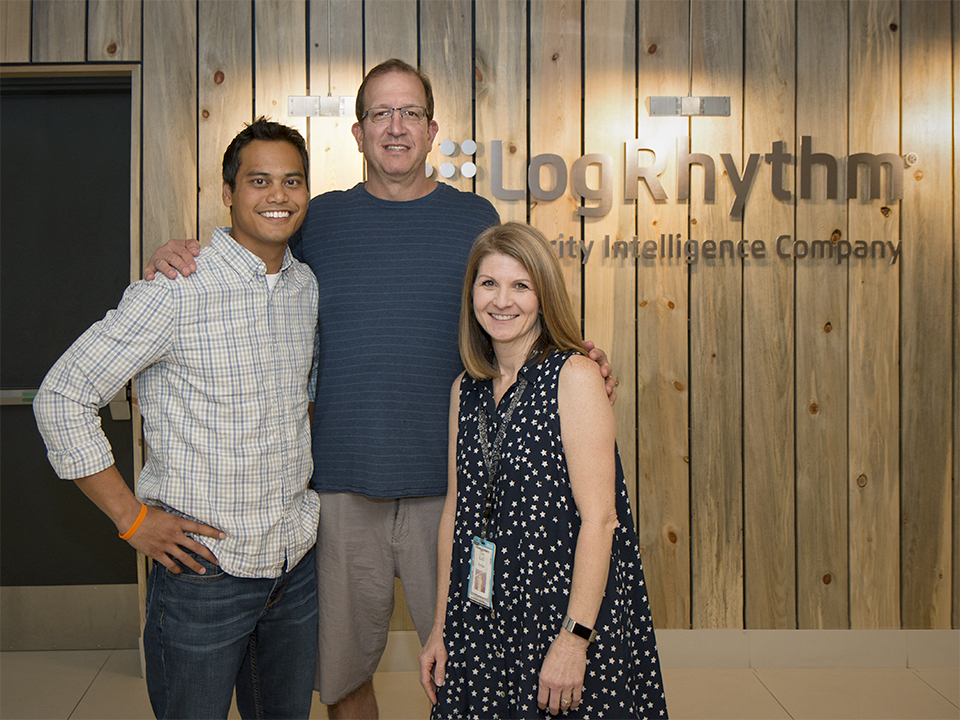 What they do: Boulder-based LogRhythm develops global security intelligence software. Its analytics platform allows businesses of any size to detect, respond to and neutralize cyberthreats in real time.
Open roles: Solutions Engineer; Software Quality Assurance Engineer

Who they look for: Developers who thrive in a fast-paced environment and enjoy learning from and collaborating with others.