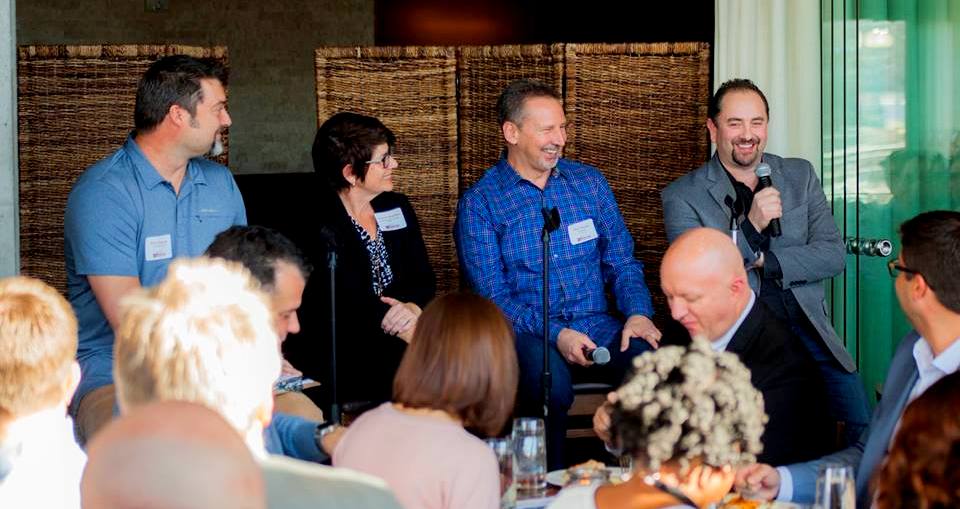 Every week, we dig through our events calendar and hand-select five events worth checking out.
Investing in biotech and healthcare, Feb. 13 at 5 p.m.
Join the Rockies Venture Club to learn about how biotech and healthcare companies are using acquisitions as a research and development strategy. CatalystHTI's Mike Biselli will share how this is impacting the digital health landscape, and the group will take a look at four digital health companies ready for investors.
UX for mobile apps, Feb. 15 at 1 p.m.
At this Galvanize Boulder-hosted workshop, you'll learn the eight key elements for a strong user experience. You'll also have an opportunity to explore some iconic app-based UX designs and learn how to apply it to your own apps.
The marketing power of data, Feb. 16 at 6 p.m.
Creativity is essential to good marketing, but you won't know the best ways to share that killer creative without some solid intel. Join General Assembly as they host a panel of data and marketing pros from startups like Ibotta, Alteryx and SpotX. You'll learn about the power of data-driven insights and how to leverage them to their full potential.
Ignite Denver, Feb. 16 at 6 p.m.
Ignite Denver returns to the Oriental Theater this week. The evening of auto-advancing presentations will feature speakers on subjects like relationships, politics and sustainable energy. Hear from inspiring (and sometimes strange) Denverites and build a sense of community with your fellow attendees.
Tech recruiter conference, Feb. 16-17
Are you a tech recruiter looking to improve your practice? At this conference, you'll learn how to go beyond spamming poorly-matched candidates on LinkedIn and, instead, how to truly understand roles, candidates and how they go together.
View all of this week's events — or submit your own — on our events calendar.