It's the classic chicken-or-the-egg situation: to get a job, you need to have work experience, but you can't get work experience without a job. Fortunately, these Colorado startups are seeking entry-level talent to join their teams.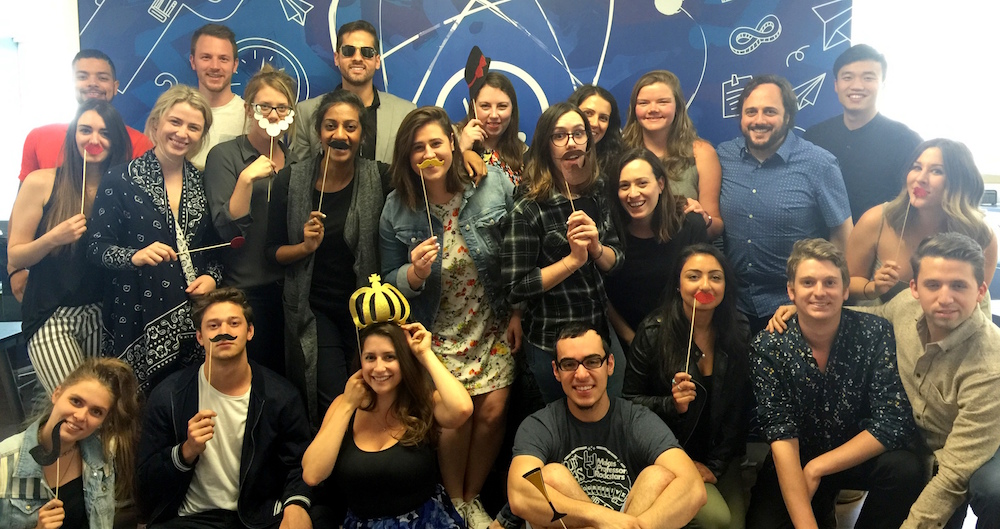 Account Director, Inside/Outside Hybrid Sales
Why it's cool: Top Hat makes tools professors can use to make their classes more interactive and engaging. They work out of Galvanize in Denver's Golden Triangle, so you'll have access to the cafe and bar — along with the Galvanize community. And benefits include a gym membership, so you can earn some after-work endorphins.
What you'd be doing: You'd act as a brand ambassador and business development pro in your given territory, building relationships with professors and showing them how to use Top Hat's products.
Who they're looking for: Straight from the recruiter, Tasneem Merchant — "We are looking for highly motivated, energetic and intelligent candidates that our excited to start off a career in sales. Ideal candidates would have unparalleled interpersonal and communication skills, are highly competitive and goal oriented with an exceptional go-getter attitude!"
[video:https://vimeo.com/174594876 width:600 autoplay:0]
Why it's cool: IT consulting firm AppliedTrust is a staple in Colorado's tech community. This is a great opportunity to get in on the ground floor and learn more about systems from some of the industry's best, and they have killer perks, from a ski pass allowance to paid parking in Downtown Boulder and the ever-so-coveted RTD EcoPass.
What you'd be doing: Working with clients to better understand their needs, building systems and learning new tools.
Who they're looking for: Someone with a bit of a background in systems administration — especially if you've already got technical certifications like CISSP, MCITP or RHCT. Above all, you should be excited and ready to learn.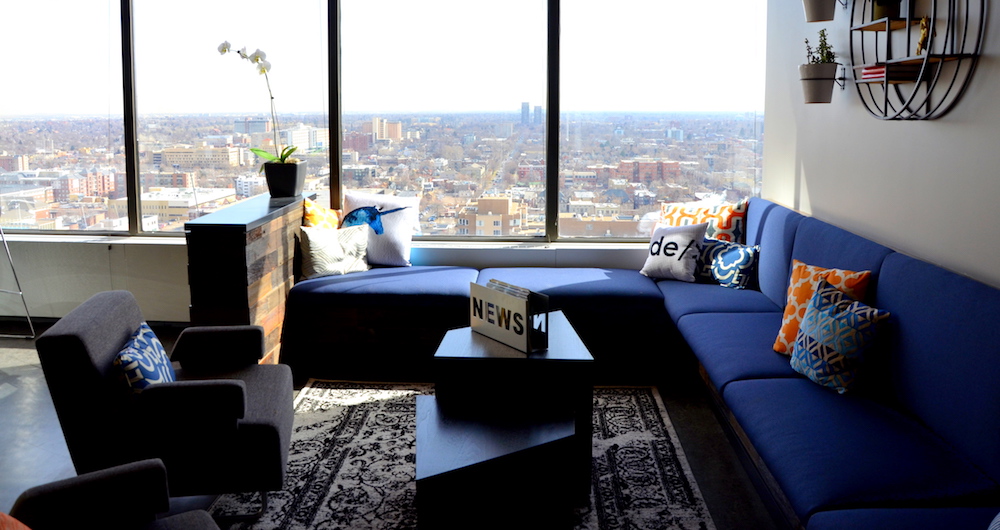 Why it's cool: Stack Overflow's office is seriously awesome — and you'd be running the show. It's a part-time gig, but you'd still get PTO, plus a gym membership and transportation reimbursement.
What you'd be doing: Managing the front desk, keeping everything nice and tidy, working with the finance team to make sure all bills are in order and assisting with training and event planning.
Who they're looking for: Someone who's detail-oriented and enthusiastic, who can manage multiple tasks at once.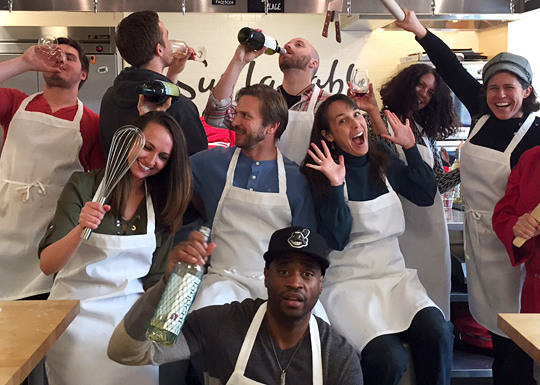 Why it's cool: EMS makes software to help companies have better meetings, whether they're in person or on a distributed team. So it only makes sense you'd have the option to work remotely. They also have an on-site gym with yoga classes and unlimited PTO.
What you'd be doing: You'd be working with the design and product teams to build killer UX solutions, creating wireframes and mockups and conducting research.
Who they're looking for: Someone with demonstrable UX knowledge, especially when it comes to user-centered design. You should also have a strong portfolio and some knowledge of web technologies like HTML and CSS.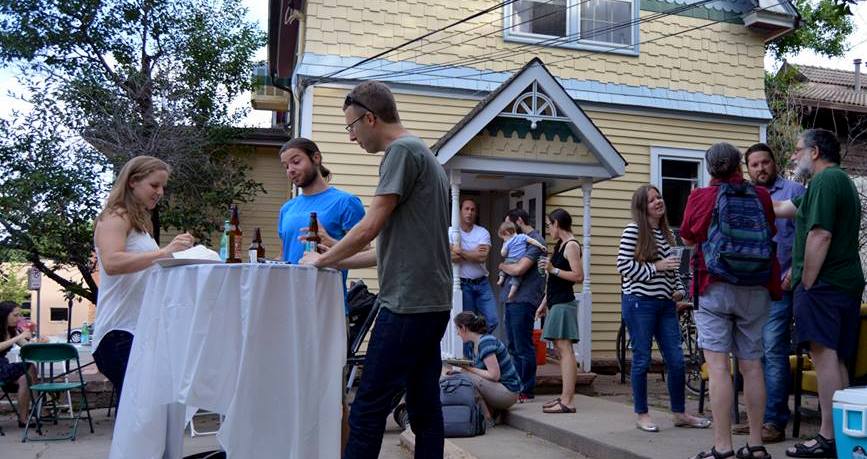 Why it's cool: ThinkTopic builds software with an emphasis on machine learning, so you'd be working on some pretty wild stuff. Their team is tight-knit and, if you love dogs, you're in luck — Darwin the dog is an official member of the team.
What you'd be doing: You'd be working to grow their machine learning library and using algorithms to analyze images and associated text.
Who they're looking for: Someone who's familiar with a number of programming languages, is a big fan of math and is a "voracious learner."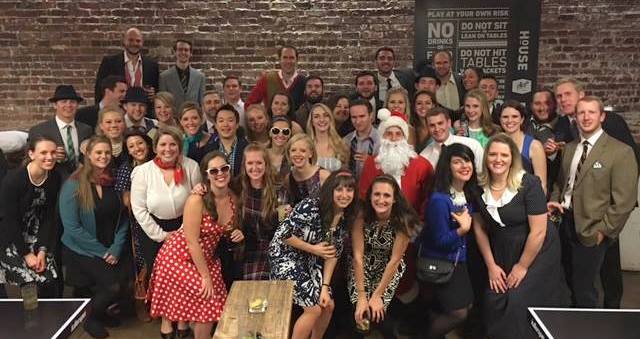 Why it's cool: Evolve's making it easier for people to find and list vacation rental properties. This is a part-time job but they have plenty of opportunities for growth.
What you'd be doing: Communicating with travelers before their stay and creating property listings on Airbnb and other sites.
Who they're looking for: Someone capable of multi-tasking who has recently graduated from college or is currently pursuing a degree.

View all open jobs on our jobs board.