22 Colorado Startups to Watch in 2022
Meet the young companies heating up the local tech market this year.
By most estimates, there are 58 mountains in Colorado surpassing 14,000 feet in elevation. Thousands of climbers traverse the area each year, and many of them march until they reach the top. Peak bagging, as it is known, could safely qualify as Colorado's unofficial state sport. 
It's only fitting that the Centennial State's ascension within the tech industry mirrors that of the residents who claim it. With a digital technology startup launching every 72 hours and an active outdoor lifestyle attracting heavyweights like Google and Amazon, Colorado's mix of innovation, incentives and funding has contributed to a robust tech talent pool in the Front Range.
Indeed, Colorado's unique work-life balance and healthy venture capital community have established the area as a definitive tech hub between the coasts. As the pandemic rages on and the flexibility of remote work becomes increasingly prevalent, the state remains a fast-growing hotspot for tech talent and burgeoning businesses alike. In this hand-picked collection, Built In Colorado presents a class heavy hitters in their own right: 22 emerging startups, all founded in or after 2016 and poised to elevate the state to even greater heights in the coming year.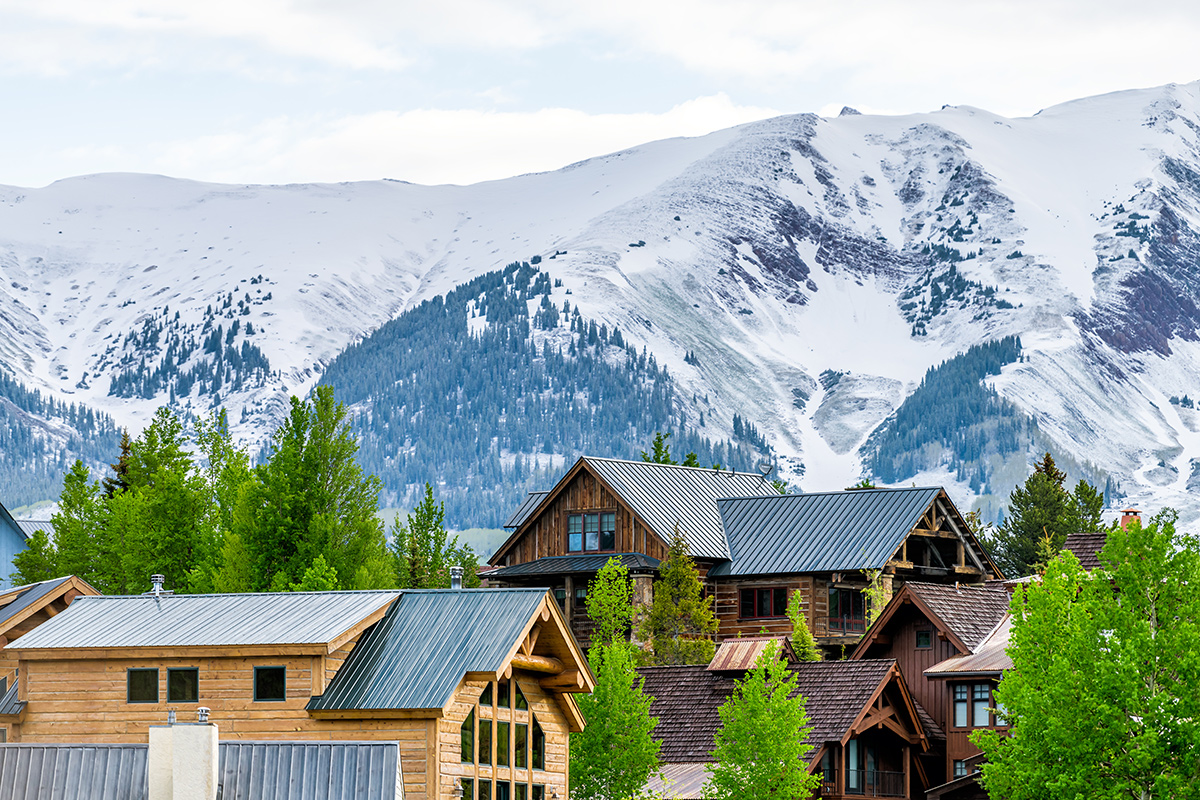 What they do: AIR Communities is a real estate investment trust focused on the ownership and management of quality apartment communities located in the largest markets in the United States.
Year founded: 2020
Why we're watching: Born from Aimco (AIV), AIR Communities was named a Top Workplace in Colorado by the Denver Post for the ninth consecutive year. Of the 150 Colorado-based companies recognized in 2021, AIR Communities was one of only six to be named a Top Workplace each of the past nine years.
What they do: Alterra Mountain Company is a community of 15 iconic year-round destinations, including the world's largest heli-ski operation. The company owns and operates a range of recreation, hospitality, real estate development, food and beverage, and retail businesses.
Year founded: 2018
Why we're watching: New for winter 2021-22, AMC is offering Ikon Pass Travel, a travel planning service that offers pass-holders the ability to seamlessly explore options and book all aspects of adventure, with access to 47 winter destinations across the Americas, Europe, Japan, Australia and New Zealand.
What they do: Amenify is a concierge platform used by residents living in multifamily properties, property managers and service providers. Through Amenify's app, residents can book a service provider to clean, do laundry, walk their dog or deliver food.
Year founded: 2016
Why we're watching: Amenify announced last year that it had raised $4.8 million in new financing. The funds will be used to expand its operations into 15 new markets, including 320,000 units of Class A multifamily properties, according to a news release.
What they do: Cloud Campaign is a digital platform that helps marketing agencies increase the number of brands they can manage and charge a higher retainer with a leaner team.
Year founded: 2017
Why we're watching: During a year when countless people lost their jobs or struggled to find a full-time position, several turned to the gig economy. That industry growth translated to Cloud Campaign, which grew its revenue by nearly 200 percent and added 420 new customers to its platform.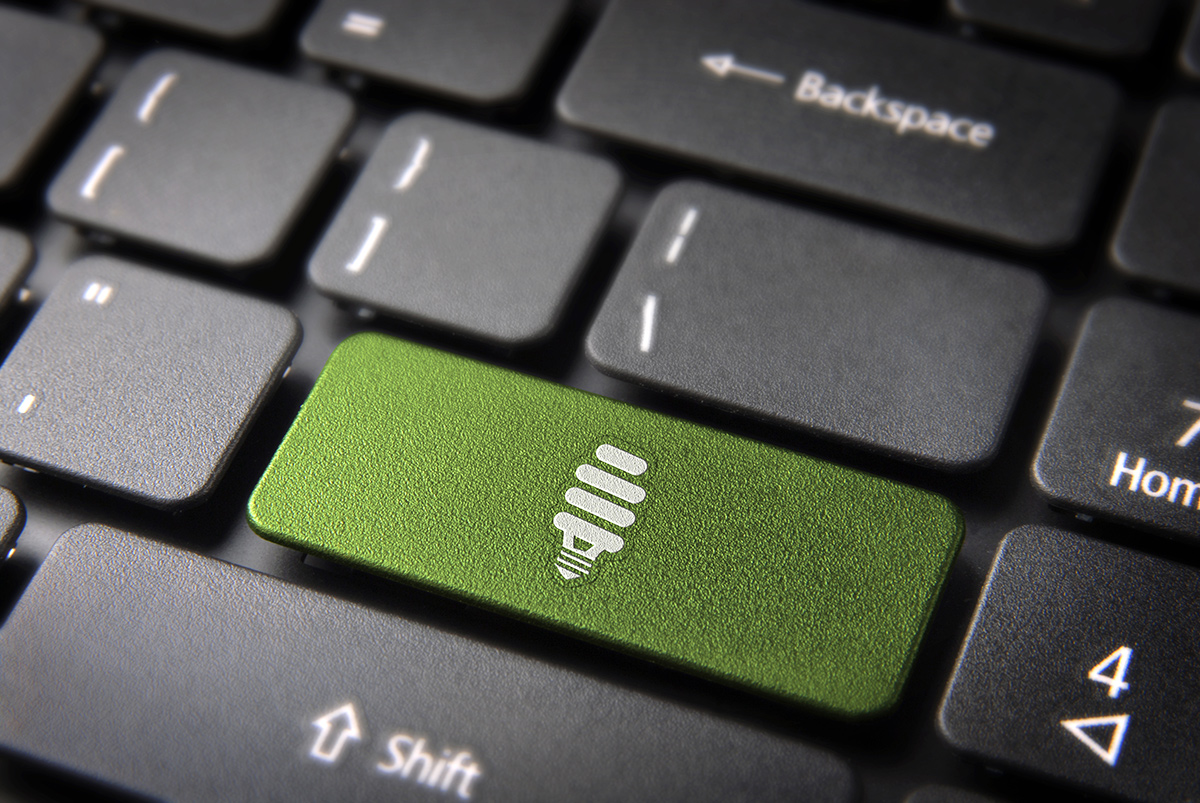 What they do: Crusoe repurposes otherwise wasted energy to fuel the growing demand for computational power in the expanding digital economy.
Year founded: 2018
Why we're watching: As data centers consume an exponentially growing power footprint to deliver technology to all connected devices, Crusoe is making sure that the energy meeting that demand is sourced in an environmentally responsible fashion.
What they do: Dapix is aiming to revolutionize cryptocurrency exchange by creating a blockchain-agnostic wallet that allows users to manage any type of token or coin transaction from one secure location.
Year founded: 2018
Why we're watching: As the blockchain revolution marches forward, the market for moving tokens and coins from one wallet to another will only grow stronger. Dapix allows customers to do just that, making sending and receiving payments from one cryptocurrency to the next more seamless.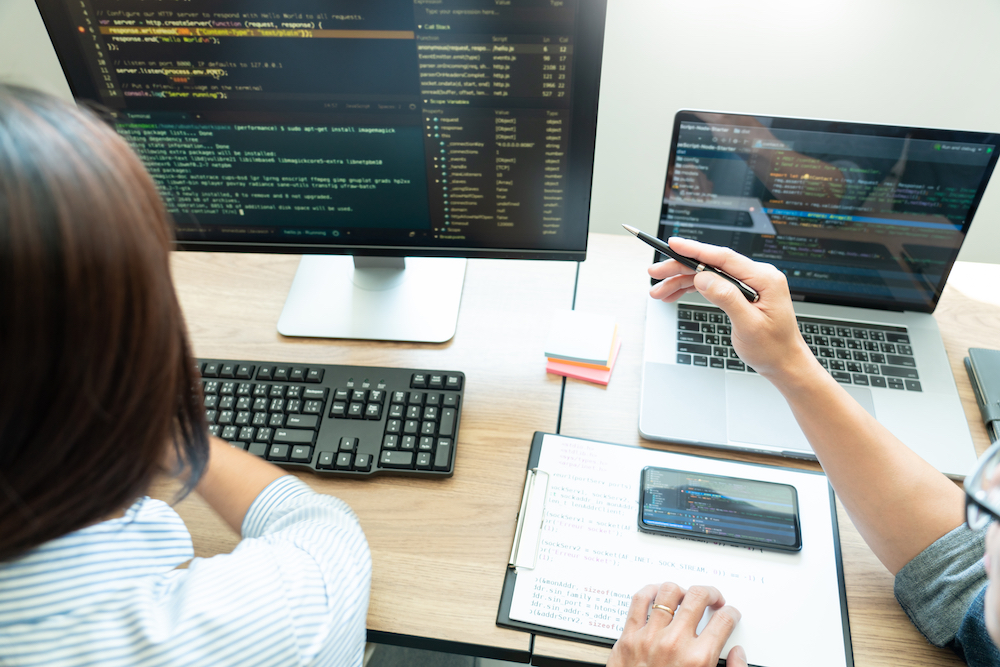 What they do: Demoflow is a live sales workspace that standardizes, streamlines and scales processes for remote sales teams.
Year founded: 2019
Why we're watching: As the world continues to run remotely during the Covid-19 pandemic, Demoflow is looking to expand beyond B2B SaaS sales. The company wants to set the standard for how organizations run their remote presentations.
What they do: Furhat Robotics landed in Colorado with its recent acquisition of Misty Robotics, a local hardware company that builds personal robots for homes and offices.
Year founded: 2017
Why we're watching: Misty Robotics began the year by announcing it had been acquired by Furhat Robotics, the Swedish company behind the social robot "Furhat." Furhat Robotics will continue to support the Misty Robotics brand and its customers, empowering future Misty robots through the strength of their technology.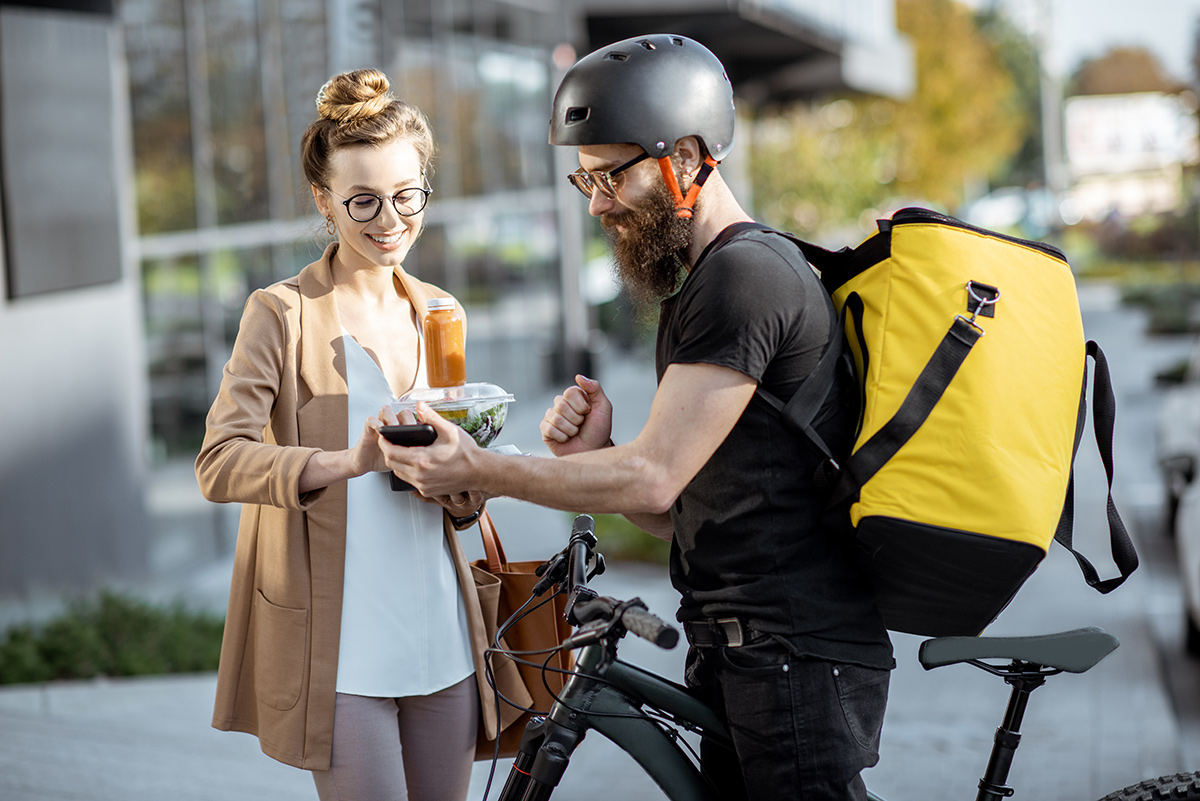 What they do: GigSmart provides modern solutions to meet the needs of the growing gig economy. Its hiring platform provides on-demand staffing solutions to connect businesses looking for labor with skilled workers.
Year founded: 2019
Why we're watching: Businesses with an urgent need for workers turn to GigSmart to source skilled workers. The Denver company also helps nonprofit organizations find volunteers, using a range of complex technologies to build user interfaces designed for speedy sourcing and sign-ups.
What they do: Gitcoin hopes to inspire a new wave of open source development with cryptocurrency. The platform allows people to outsource their software issues to coders, who can then earn Ethereum coins for solving a problem.
Year founded: 2017
Why we're watching: Realizing the limitless potential of open source software and the lack of incentive to fulfill it, Gitcoin wants to monetize the innovative work being done with open source in a way that incentivizes developers to work on projects that interest them. As blockchain and cryptocurrency increase in popularity, Gitcoin is hoping its platform will transform open source development.
What they do: Hakkoda is a next-generation services company focused on engineering data and analytic systems on the Snowflake Data Cloud. The Boulder-based data engineering firm provides consulting and managed services in data architecture, data engineering, analytics and data science. 
Year founded: 2021
Why we're watching: Hakkoda is building its flagship delivery center and customer innovation center in San José, Costa Rica, which the company said is a growing source of data engineering talent. Hakkoda is also partnering with the Costa Rican government and organizations such as Rocket Girls to find and train the next generation of data talent. The company expects to hire 300 employees in Costa Rica.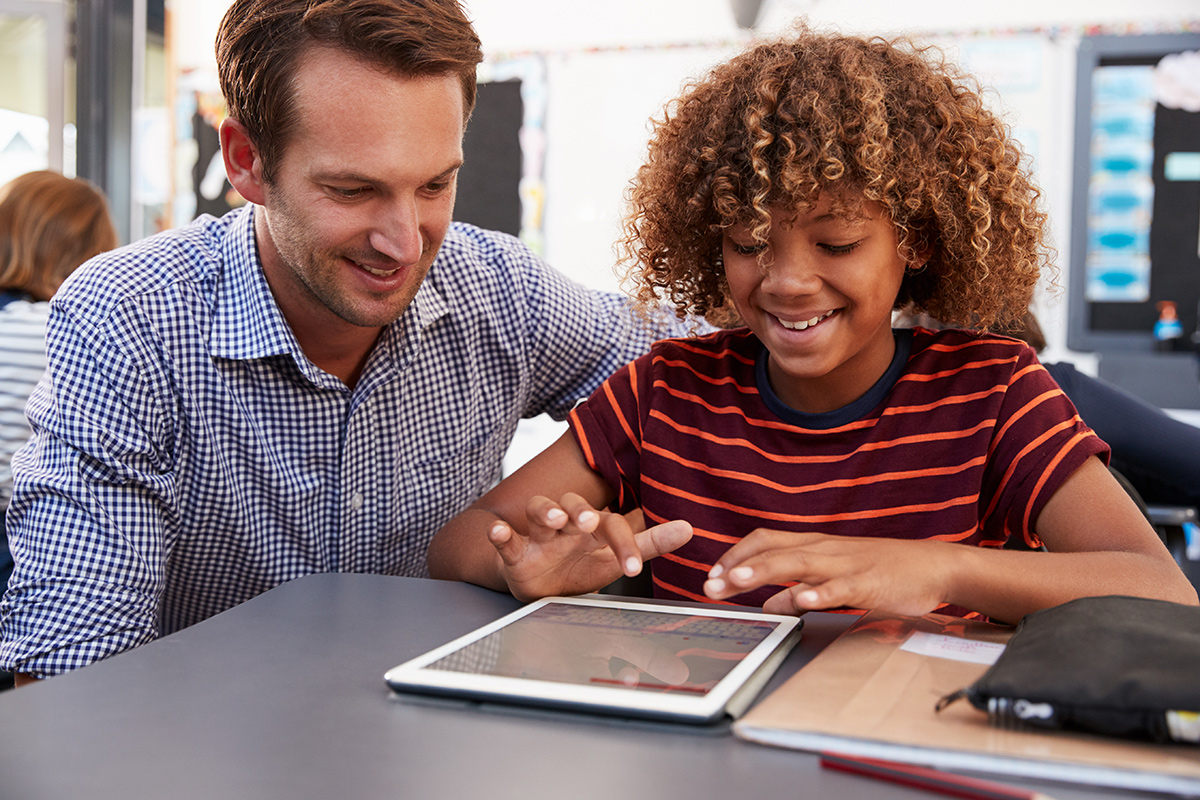 What they do: Mentor Spaces is a community-driven mentorship platform designed to make it easier for companies to attract, hire and retain underrepresented talent.
Year founded: 2020
Why we're watching: Mentor Spaces has designed a platform that brings together a network of diverse talent in order to connect them with career and mentorship opportunities. The Mentor Spaces app uses AI to connect over 50,000 members to the right opportunities, which can come in the form of Q&As, live mentoring conversations, group sessions and one-on-ones.
What they do: Opopop is a retail food company that manufactures and processes popcorn products. The company was featured on Good Morning America's Thanksgiving segment highlighting "Holiday Deals and Steals" from six small businesses.
Year founded: 2018
Why we're watching: Since its inception, Opopop has shipped popcorn to over 30,000 homes around the United States, expanded its retail footprint to include Foxtrot Markets, Nordstrom and Williams Sonoma, and experienced 500 percent revenue growth between October and December 2021.
What they do: Parsyl is an insurance technology company that delivers data-driven cargo insurance solutions for essential supply chains, including vaccines and medicines, perishable foods and other sensitive goods.
Year founded: 2017
Why we're watching: Thawed ultra cold chain Covid-19 vaccines, including the Pfizer BioNTech vaccine, each have unique storage and usage requirements that must be carefully managed to remain effective. Parsyl has responded by building a "Smart Countdown" tool to automatically track remaining shelf life. Now, frontline workers can simply scan a QR code and check not only the temperature of vaccines but how many days of shelf life remain before they must be discarded. Parsyl secured $25 million in Series B funding in January.
What they do: Project Canary is an independent certification organization that measures, tracks and delivers trusted ESG data across the energy value chain. 
Year founded: 2019
Why we're watching: Project Canary focuses on environmental, social and governance data and emissions monitoring for energy, manufacturing and waste management businesses. The company's platform collects, manages and operationalizes data by installing the Canary X device on oil and gas facilities.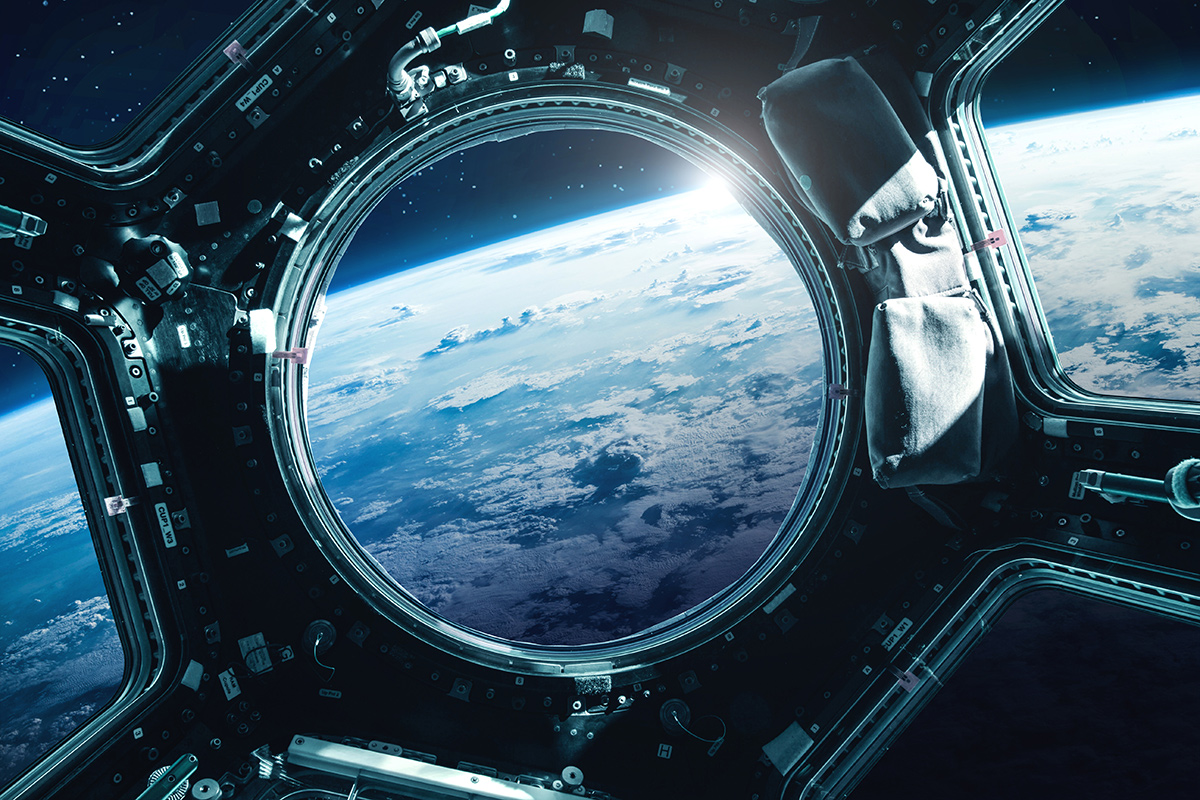 What they do: Sierra Space is an independent commercial space company created from the space capabilities of Sierra Nevada Corporation.
Year founded: 2021
Why we're watching: The aerospace startup announced last year that it had raised $1.4 billion, which the company said is the second-largest private capital raise in the history of the aerospace and defense sector.
What they do: Strive Health uses comparative and predictive data analytics to improve care for patients with kidney disease through early identification and engagement and home-first dialysis.
Year founded: 2018
Why we're watching: The Denver-based company doubled its market presence and increased its headcount by 600 percent over the past year, with its latest round of funding arriving via a $140 million Series B led by CapitalG. Strive is using it to invest in meeting heightened demand for its kidney disease patient solution.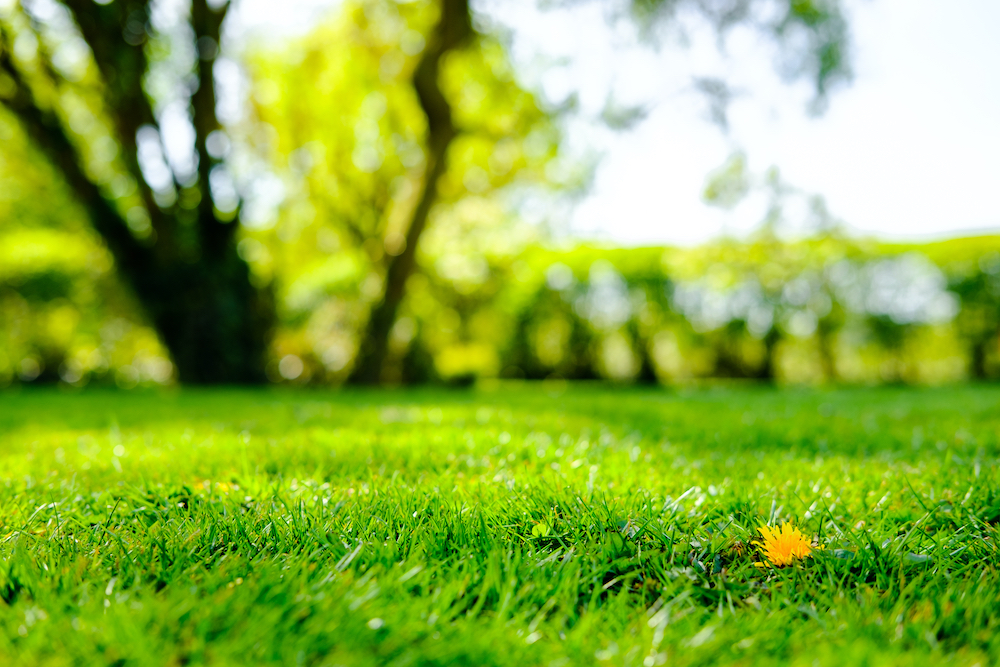 What they do: Sunday's goal is to empower consumers to take better care of their land. Starting out as a lawn care subscription service using climate and satellite data to offer customized solutions, they've grown to serve up sustainable and safe backyard products and services to more than 100,000 homeowners across America. 
Year founded: 2018
Why we're watching: Sunday's Series C funding — led by BOND with participation from Sequoia Capital, Forerunner Ventures and Tusk Ventures —  netted $50 million in new funding, bringing its total fundraising to $78 million. It plans to use this new funding to increase its employee headcount while maintaining the company's commitment to inclusion, individual growth and curiosity.
What they do: Tilled allows B2B software companies to enjoy all the benefits of becoming a payment facilitator without any upfront investment or ongoing overhead. 
Year founded: 2019
Why we're watching: Tilled has seen an increase in business as software companies move from paper forms and in-person transactions to digital payments, and the Boulder-based firm capitalized by raising an $11 million Series A funding round to help it do so.
What they do: Veho is an end-to-end parcel delivery carrier that facilitates next-day delivery for e-commerce companies.
Year founded: 2016
Why we're watching: Veho announced last year that it had raised $125 million in Series A funding and is now valued at $1 billion. The company has expanded to 14 markets since its inception, and with the new funding plans to reach 50 markets by the end of 2022. The new tech unicorn also plans to open its headquarters in New York City in 2022.
What they do: Xtremity is a developer of a medical device designed to offer better connection sockets for prosthetics.
Year founded: 2017
Why we're watching: Brought together by a shared passion in trauma counseling for those living in war zones, the team at Xtremity has joined the for-profit world as an exciting startup to further evolve its products and shared technologies.
What they do: Youtopia is a health and wellness company that aims to make the journey to age 120 a reality.
Year founded: 2019
Why we're watching: Youtopia's personalized nourishment optimization project involves data science and microservices to capture each of its customers' current picture of health to help them live healthier lives.