Hakkoda Raises $5.6M to Train 300 Costa Ricans in Snowflake
The Boulder-based company provides its customers with on-demand access to Snowflake specialists.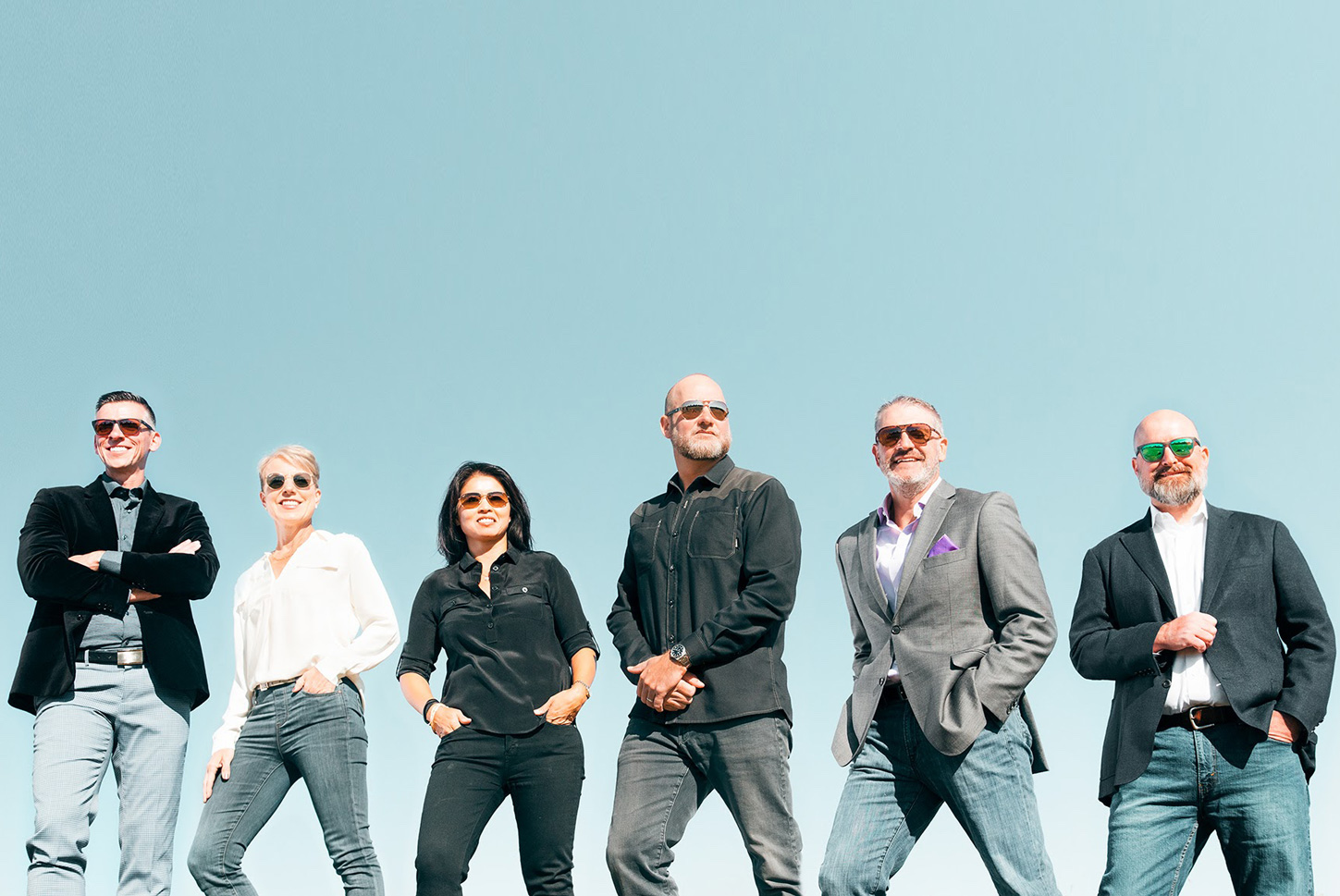 Hakkoda, a Boulder-based data engineering consultancy specializing in Snowflake, announced Wednesday that it has raised $5.6 million.
The company has 30 employees, six of which live in the Boulder or Denver area.
Hakkoda's subscription-based scalable teams model provides companies with on-demand access to Snowflake specialists, allowing them to scale up and scale down as needed. The specialists are trained in data migration, architecture, analytics, engineering, machine learning, governance and application development.
"Everyone wants a unicorn on their team, but with Hakkoda you get a unicorn team, one that offers a blended set of skills that scales and adapts to your needs," Hakkoda co-founder and CEO Erik Duffield said in a statement.
The financing was led by Tercera, with participation from several individual investors.
The funds will be used to increase Hakkoda's presence in North America and Costa Rica, to expand its team of data engineers in Latin America and to build vertical solutions on the Snowflake platform.
Hakkoda is building its flagship delivery center and customer innovation center in San José, Costa Rica, which the company said is a growing source of data engineering talent. Hakkoda is also partnering with the Costa Rican government and organizations such as Rocket Girls to find and train the next generation of data talent. The company expects to hire 300 employees in Costa Rica.
Through partnerships with Alation, DataRobot, Fivetran, and Unqork, Hakkoda can also help companies create secure no-code enterprise apps. 
US Foods, one of America's largest food companies, is a long-time Snowflake customer that recently found value by using Hakkoda, according to the comapny.
"Snowflake is an incredibly powerful tool for tracking performance and anticipating future demand, but extracting the full value requires a different approach than legacy tech," Chuck Sample, US Foods' vice president of analytics and data science, said in a statement. "Hakkoda's unique delivery model and deep expertise in data engineering allowed us to get value from the relationship in a matter of days. They're helping us use Snowflake in the way it was intended."