Sunday Raises $50M for Its D2C Sustainable Lawn Care Line
The Series C announcement brings the Boulder-based green lawn care startup's total funding raised to $78 million.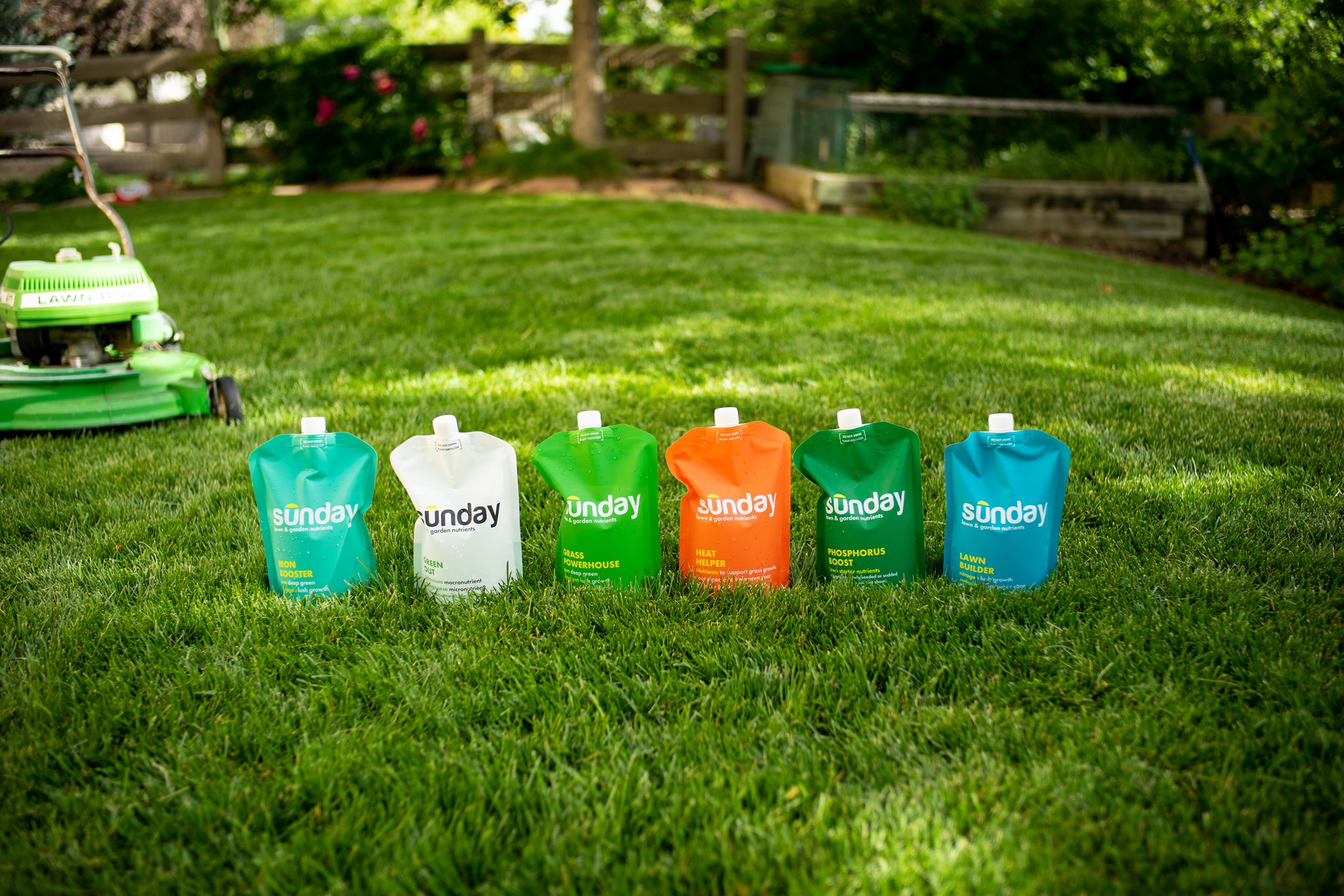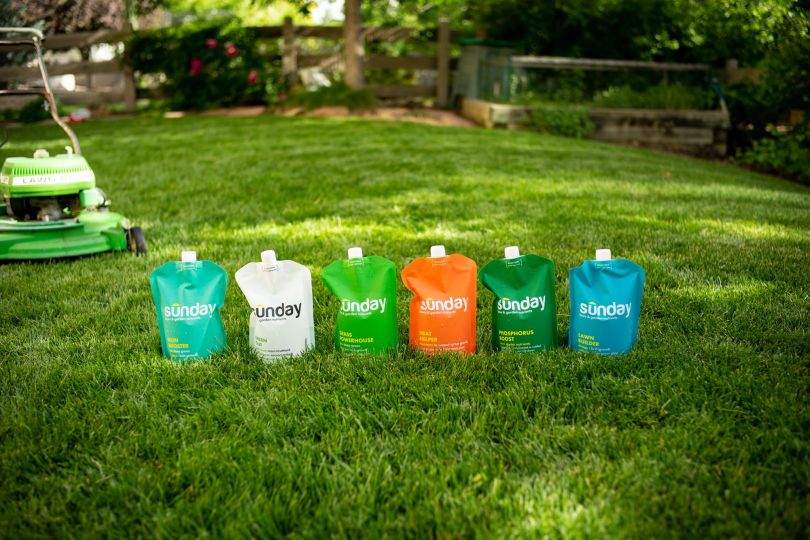 A Boulder-based green lawn care company offering a direct-to-consumer subscription service announced Monday that it has raised another $50 million with the goal of weeding out herbicide and pesticide use on residential lawns.
The most recent injection of capital brings Sunday's total fundraising to $78 million.
Brothers Coulter Lewis and Trent Lewis launched Sunday in 2018 due to their concerns about the amount of pesticides and herbicides used on residential lawns. They say the typical lawn in the U.S. sees five times more pesticides per acre than a typical industrial farm.
Next year, Sunday hopes to reduce its customers' pesticide use by 75,000 pounds and its fertilizer waste and potential runoff by 2.5 million pounds.
When a customer shares their address, Sunday is able to use its soil data repository to create custom lawn care products that address the unique climate, pests and other challenges endemic to the customer's ZIP code.
The soil data repository — which Sunday claims is the world's largest — was developed using millions of data points from satellite images, historical climate reports and property records.
All of this data is synthesized using Sunday's machine learning system, which is then able to determine the needs of soil in that ZIP code.
Frank Rossi, the company's chief science officer, then mixes a custom lawn care formula to help customers care for their lawn without impacting the quality of their drinking water.
"Sunday makes it easy to have a beautiful and healthy yard without toxic chemicals," Sunday founder and CEO Coulter Lewis said in a statement. "To reclaim this important space we empower the homeowners who care for it with novel products and a new kind of agtech platform."
The Series C round was led by BOND with participation from Sequoia Capital, Forerunner Ventures, and Tusk Ventures.
With the fresh round of funding, Sunday plans to grow its team of 70 employees to 110 employees over the next year. The funding will also be used to accelerate Sunday's growth across new product lines like pest control.