Colorado's 5 Largest Tech Funding Rounds Totaled $572M in September
Learn how these companies are investing last month's largest funding rounds.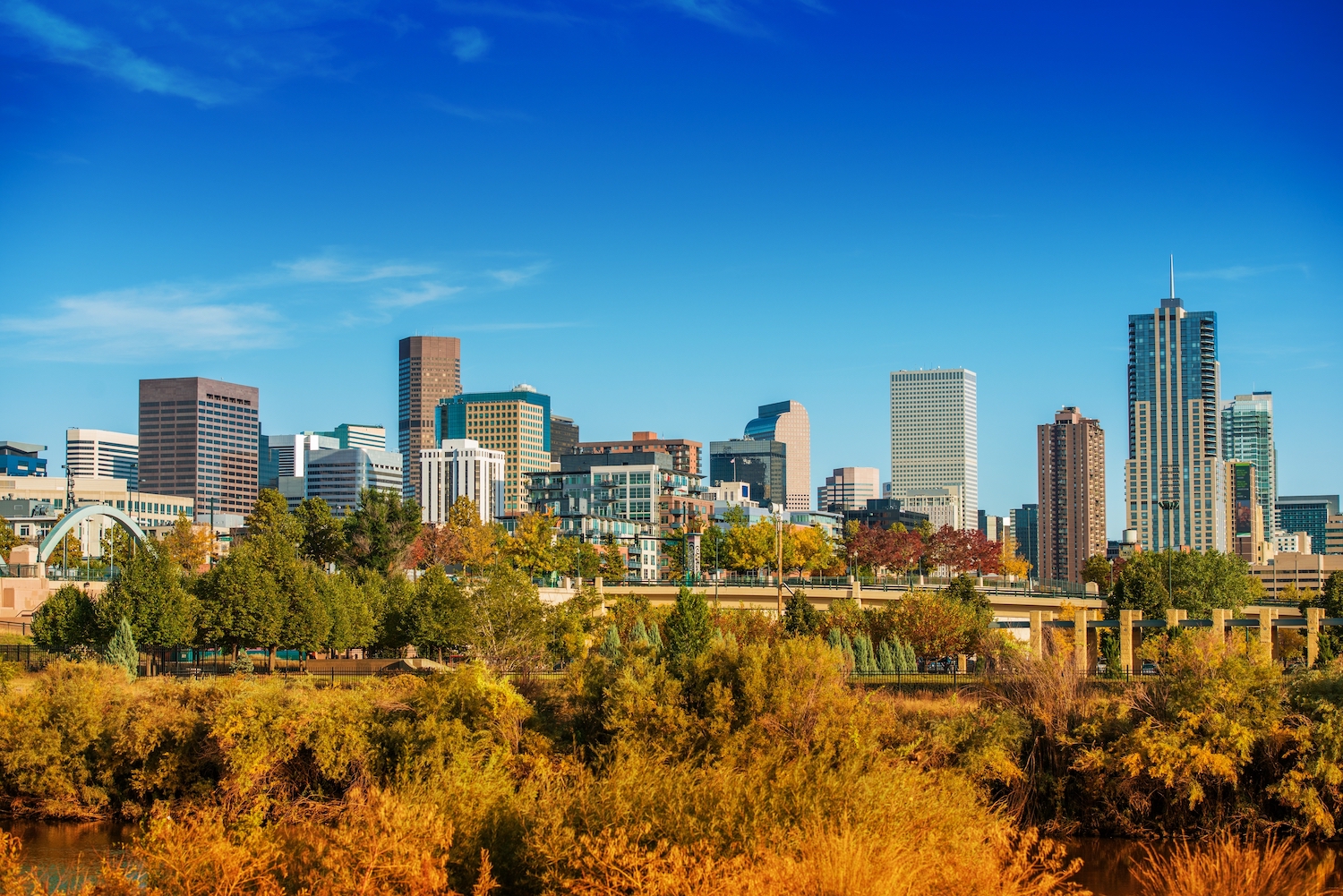 Venture capital activity in the Colorado tech scene is on the rise with September's overall sum totaling well above August's total. Tech companies in the Centennial State are making new solutions for a range of industries and uses. Check out how these companies are growing after their latest funding rounds.
#5. $2.6 million, Sept. 22
Denver-based Cabinet launched in 2018 and just landed a new round of funding led by Harlem Capital, with participation from Good Friends Capital and Parade Ventures. The company, which was selected to participate in the Techstars NYC Accelerator last year, offers a scheduling platform tailored specifically to the needs to executive assistants. The new funding will go toward hiring and marketing.
#4. $10.5 million, Sept. 9
Denver-based Smartwyre provides agricultural input manufacturers with insights for cost management, commercial pricing and more, helping retailers digitize their pricing and connect to their customers. High Alpha Capital led the company's Series A round, which it plans to invest in new platform capabilities and expanding its team across commercial, product development and engineering.
#3. $150 million, Sept. 15
General Atlantic led the Series E funding round, securing data integration platform Matillion's status as a tech unicorn. It now has a valuation of $1.5 billion. Matillion's platform is a cloud-native solution that helps companies leverage data from multiple cloud-based sources in their business operations. Dual headquartered in Denver and the U.K., Matillion is currently looking to expand its total headcount by more than 50 people by year's end.
#2. $159 million, Sept. 14
Based in Louisville, JumpCloud provides users with a directory solution that securely connects employees with enterprise systems on any device through a unified, cloud-based platform. JumpCloud was recently minted a tech unicorn following its Series F raise, bringing its valuation to $2.56 billion. Led by Sapphire Ventures, the fresh capital will help JumpCloud expand its workforce by 100 people before the end of the year with several Colorado positions currently open.
#1. $250 million, Sept. 15
The NYC-based fintech unicorn is valued at $4 billion following its Series D raise led by Thrive Capital. Melio's platform offers SMBs a way to send and receive payments for their customers almost instantly. As it works on platform integrations to provide further help for businesses, Melio is accelerating expansion through more partnerships with financial institutions, software providers and marketplaces. It's currently hiring at its Denver HQ to fill 250 new roles.