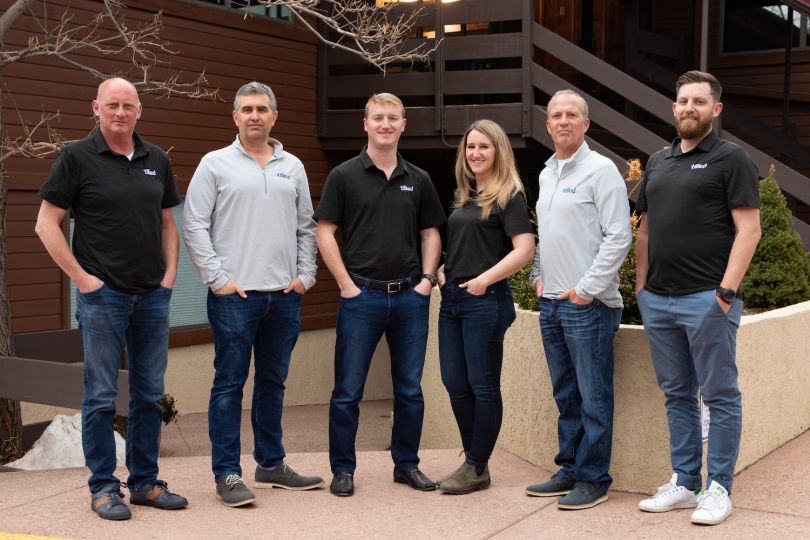 The pandemic pushed several companies and services online, including doctor visits, retail shopping and payment collection. Tilled, a payment facilitator (PayFac)-as-a-Service, also saw an increase in business as software companies moved from paper forms and in-person transactions to digital payments.
Boulder-based Tilled is looking to capitalize on this increased demand and raised a $11 million Series A funding round to help it do so. The round, announced on Wednesday, was led by Rebecca Lynn, Abhinav Tiwari and Henry Ward with participation from Clocktower Technology Group, Peterson Ventures, Abstract Ventures and others.
Caleb Avery, CEO and founder of Tilled, told Built In he didn't plan to raise a Series A round yet. The company recently raised a $2.15 million seed round in November.
"We have been blown away by the inbound interest in Tilled from our customers and referral partners," Avery told Built In in an e-mail. "We're raising this round to capitalize on that interest and continue growing our team in order to meet the demands from the market for our PayFac-as-a-Service offering." 
The recent funding round will be used to grow the company from 15 employees to 50 by the end of the year, Avery said. Tilled will add new positions to its sales, customer success, business development and engineering teams. The startup is currently hiring six people.
In addition to this funding round, Lynn, co-founder and general partner at Canvas Ventures, and Tiwari, former head of investments, mergers and acquisitions at Stripe, will join Tilled's board of directors.
Avery founded Tilled in 2019 after working in the payment industry and consulting software companies. It was during this time that he realized software companies wanted an easy, digital sign-up experience for their customers and wanted to maximize their revenue.
"Until now, monetizing payments came at a cost of either sacrificing significant economics for customer experience or undertaking the onerous, heavy lift of becoming a PayFac," Tiwari said in a statement. "Tilled is pioneering a new movement to help software companies build, own and monetize payments without having to deal with expensive customer and pricing trade-offs."