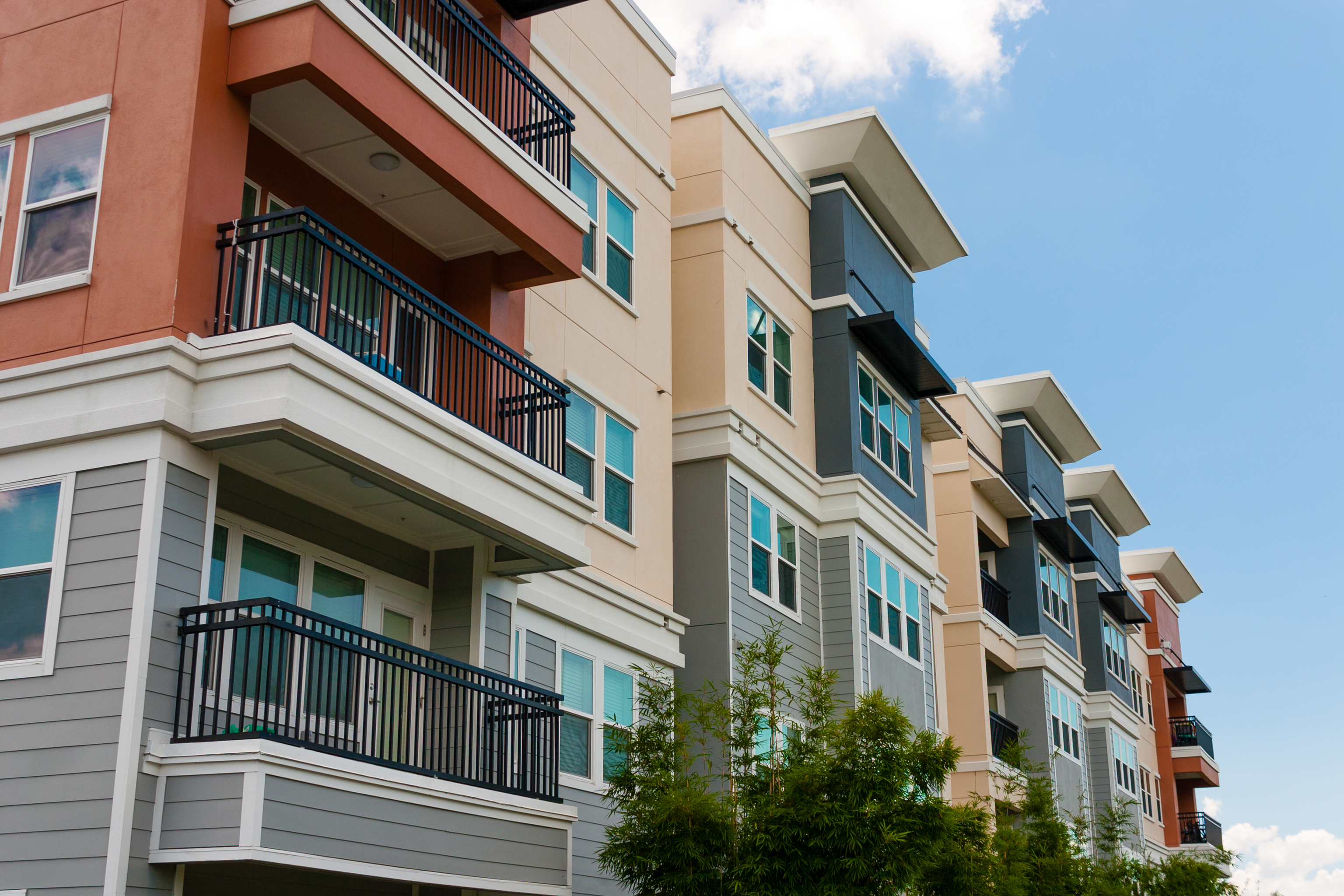 Over the past year, we have become all too familiar with the four walls that make up our home. Between working from home and living in the same confinement, it can often be hard to balance home tasks, such as cleaning and laundry, with work. One Denver- and San Francisco-based startup is looking to change that and make life more convenient.
Amenify is a concierge platform used by residents living in multifamily properties, property managers and service providers. Through Amenify's app, residents can book a service provider to clean, do laundry, walk their dog or deliver food.
On Tuesday, Amenify announced it raised $4.8 million in new financing. The funds will be used to expand its operations into 15 new markets, including 320,000 units of Class A multifamily properties, according to a news release.
"More properties lead to more efficiency, which leads to more value in the network, resulting in more demand," Founder and CEO Everett Lynn said in the release. "At Amenify's contracted units, our data shows 400,000 residents who purchase lunch or dinner delivery several times per month, 100,000 dog owners who want a dedicated dog-walking team and 30,000 monthly housekeeping cleanings. We'll be busy fulfilling this mission for our residents and partners."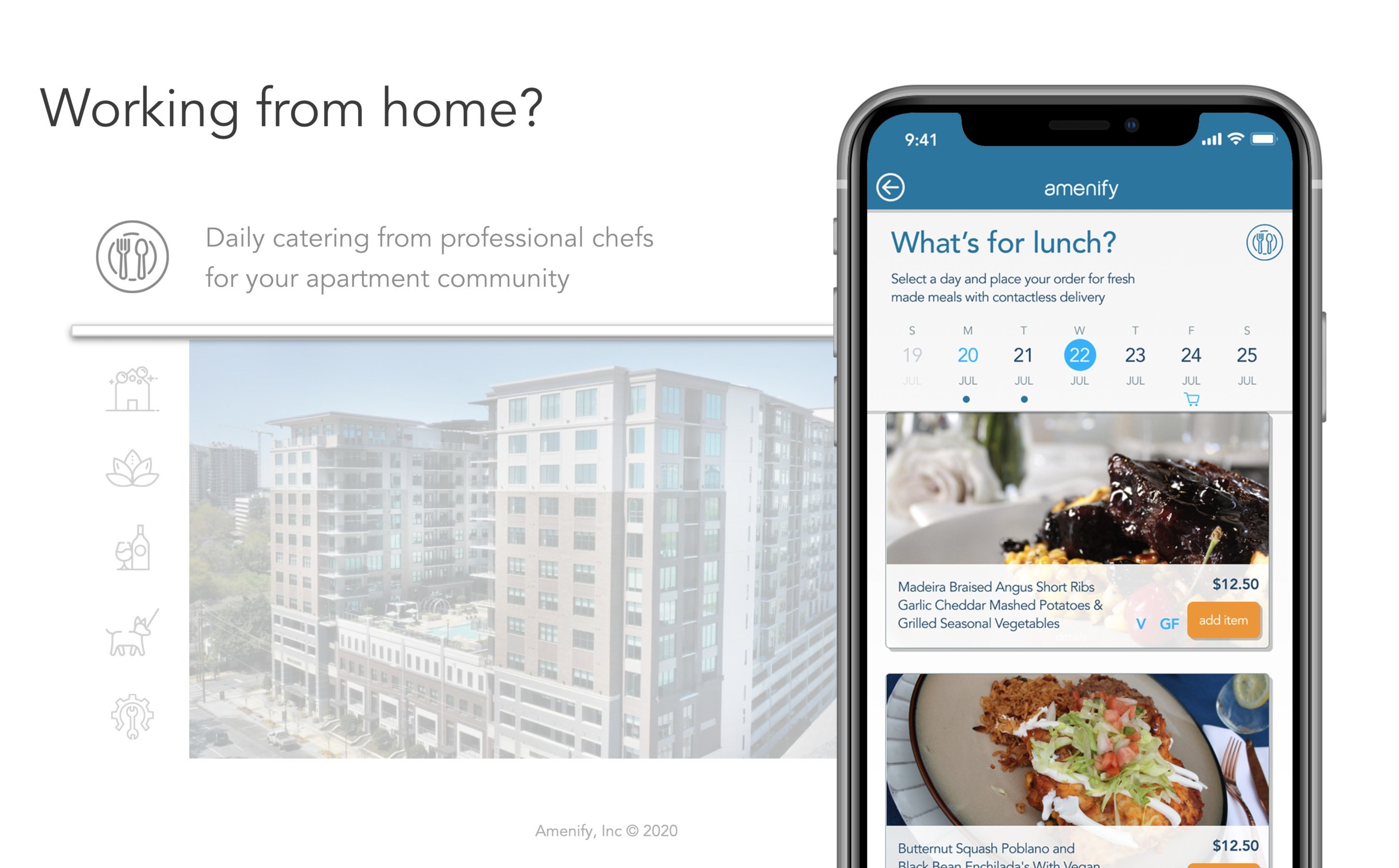 Some funds are also earmarked for additional hiring. Amenify is currently hiring a software engineer and a business systems and support associate. The company recently filled several leadership positions, including principal engineer, technical project manager, principal chief sales officer and head of user experience, according to the release.
Dana Zeff, founder of San Diego-based LeaseLabs, joins Amenify's board of directors as part of the funding. Zeff will help the business scale.
Amenify was founded in 2016 and has offices in Denver and San Francisco. The company also raised $2.7 million in 2019.