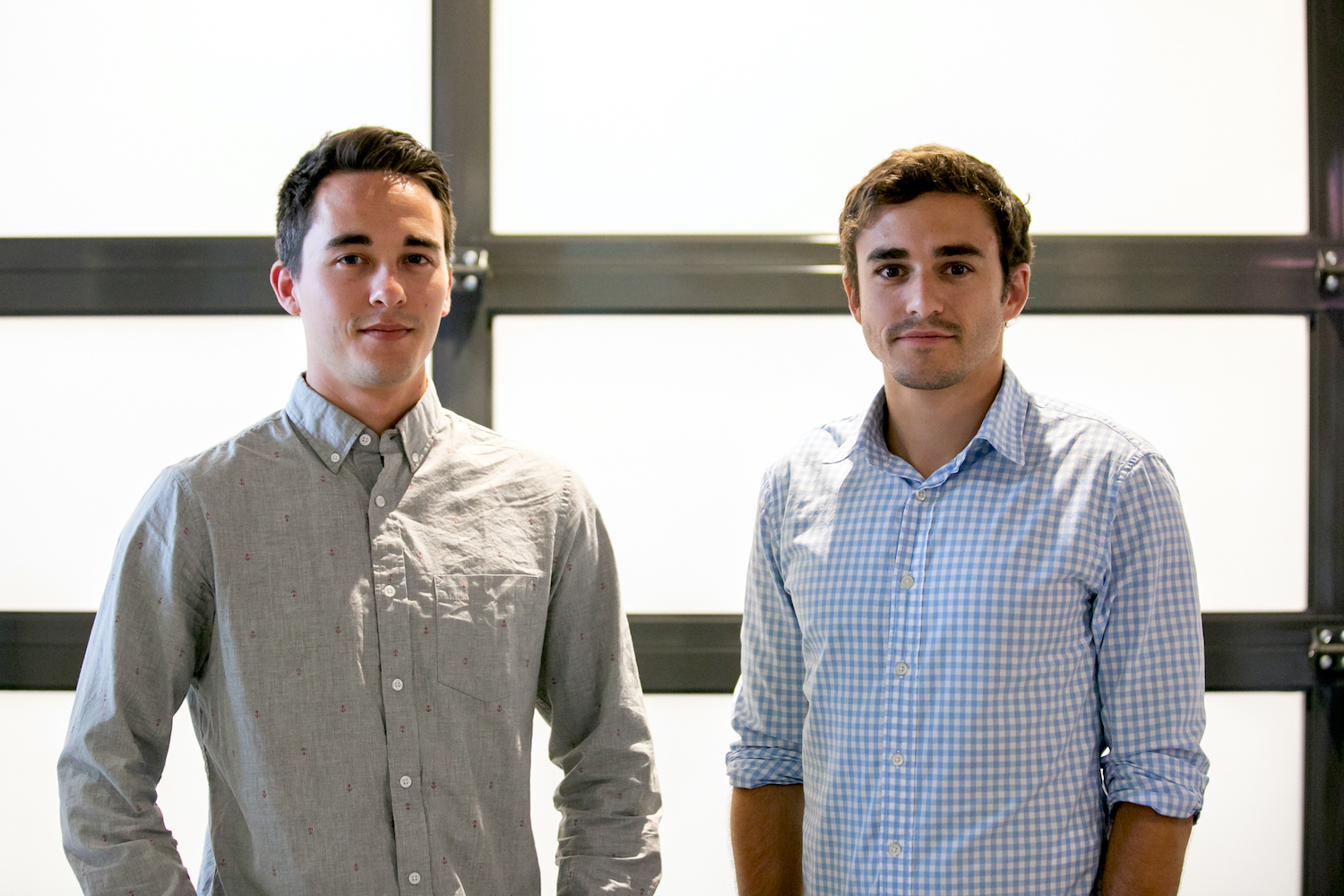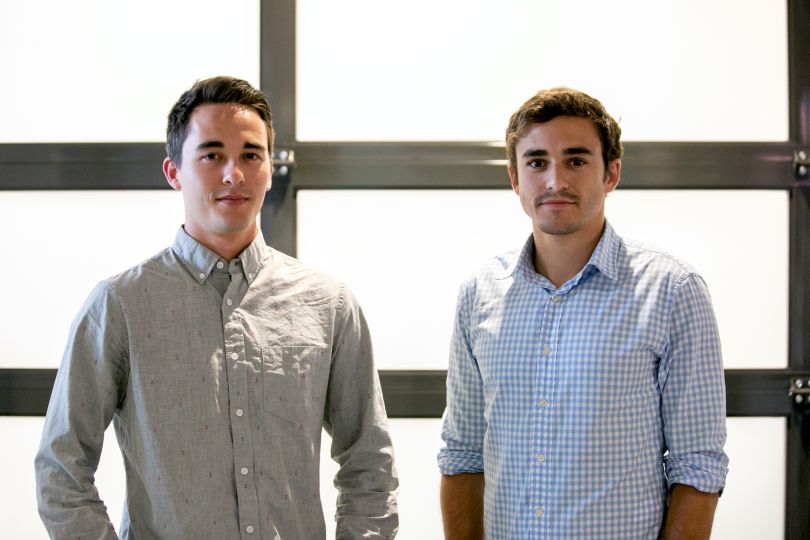 During a year when people lost their jobs or struggled to find a full-time position, several turned to the gig economy. Last year, 2 million workers began freelancing, growing the industry to 59 million Americans — up eight percent year over year.  
The industry growth translated to Cloud Campaign, an operating system for freelancers and marketing agencies, too. The startup, which is co-headquartered in Boulder and Portland, Oregon, grew its revenue by nearly 200 percent and added 420 new customers to its platform.
"We really rode the tailwind of what was happening in the broader market," Ryan Born, CEO and co-founder of Cloud Campaign, told Build In. 
Following the notable year, Cloud Campaign announced on Friday it raised a $5 million Series A round. This round was led by Oregon Venture Fund and Access Venture Partners. 
Funds from the Series A round will be used to expand Cloud Campaign's platform into a comprehensive operating system. The platform currently allows users to manage multiple clients and automate content workflows through a social media management dashboard. Future plans for the platform include adding additional marketing tools, such as e-mail marketing and website design, Born said.
"The bigger opportunity is helping agencies and freelancers get started and helping them run their business," he said. "What that translates into, in terms of a product suite, is helping them manage all the clients [they] work with today, helping them prospect proposals to new clients, as well as invoicing at the end of their month. So, really the whole operating system for them to run their business on."
The funds will also be used to grow the company's staff from 13 full-time employees to more than 26 in the next year. Cloud Campaign is actively hiring interns, software engineers and a digital marketing manager. 
"Boulder and Portland have well-established startup environments and tight-knit communities that will help us achieve the next stage of growth without the high costs of bigger tech cities," Born said in a statement. 
Born and COO Ross Gray co-founded Cloud Campaign in 2017. Last year, the company's monthly recurring revenue grew from $33,000 to nearly $100,000. Now, more than 7,600 companies and 9,000 individuals actively use Cloud Campaign, including BMW, Ernst & Young and Hilton. Born said users vary from freelancers working with two clients all the way to agencies managing 3,000 clients.