21 Colorado Companies to Watch in 2021
Big funding rounds. Groundbreaking tech. Hiring sprees. Here's what to know about your local tech scene this year.
Last year, VC fundings in Colorado totaled $2.3 billion — the third-highest amount ever — across 164 deals, according to a report from PWC. 
These impressive numbers could be a signal that like Silicon Valley and NYC, Colorado tech is heading back to business as usual following the economic havoc wrought by the COVID-19 pandemic.
Significant fundings like DispatchHealth's $135.8 million Series C raise last June were noteworthy, but the year also saw many seed rounds that helped position up-and-coming startups for success this year. Leaner Colorado companies across industries like cybersecurity, insurance, machine learning and many others spent the last year growing their teams, expanding their product offerings and thriving under the wings of newer and experienced CEOs alike. 
Below, we've highlighted 21 Colorado startups, each with fewer than 100 employees and founded less than eight years ago, worth watching in 2021 because of their growth potential and the impacts they're making on their industries.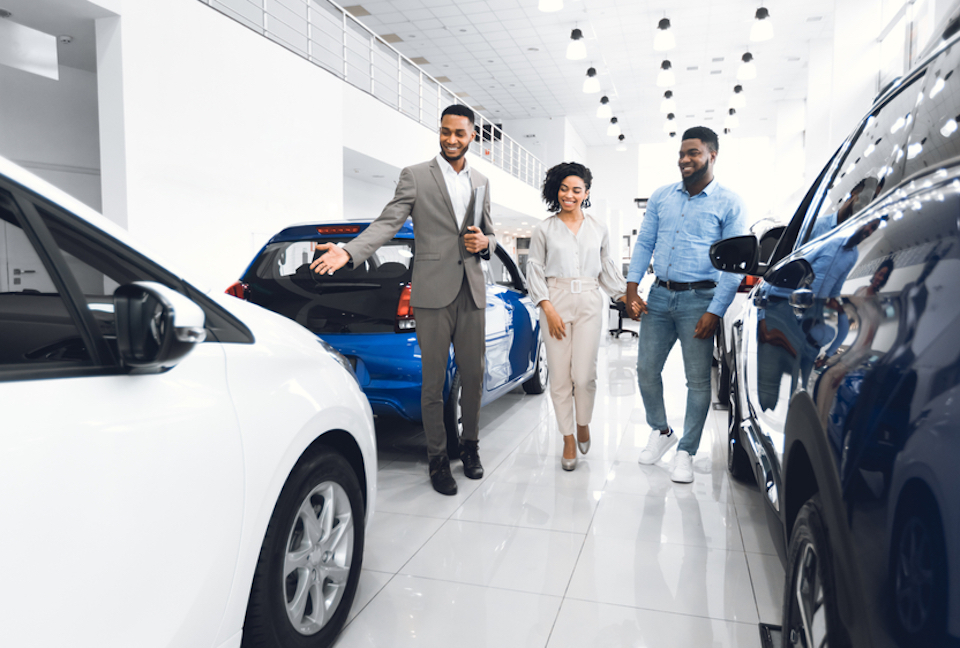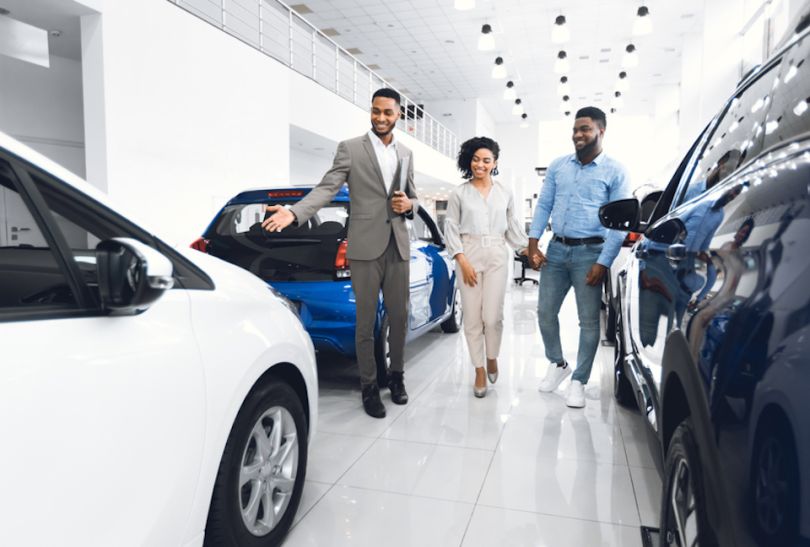 What they do: A2Z Sync is building a "One-Person Sales Model" for car dealerships. The company's customizable dealer-services platform streamlines how car salespeople present to shoppers, automate financing and allow buyers to digitally sign for their new vehicles. 
Founded: 2017
Why we're watching: In July 2020, the company brought on auto industry legend Chip Perry as CEO, who helped create the online classifieds industry. Perry was AutoTrader.com's first employee and led as CEO for over 15 years. He scaled the business to see $1.5 billion in revenue, 20,000 dealer clients, 3,000 employees and acquisitions of companies like Kelley Blue Book and VinSolutions. 
What they do: Crafted is a digital, product-driven consultancy that offers product management, design and development services to companies of any size. 
Founded: 2018
Why we're watching: Founder and CEO Adam Oliver has 15 years of experience in areas like scaling teams, software development, product management and consultancy work. Last year, Oliver brought on CTO Ryan Trunck, the former director of engineering of Connected Fitness at Under Armour.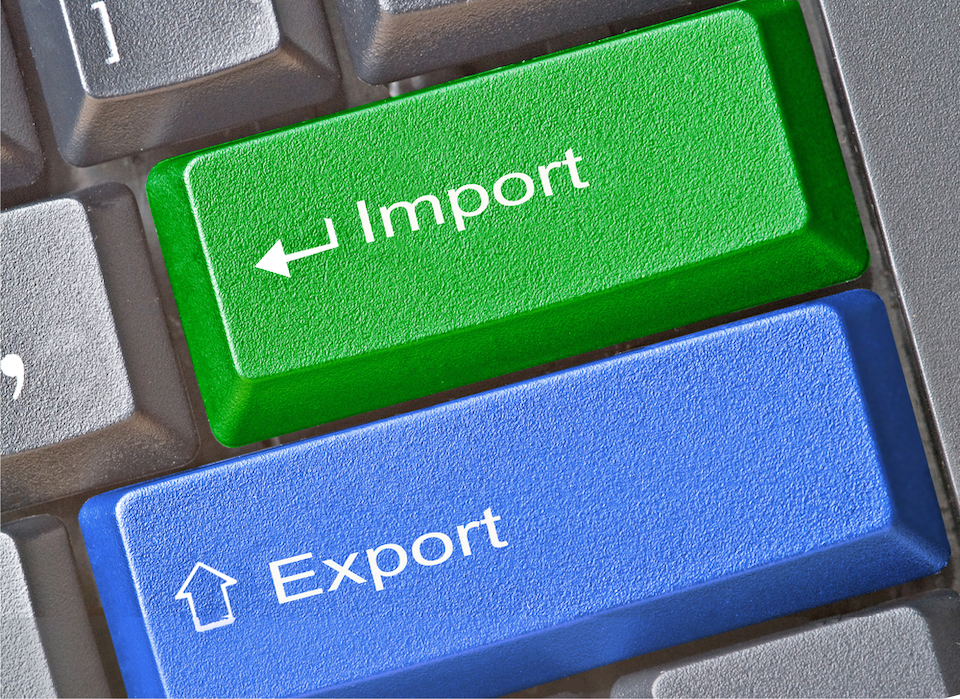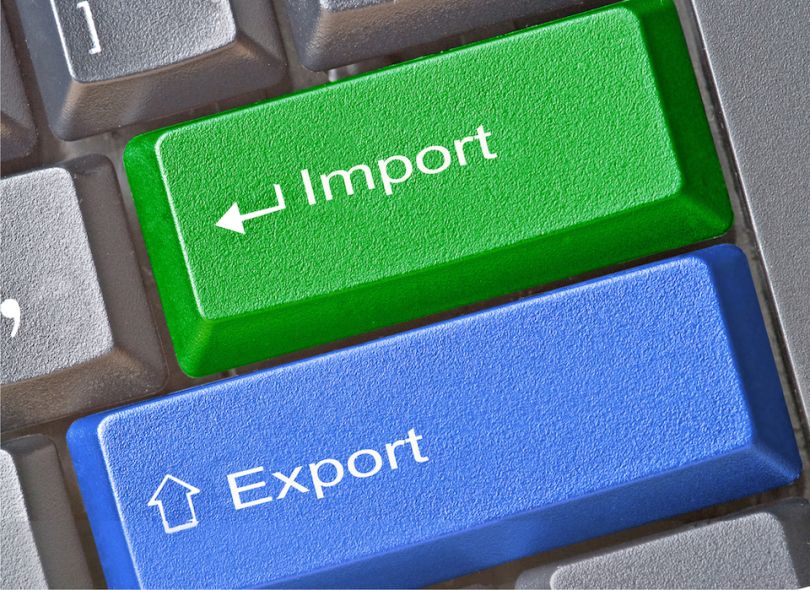 What they do: Flatfile's technology streamlines how enterprises import customer data from comma-separated value (CSV) files, then cleans up the data using AI. 
Founded: 2018
Why we're watching: The company raised a $35 million Series A funding in March, and a $7.6 million seed round seven months prior. The almost 40-person, remote-friendly team has been growing steadily since the seed funding and is currently hiring for engineering, product and go-to-market roles. 
What they do: Highwing's commercial insurance platform gives brokers and carriers access to data analytics throughout the customer lifecycle, helping them grow sales and improve their workflows.
Founded: 2018
Why we're watching: Following a $4 million seed funding raise in November, the 12-person team plans to more than double this year as the platform suite expands. Another fun fact: Co-founder and CEO Erik Mitisek also co-founded Denver Startup Week and has been organizing it alongside Highwing's VP of Technology Jay Zeschin for almost a decade. 
What they do: Homebot is a mortgage lending and real estate platform that provides homeowners with personalized financial insights while also acting as a communication portal to their loan officer and real estate agent.
Founded: 2015
Why we're watching: Homebot was acquired in June by ASG, an organization that scales vertical SaaS companies. Under its new parent company, co-founder and CEO Ernie Graham said Homebot plans to reach more mortgage lenders, real estate professionals, homeowners and buyers. The company's team is expanding and currently has just under a dozen roles open. 
What they do: Reserve Trust has direct access to the Federal Reserve and its technology allows fintech companies to build custom solutions for creating new escrow and FBO trust accounts, making payments and analyzing account activity. 
Founded: 2016
Why we're watching: CEO Justin Guilder has nearly two decades of experience in trusts, banking and financial services. Prior to his role as CEO, he spent two years as Reserve Trust's general council and helped the company secure regulatory approvals for a trust charter. Since taking over as CEO in 2018, Guilder scaled the team from zero to more than two dozen employees (and counting), raised $5 million in venture capital and increased annual revenue to almost $7 million.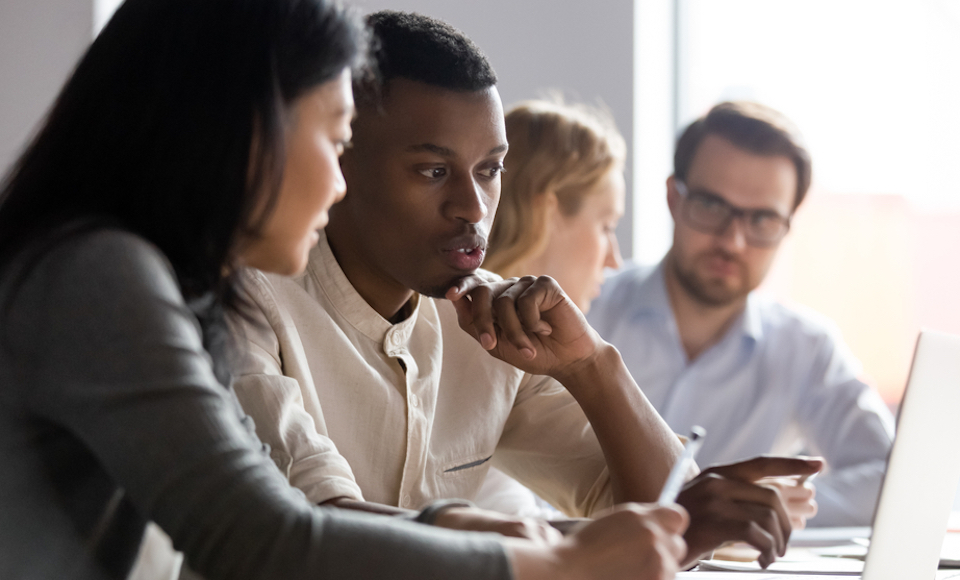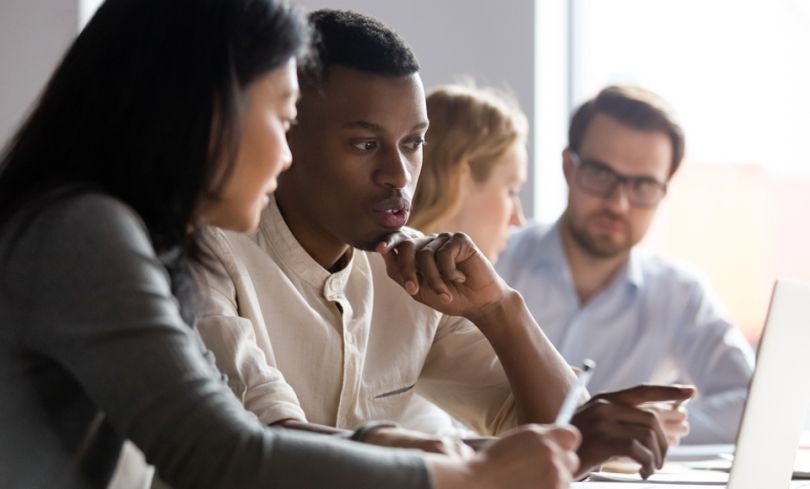 What they do: Spekit is an employee training tool that integrates with Salesforce and other applications to provide in-app tips that help employees do their most productive work. 
Founded: 2018 
Why we're watching: Spekit was founded and is currently led by two women — CEO Melanie Fellay and CPO Zari Zahra — who raised over $15 million in total funding for the company since founding and scaled the team to around 60 people. The company's most recent funding (worth $12 million) came last month and Fellay told Built In it will be used to hire around 50 new team members and invest in enterprise-grade features and infrastructure security. 
What they do: StackHawk is a cybersecurity software for developers that uses dynamic application security testing to automatically scan code for vulnerabilities before it's pushed into production.
Founded: 2019
Why we're watching: Led by CEO Joni Klippert, StackHawk is another woman-founded-and-led company, but one in an industry where men outnumbered women 3-to-1 in 2018, according to cybersecurity nonprofit (ISC)². After raising a $10 million Series A in October 2020, Klippert is growing the company's marketing, sales and product teams as well as evolving the open-source Zed Attack Proxy project that StackHawk is built on.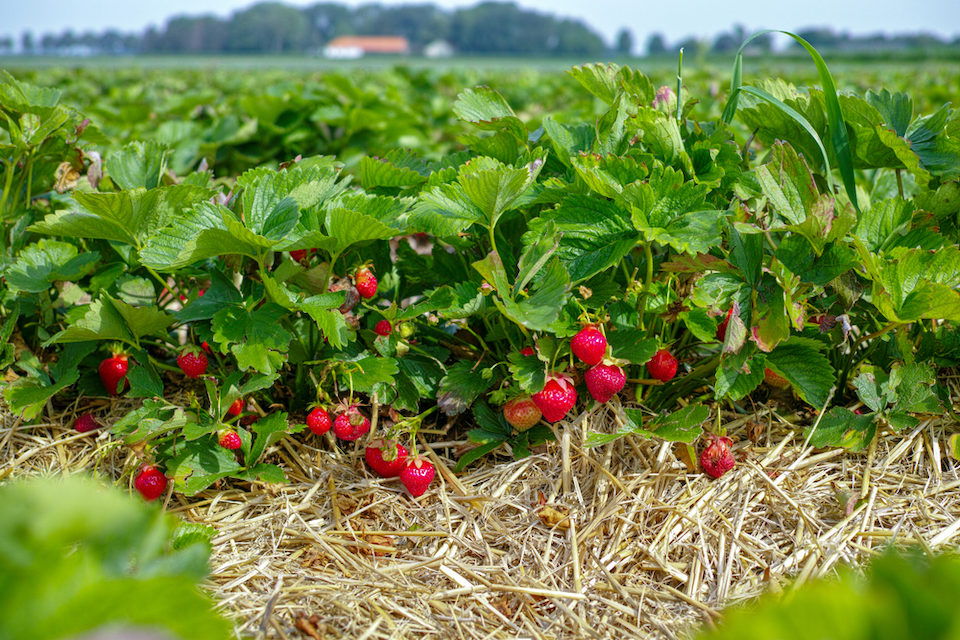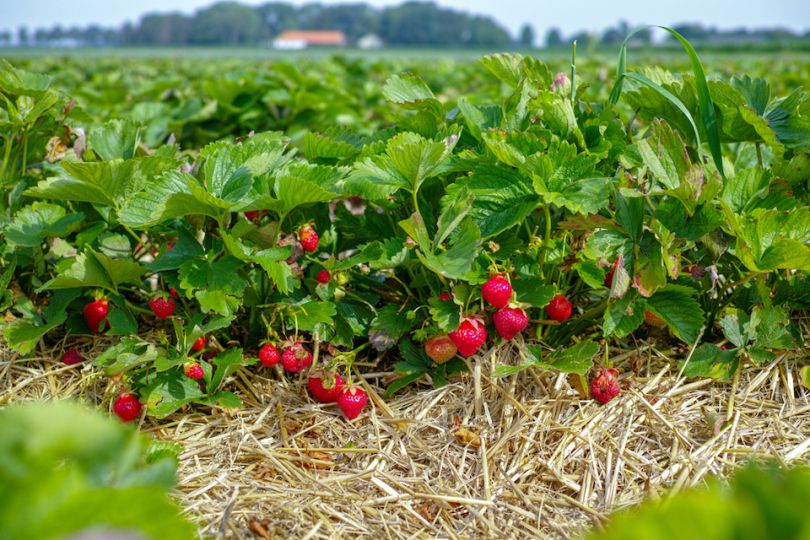 What they do: Tortuga AgTech builds robots that pick fruits like strawberries, indoor-grown tomatoes and outdoor table grapes during harvest time. 
Founded: 2016
Why we're watching: Since coming out of stealth mode last year, Tortuga has been speeding to scale. In April, they announced a $20 million Series A  that they will use to grow their data, engineering and field ops teams and build hundreds of new robots set to deploy through 2022.
What they do: Most AI and machine learning is meant for situations in which humans understand what's happening in the data and they just need machines to replicate their understanding. However, Unsupervised's AI technology is designed for problems where people don't know what's going on in the data and with its platform, businesses can automatically analyze all of their data and better understand their biggest problems — and their biggest untapped opportunities. 
Founded: 2017
Why we're watching: Gartner dubbed Unsupervised a "Cool Vendor" in 2020's Analytics & Data Science category. CEO Noah Horton is no stranger to innovation: He has more than 35 patents. Did we mention they're hiring? Unsupervised's roughly 75-person team is currently expanding its technology, marketing and sales teams. 
What they do: Want to work in the cannabis industry? Vangst wants to help you find the job you've been searching for through its professional network, Vangst GIGS, which makes it easier for cannabis companies to connect with talented job seekers. 
Founded: 2015
Why we're watching: Karson Humiston, founder and CEO of Vangst, said 2021 is going to be a 'blockbuster year' for cannabis hiring. Why? Despite the many challenges of the COVID-19 pandemic, global sales of cannabis surged 48 percent to nearly $21.3 billion in 2020, according to cannabis analytics firm BDSA.
What they do: AgentSync is a "compliance-as-a-service" tool for insurance agencies that automates the time-consuming compliance process by integrating directly with the databases of regulatory governing bodies like the National Insurance Producer Registry.
Founded: 2018
Why we're watching: Since April 2020, AgentSync raised three funding rounds (the most recent and significant raise was a $25 million Series A in March), quadrupled revenues, started doubling its 31-person staff (they're still hiring), earned a $220-million valuation and received a 100-percent customer retention rate with brands like Hippo Insurance and Lemonade.
What they do: Strata Identity helps businesses manage user authentication and access to networks, applications and more in multi-cloud or hybrid environments. 
Founded: 2019
Why we're watching: The company raised an $11 million Series A in February and is currently hiring for 10 roles in engineering, marketing and product. Strata's three co-founders also have extensive experience in the identity management space: they created Security Assertion Markup Language (SAML), which allows for single-sign-on (SSO) between web pages. 
What they do: Curu is a customer engagement platform that provides credit lenders with services to improve the lifetime value of their clients, like giving borrowers personalized recommendations on how to improve their financial wellness. 
Founded: 2016
Why we're watching: Curu received $3 million in seed funding in May 2020. But Abb Kapoor, co-founder and COO, told Colorado Inno that this year the company will be focused on scaling the platform's capabilities in preparation for post-pandemic economic recovery. 
What they do: Apostrophe, Inc. is an enterprise benefits administrator for self-insured employers. The platform aims to save members money by negotiating lower rates with providers and paying them directly, giving members more streamlined and flexible options for bill repayment. 
Founded: 2016
Why we're watching: The company was co-founded by product-launch professional and woman-in-tech Cheryl Kellond, Apostrophe's CEO. Previously, she helped launch software, hardware and internet products at companies like Yahoo, Adobe and E-trade that amassed over $750 million in revenue. She also launched a GPS sports watch with a $408,000 raise on Kickstarter that was eventually a best-selling product on Amazon.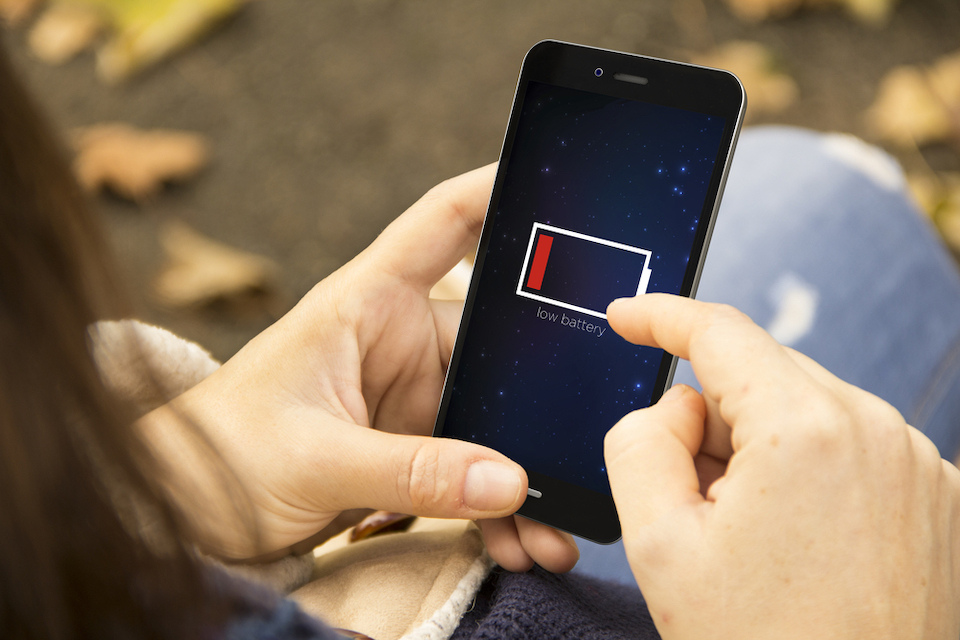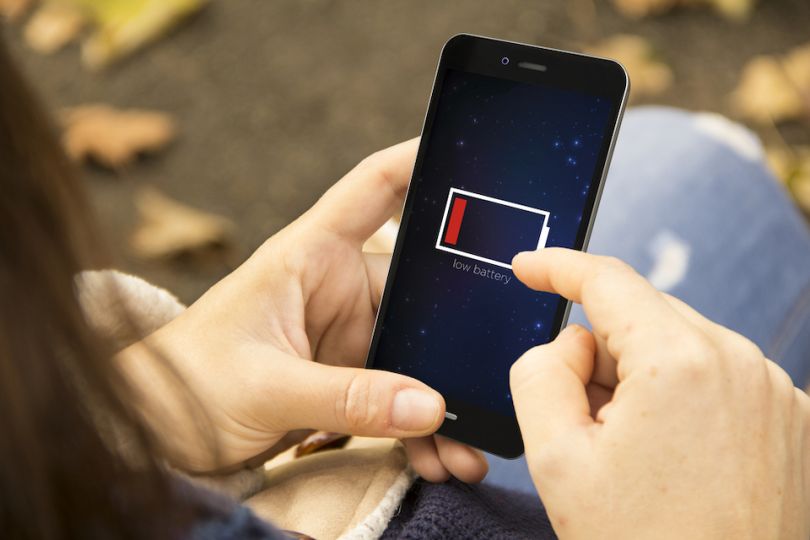 What they do: We've all experienced battery degradation in smartphones, laptops and other tech over time. Iontra offers lithium and zinc battery anode dendrite suppression technology that can make batteries charge faster, last longer and operate more safely.
Founded: 2013
Why we're watching: Late last year, the company raised over $7 million in equity, and according to Intelligence360 News, Co-founder and CEO Jeff Granato said the funding will be used to hire (Iontra currently has 5 open roles) and accelerate product development. Granato also has previous experience in the world of high-powered batteries: In 2006, he co-founded Protera, which designs and manufactures zero-emission electric transit buses, dozens of which are in Colorado cities like Breckenridge and Avon.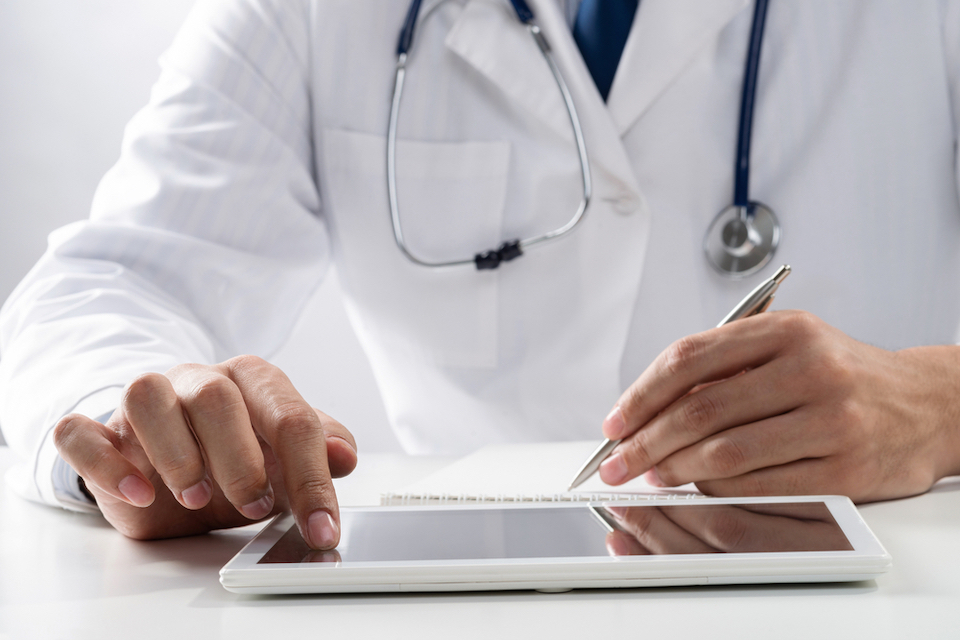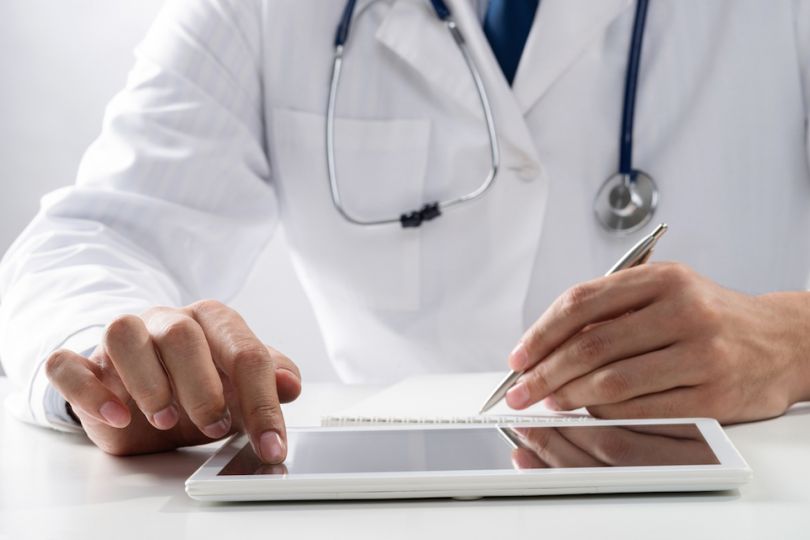 What they do: BioIntellisense developed an FDA-approved, coin-sized wearable medical device that monitors a user's body signs — temperature, respiratory rate at rest, coughing frequency and more — through its proprietary biosensor technology and analytics.
Founded: 2018
Why we're watching: In December, BioIntellisense received an almost $3-million grant from the U.S. Department of Defense to use the devices to screen for early signs of COVID-19 infections. The company also recently announced a partnership with the Leukemia & Lymphoma Society (LLS). The LLS will use the company's devices in clinical trials of hematological cancer patients.   
What they do: MotoRefi partners with financial lenders like credit unions and community banks to help car owners refinance their vehicles at cheaper rates. 
Founded: 2016
Why we're watching: CEO Kevin Bennett told Forbes that last year, the company increased revenue by 600 percent, tripled its employee count to 150, brokered $250 million in loans and doubled the lenders in its network. MotoRefi kicked off 2021 with a $10 million Series A raise in January. Bennett said the funds will be used to further grow the team — there are around 40 open roles right now — as well as evolve the platform's technology to reach more consumers. 
What they do: Campspot is a dual-sided reservation, management and payment platform for hosting and booking campgrounds, RV parks, cabins, glamping sites and more.
Founded: 2015
Why we're watching: The platform crossed its 1,000-park milestone after it added 600 new parks in North America to the service in 2020. This year, the company is hiring for more than a dozen roles and plans to add between 1,700 to 2,000 parks and campgrounds to the service by the end of the year. 
What they do: Cipher Skin patented "Cipher Mesh," a network of textile sensors that can be placed on humans to monitor movement and biometric data or on physical objects like pipes and bridges to observe strain and industrial performance.
Founded: 2015
Why we're watching: The company raised $5 million in Series A funding last month and plans to expand into new markets like oil, gas and vinification. Cipher Skin's revenue grew by 3,200 percent between 2019 and 2020 and its roughly dozen-person team could double this year based on the company's job openings.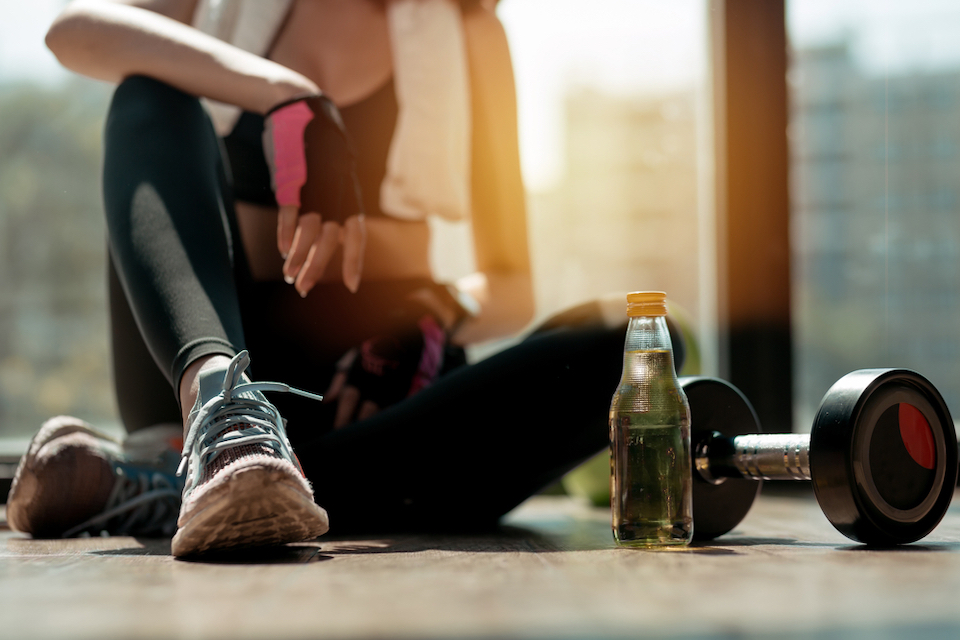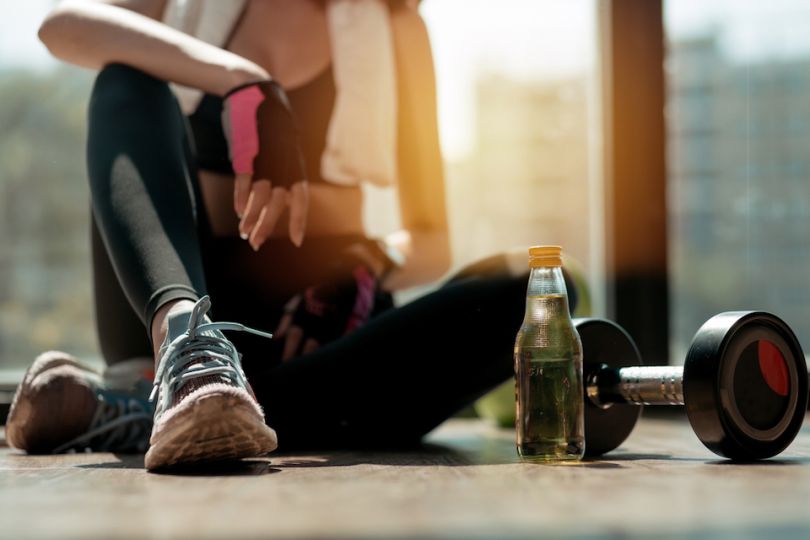 What they do: Need an elevated workout? CLMBR's fitness machines mimic the motions of rock climbing while also incorporating strength and cardio dynamics. The machines also feature HD-touch displays, surround sound, on-demand training and post-workout analytics.
Founded: 2017
Why we're watching: With investments from celebrities like Jay-Z, Ryan Seacrest and Pitbull, who wouldn't be watching CLMBR? Other notable investors include tennis champion Novak Djokovic and Chad Hurley, co-founder and CEO of YouTube. The fitness brand has raised around $3 million in seed funding so far.