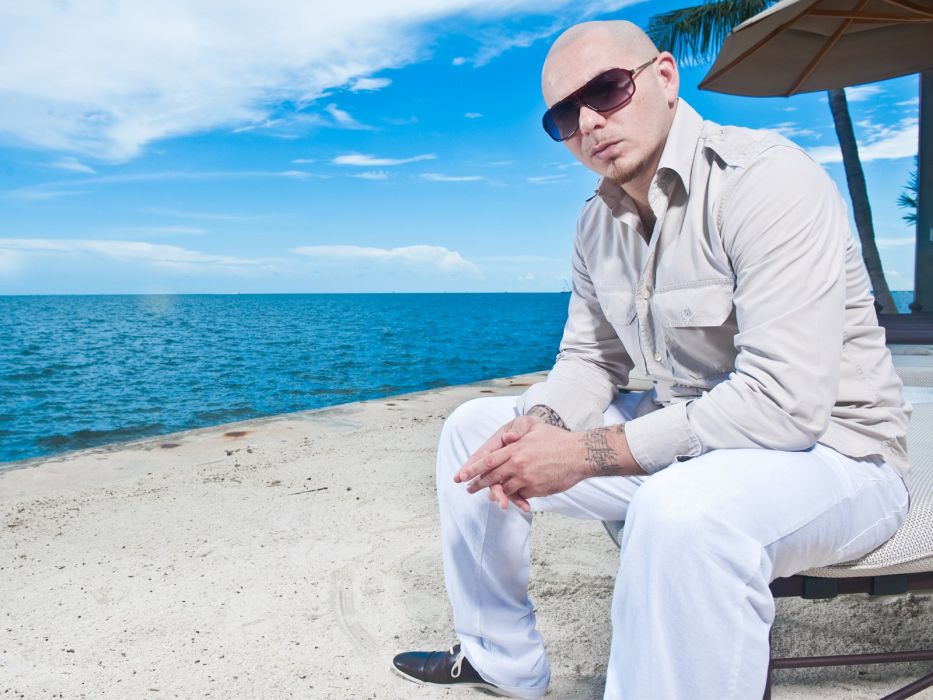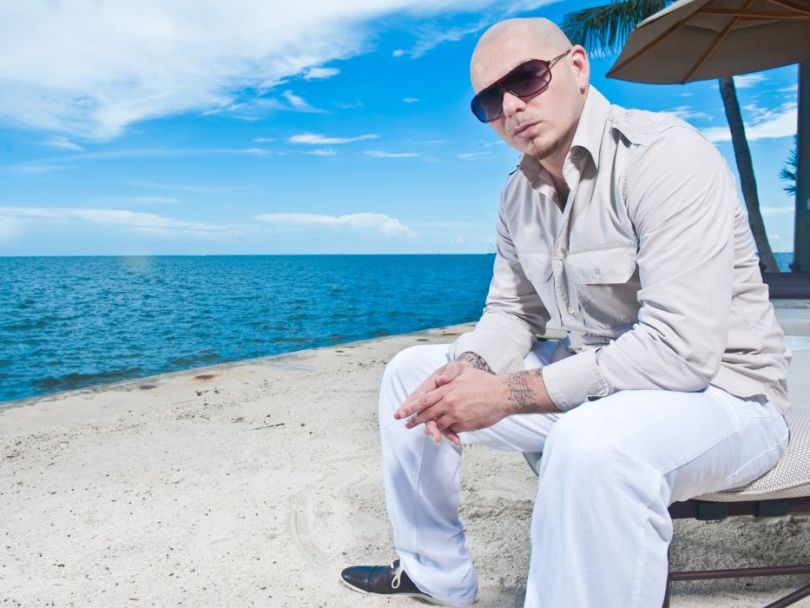 CLMBR is moving on up — thanks to a recent investment by Mr. Worldwide.
On Tuesday, rapper Pitbull — whose legal name is Armand Christian Perez — invested an undisclosed sum in CLMBR, as interest in celebrity-inspired home workouts rises. As part of the deal, the Denver company will donate its smart climbing machines free of charge to Pitbull's network of sports-focused charter schools, named Sports Leadership and Management (SLAM!) centers.
"Excited to join the #CLMBR team," Pitbull tweeted on Tuesday. "It's great to be a part of such a successful group of investors, all who have climbed their way to the top. Now more than ever it's great to have a unique workout while at home."
Founded in 2017, CLMBR claims to offer the world's first connected vertical climbing machine. The startup's products are outfitted with a touch display to offer on-demand, instructor-led classes.
CLMBR CEO and founder Avrum Elmakis said the Pitbull partnership will increase access to fitness for children, and instill in them the value of remaining physically fit.
"With so many schools around the country lacking proper physical education courses to remain fit, it was a no-brainer for us to work with Pitbull to help SLAM!," Elmakis said in a statement.
The fresh funding follows rapper Jay-Z and tennis champion Novak Djokovic's investment in CLMBR in late October. Chad Hurley, co-founder and CEO of YouTube; Marco Borges, CEO and founder of 22 Days Nutrition; and KBW-Ventures have all also invested in CLMBR.
Celebrity investment in the Denver company comes as consumer interest in smart fitness devices and famous people reaches a peak.
In November, NYC-based Peloton teamed up with Beyonce to offer free membership to students at top historically Black colleges and universities (HBCUs); in October, the Boston-based rowing simulator Hydrow named comedian Kevin Hart as its creative director; and that same month, Playbook, a New York City-based virtual fitness app that features home workouts led by various celebrity trainers, raised $9.3 million in funding.