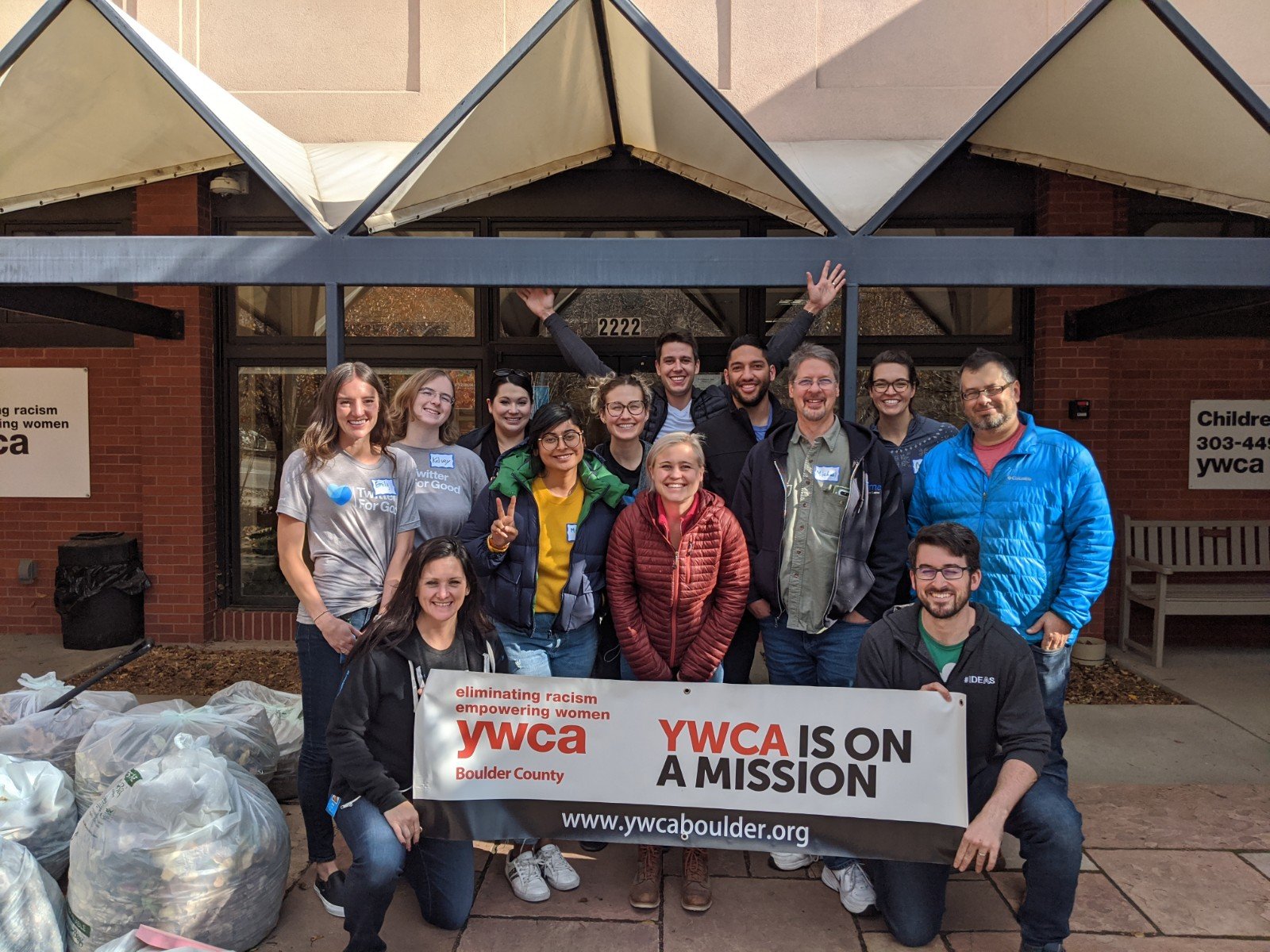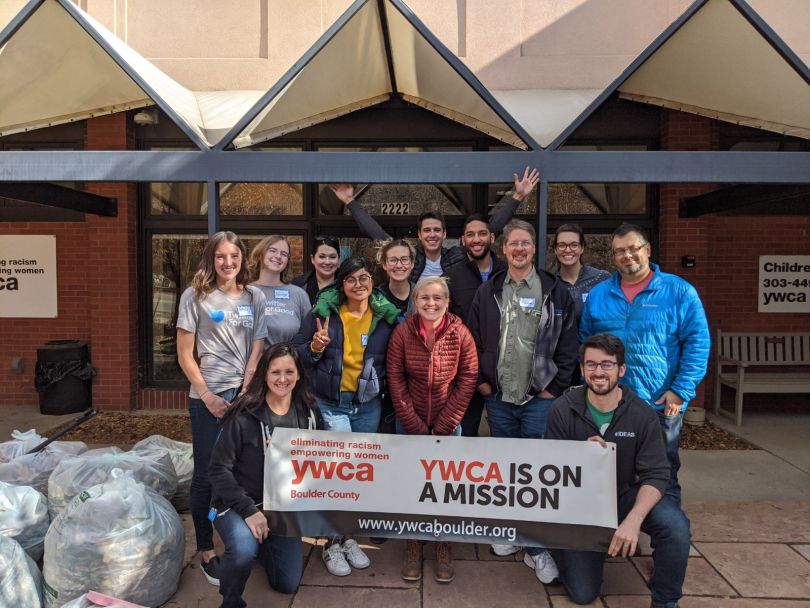 Twitter isn't letting its permanent remote work policy stop it from scaling in Colorado. The San Francisco-based startup just signed a lease to double the size of its office in Boulder — and an increase in local staff could be on the horizon too.
Twitter has signed a lease for a 65,000-square-foot office in the under construction S'Park neighborhood in central Boulder, as first reported by the Daily Camera. The new space, located in the Railyards at S'Park building at 3401 Bluff St., is more than twice the size of its 30,000-square-foot office in the Wencel Building, where Twitter houses its app development team.
The company declined to comment to Built In about its new office or hiring plans in Colorado. Twitter's new lease makes it the anchor tenant in the Railyards building.
"Boulder is an important market for Twitter, and we'll continue to maintain a sizable office footprint to accommodate our employees based here," a spokesperson wrote in an email to Built In.
Twitter has operated an office in Boulder since at least 2014, after it acquired local data analytics startup Gnip for $134 million. At one point, the social media giant made plans to grow its local presence to 200 employees. Today, the company declined to comment to Built In about the size of its team in Boulder.
The startup currently has 120 open positions based in Boulder listed on its site, with available roles in software engineering, product development, marketing and more. The new positions are also remote-friendly.
CEO Jack Dorsey, who also serves as the head of fintech startup Square, lived in Boulder for at least six years.