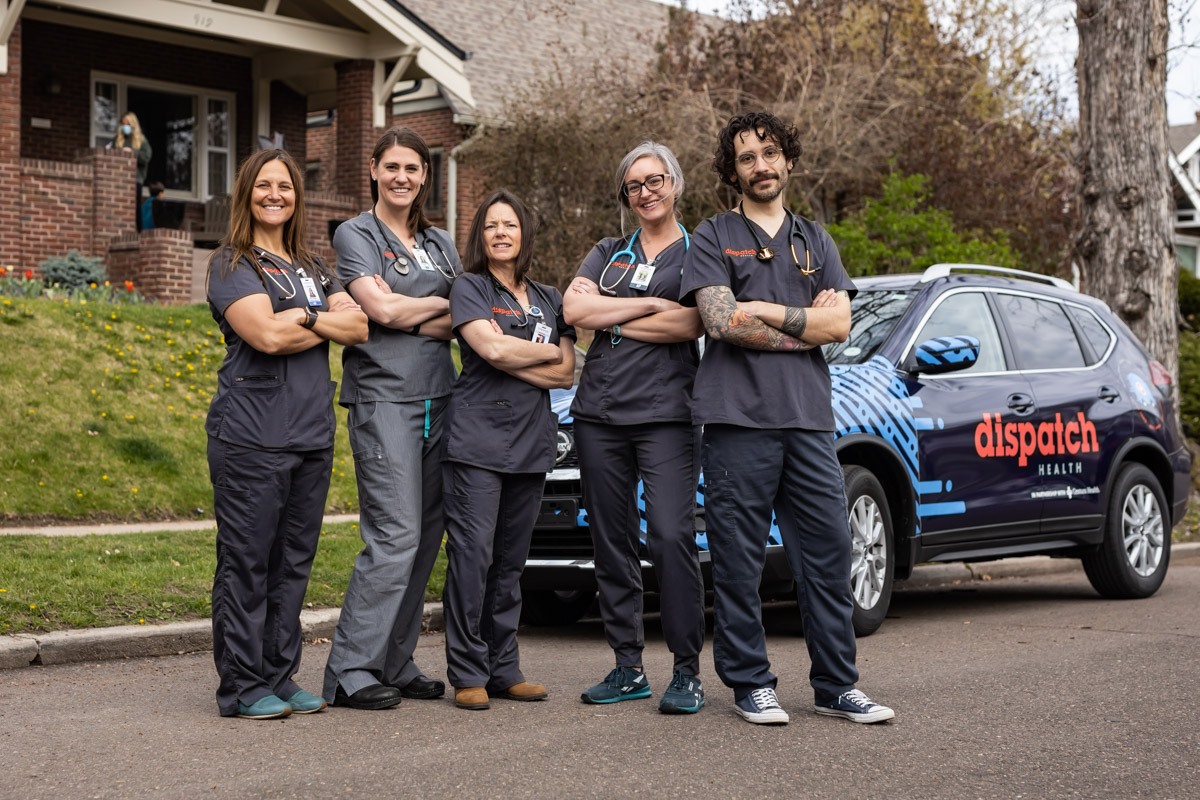 On Wednesday, global accounting and consulting firm Deloitte unveiled its latest ranking of the 2020 Technology Fast 500 and Colorado-based companies were well represented among some of North America's fastest-growing tech companies.
The 26th annual list includes companies chosen based on their fiscal year revenue growth between the years 2016 and 2019. The companies are ranked based on their percentage growth rate. Overall, the companies included in the ranking reached revenue growth ranging from 175 percent to 106,508 percent over three years. The median growth rate was 450 percent.
In addition to tech companies, companies in the media, telecommunications, life sciences and energy technology sectors were also included in the ranking. Leading the way nationally was Pasadena-based pharmaceutical company Arrowhead Pharmaceuticals.
All told, eight companies made the list from Colorado. This marks a slight decrease from last year's ranking, when 11 Colorado companies made the cut. At the top of the list for the Centennial State was Englewood-based communications provider GCI Liberty, which ranked 45th nationally with its 3,867 percent revenue growth.
Read on below for details on the top five Colorado tech companies included in this year's Deloitte ranking and click here for the full list.
Rank #212, 566% Growth
Broomfield-headquartered IT company Liqid offers a composable infrastructure software platform aimed at improving the efficiency of data centers. Last December, it announced a $28 million Series B funding round bringing its total funding raised to $50 million. The company was founded in 2013.
Rank #197, 617% Growth
Centennial-based BillingPlatform offers a cloud-based platform that aims to simplify billing and help businesses get paid. Its software allows businesses to manage their accounts and contracts, take care of collections and dunning, keep track of revenue and send invoices all within one platform. The startup last raised a $10 million Series B round last December.
Rank #196, 621% Growth
The Greenwood Village startup provides an operating services platform for the rapidly growing legal cannabis industry. Helix's services offer end-to-end software and security to help licensed cannabis operators manage their businesses, remain compliant with legal regulations and oversee their supply chain. The company recently reported a third consecutive quarter of gross margin growth.
Rank #108, 1,086% Growth
Founded in 2015, this Colorado Springs company helps companies build their digital products more efficiently. In October, Quantum Metric announced it secured $25 million in debt capital that brought its total funding to $50 million. In addition to its Colorado Springs HQ, the company also has offices in Denver, LA and Washington, D.C.
Rank #56, 2,591% Growth
The Denver-based healthtech company was founded in 2013 and provides on-demand in-home medical care to patients in 19 different cities across the country. In June, the company announced a $135.8 Series C financing round that is among the largest VC rounds announced by a Colorado company in 2020.