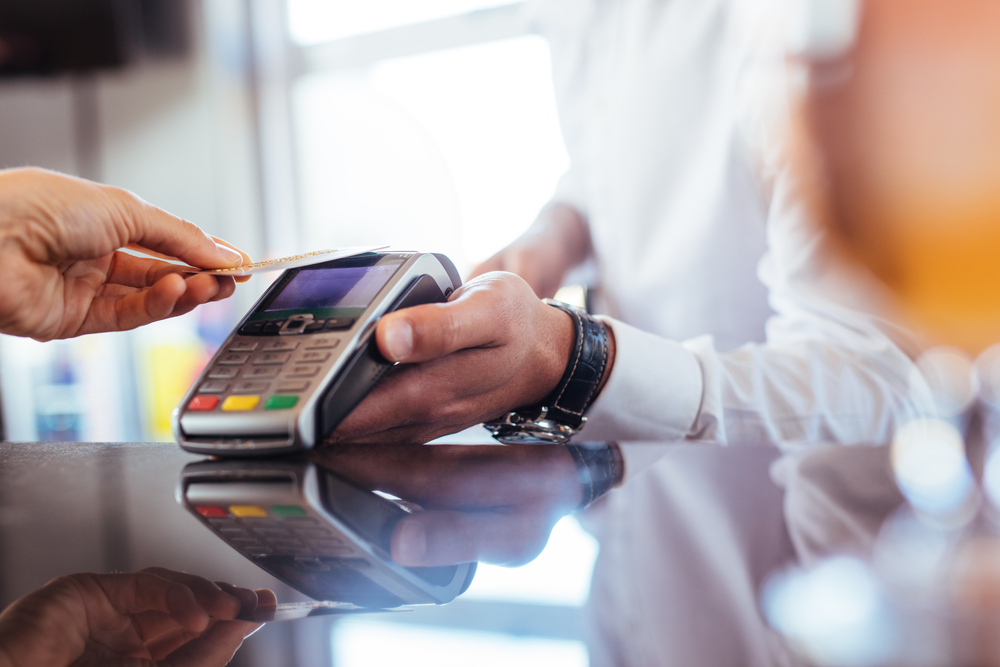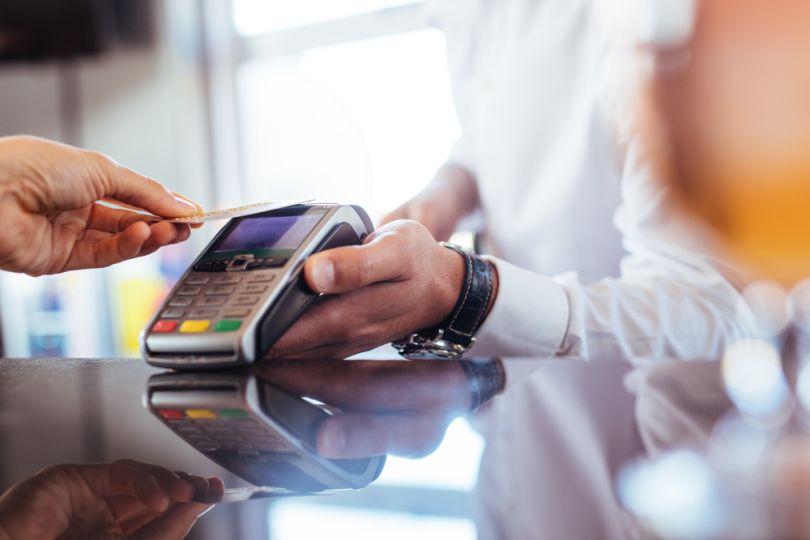 BillingPlatform has built cloud-based software to help businesses get paid. Now the company has received a big payment of its own.
On Wednesday the Centennial-based company announced the closing of its $10 million Series B. The funds come from Columbia Capital, which has invested $14 million in the company since 2017.
BillingPlatform's software allows businesses to manage their accounts and contracts, take care of collections and dunning, keep track of revenue, and send invoices. The platform is adaptable and can fit an array of monetization models.
For example, BillingPlatform helped bike-sharing company SmartBike process and monetize the data it collected. The company's software has also been used by Panera to manage billing across thousands of franchise locations.
BillingPlatform's CEO Dennis Wall previously told Built In that the secret sauce lies in its highly customizable cloud software.
"We really embraced the transparent, metadata platform concept and applied that to the agile monetization space," Wall said. "What Salesforce did for CRM, what ServiceNow did for IT service management — we're taking some of those learnings and applying them to our industry. We're attacking it with a more platform-oriented approach, which gives our customers more agility to both innovate and build out their unique solutions."
The company says that the money from its Series B will be used to continue its product development, customer success programs and go-to-market efforts.