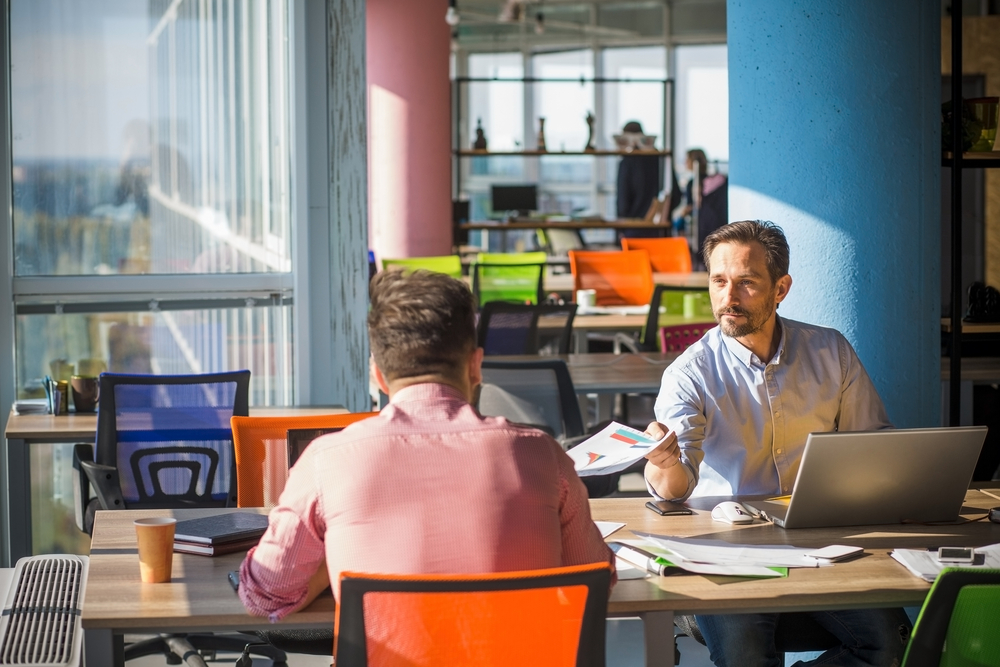 When it comes to BillingPlatform's offerings, the name says it all. But it's the platform's not-so-obvious nuts and bolts that helped this Englewood-based tech company land an $18 million Series A.
The startup announced the closing of the major funding deal with Columbia Capital, as well as the appointment of Dennis Wall as the new CEO.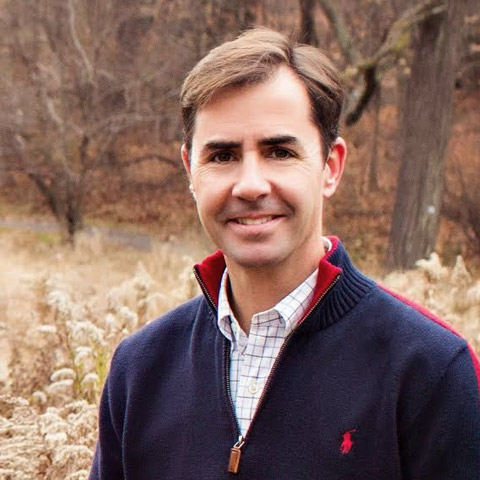 Wall came on as chief revenue officer in January and has since played an integral part in expanding and strengthening the company's relationships with enterprise clients. He co-founded the global cloud advisory firm Cloud Sherpas — which also received funding from Columbia Capital and was later acquired by Accenture. 
According to Wall, his relationship with the investors helped to establish trust and open the doors to negotiations. But it was the vision of the founders and the work of the core team that really sealed the deal.
Having launched as a self-funded startup in 2012, BillingPlatform has seen tremendous organic growth — particularly over the last year. The company has landed some major international clients and further expanded its reach into a breadth of verticals.
"Most of the businesses we've won have been through word of mouth and basic marketing, and through the founders' own efforts," Wall said. "If this is what we're able to do with limited means, imagine what we can do with a little bit of headroom."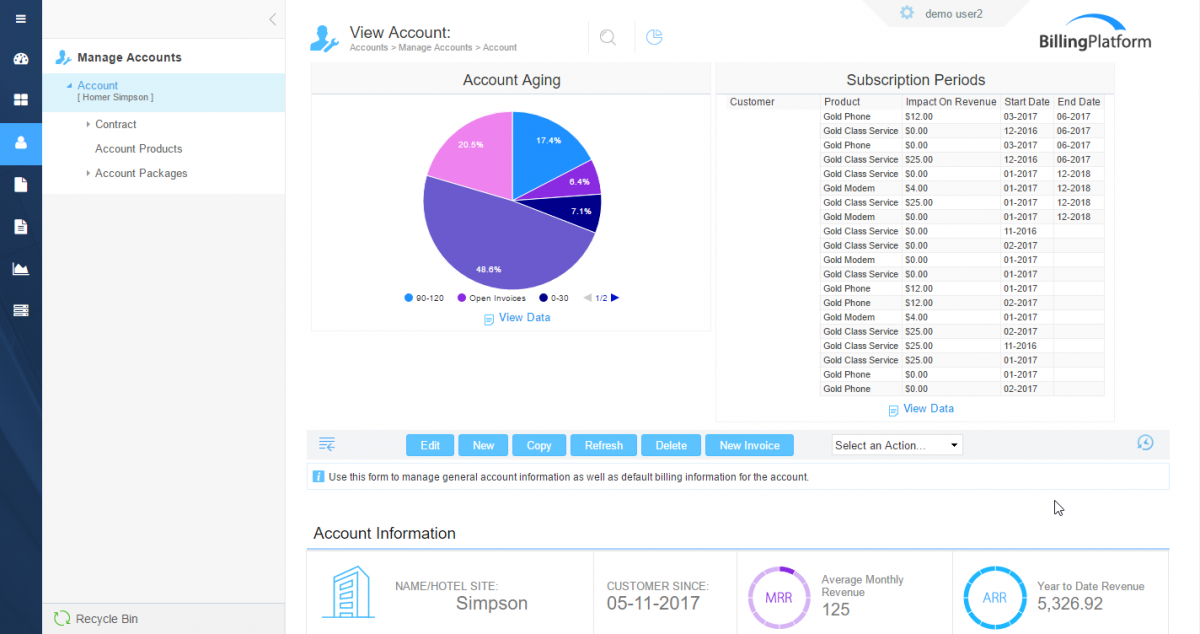 While Wall admits that they're not exactly reinventing the wheel, he cites the company's transparent and highly configurable cloud platform as the reason for its success.
"We really embraced the transparent, metadata platform concept and applied that to the agile monetization space," Wall explained. "What Salesforce did for CRM, what ServiceNow did for IT service management — we're taking some of those learnings and applying them to our industry. We're attacking it with a more platform-oriented approach, which gives our customers more agility to both innovate and build out their unique solutions."
Looking ahead, BillingPlatform plans to invest in sales and marketing, product development and support for its global customer base.
"We've been referred to as the 'best-kept secret' by some analysts," Wall said. "We'd like to stop being a secret. We want to improve the visibility of our brand within the market and grow our sales organization to help drive that message to our customer base."
In order to support those efforts, BillingPlatform plans to double the size of its team over the next year — first expanding its sales and marketing teams, and then adding new members to the engineering and customer success teams to bolster continued development and demand.
"The new funding opens up a world of possibilities in the ways we can continue to innovate, continue to drive customer success, and continue to drive our vision and our capabilities to the market," Wall said.
BillingPlatform drew an initial $4 million from the Series A, with the remaining $14 million to be paid over the course of the next 18 months. BillingPlatform's co-founder and former CEO Nathan Shinn will take on the new role of chief strategy officer.
Photos via BillingPlatform. 
Have a lead on a tech company or funding you think we should cover? Drop us a line.