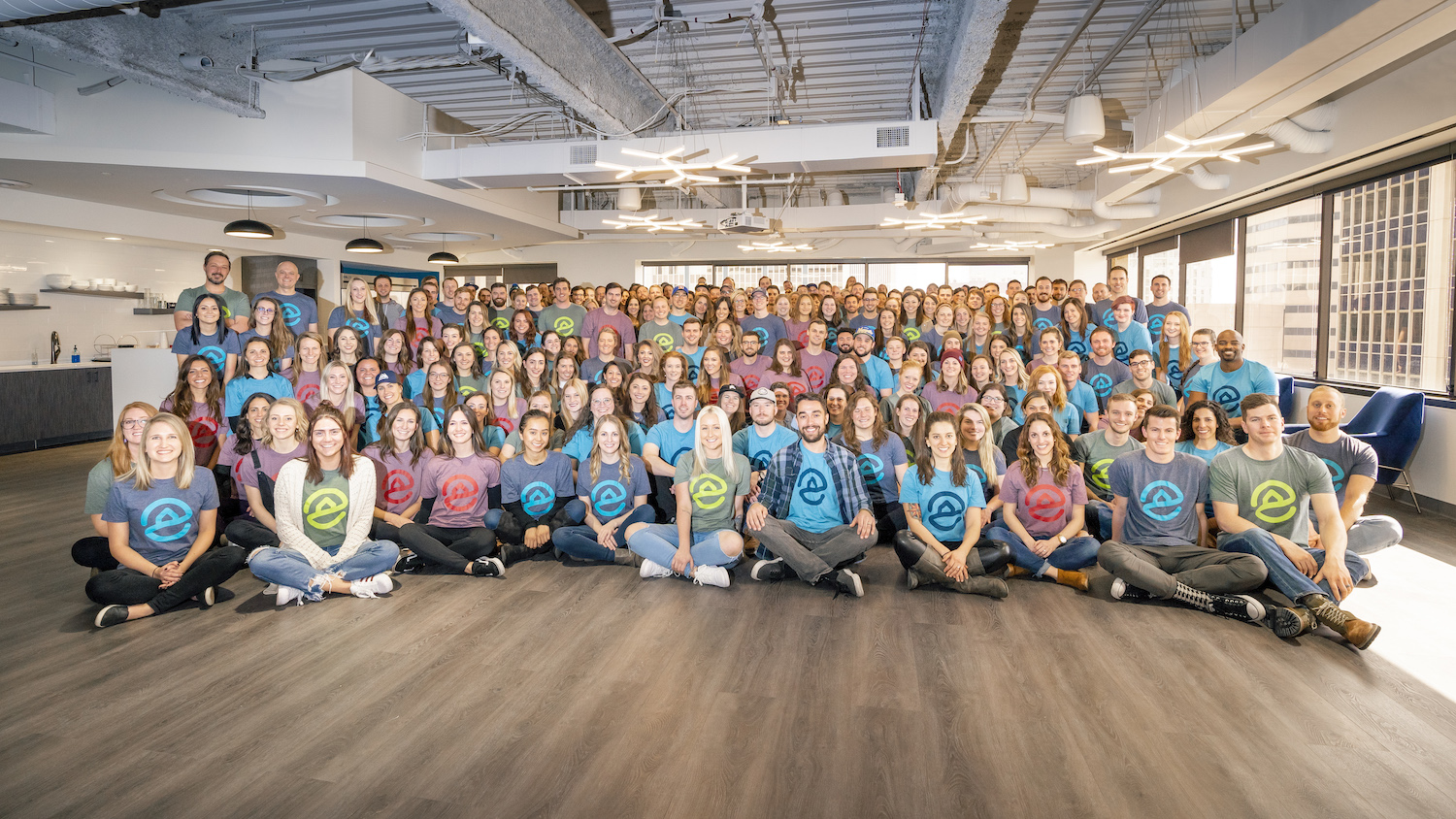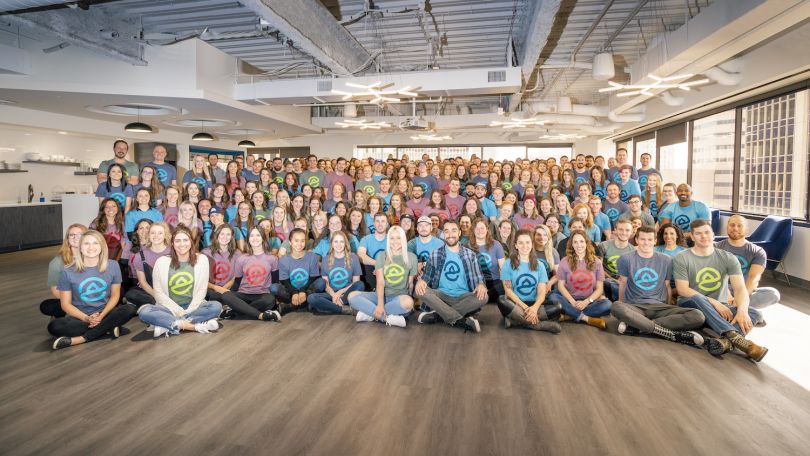 If you ever catch yourself awake at night wondering who the fastest-growing technology companies in Colorado might be, wait no longer. Global accounting and consultancy firm Deloitte just released its 25th annual Deloitte Technology Fast 500 ranking, and 11 local companies made the list.
The Deloitte Technology Fast 500 ranks companies by revenue growth over a three-year period. Deloitte gathers information directly from companies, as well as from public databases. To be included in the ranking, companies have to be headquartered in North America, have been in business for a minimum of four years, and be operating in the technology, media or life sciences. 
Unlike rankings like Inc. Magazine's Inc. 5000 ranking, which is limited to privately held companies, the Fast 500 includes both privately held and publicly traded companies.
Here's who made the list, where they're based, and how much they raised.
32. Helix TCS, Denver, 3,805 percent.
82. Quantum Metric, Monument, 1,575 percent.
108. Viveve Medical, Englewood, 1,180 percent.
134. Evolve Vacation Rental, Denver, 927 percent. 
202. Mersive Technologies, Denver, 541 percent. 
255. Choozle, Denver, 431 percent. 
366. BiggerPockets, Denver, 257 percent. 
373. UQM Technologies, Longmont, 253 percent. 
426. ANGI Homeservices, Golden, 213 percent. 
429. Welltok, Denver, 212 percent. 
488. Zynex Medical, Englewood, 174 percent.