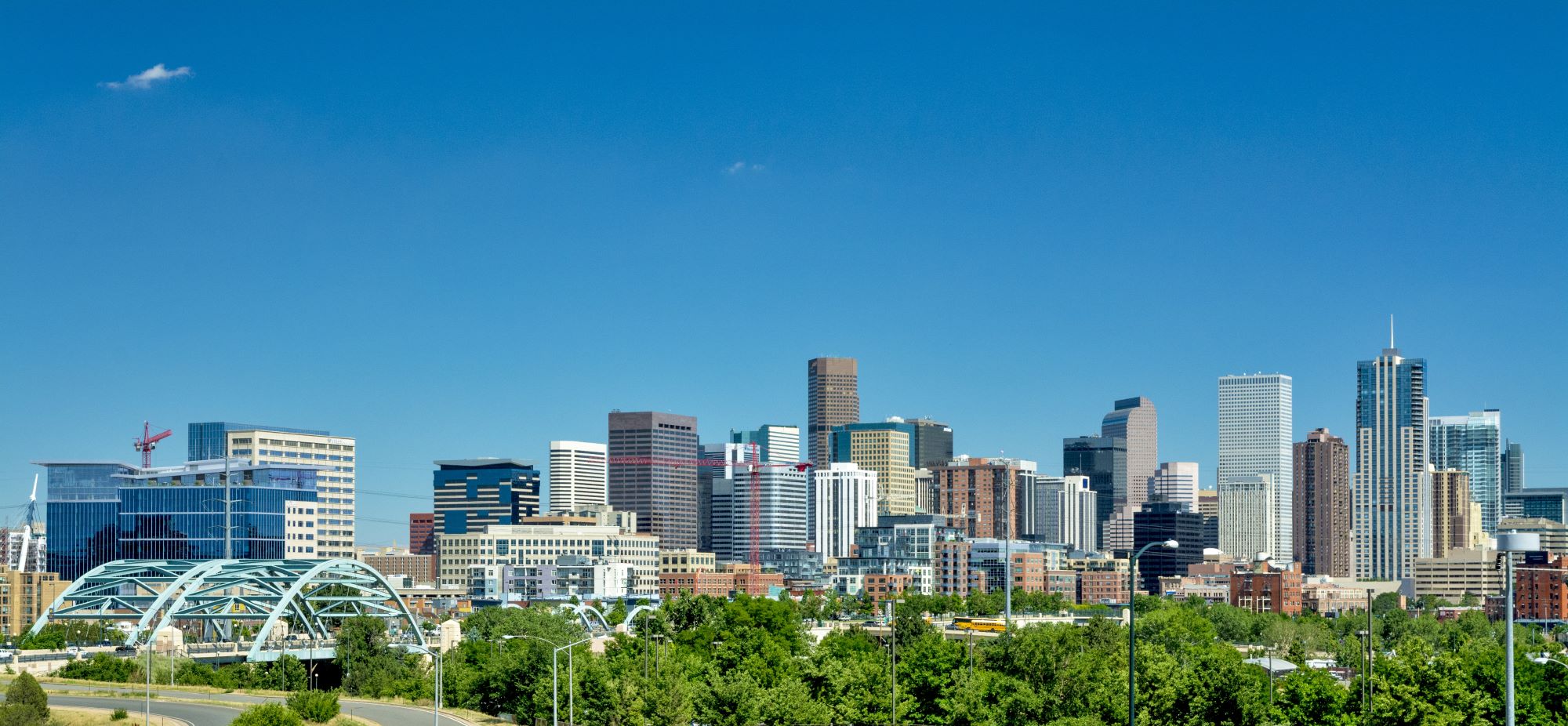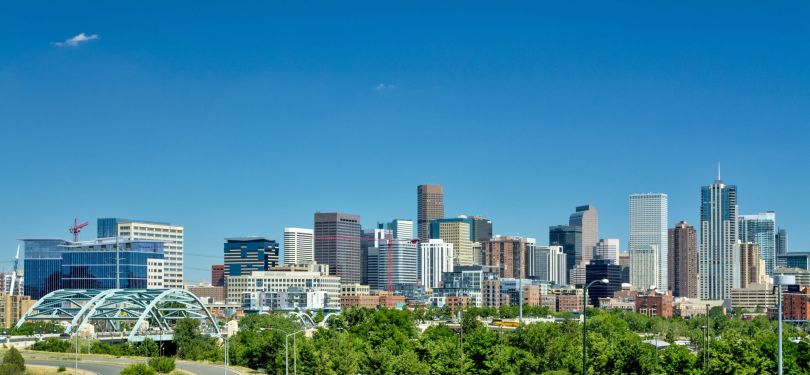 Investors have been busy in Colorado this past month as several tech companies secured new funding to further development of their platforms. Not only can we anticipate new innovations and advancements, but most of the top five companies that raised the most in funding in November are looking to expand their team as well as their horizons. Read on to find out more.
#4 (tied). $4 million, November 10
This Denver startup focuses on digital, scalable fall prevention for older adults. Its mobile-based platform utilizes dual tasking, a process combining physical exercise and cognitive challenge, to ensure users have an enjoyable experience. Funds from the Series A round led by Cobalt Ventures will allow the company to grow its team and enable the expansion, support and technical needs of its platform.
#4 (tied). $4 million, November 10
Highwing's open-data platform aims to help brokers and carriers optimize the commercial insurance industry. Led by BRP Group, this seed funding round for the Denver startup will provide it with a list of potential partners and customers that will help the company rise up in the insurtech space. The capital will also help Highwing double its headcount of 12 and expand its engineering team in the coming year.
#3. $10 million, November 18
Amid the expansion of the digital insurance industry, Denver startup Flyreel aims to set itself apart with its AI underwriting solution for property insurance. The platform's computer vision system automatically captures elements surrounding an individual's property that may affect their insurance policy. The Series A funding round was led by IA Capital Group and brings Flyreel's total investment to date to $18 million. The company plans to use the funding to expand its customer base and develop its tech.
#2. $32 million, November 5
This Boulder startup is developing a cooling technology that aims to keep atoms in place long enough for scientists to study and manipulate the way they behave. Led by Global Frontier Investments and LCP Quantum Partners, the Series A funding will help the company further its cooling tech as well as grow its team. To date, the company has reached a total of $48.75 million in funding. ColdQuanta has open positions in software engineering, applications development, systems development and more.
#1, $75 million, November 10
The Boulder cybersecurity startup is planning to use its Series E raise to hire 500 employees in the next few years. More employees than ever are working from home during the pandemic, and the company's cloud-based identity access management platform is in high demand since companies tend to install a wider variety of software systems across their organizations. This funding round was led by BlackRock and brings JumpCloud's total investment to date to more than $165 million.