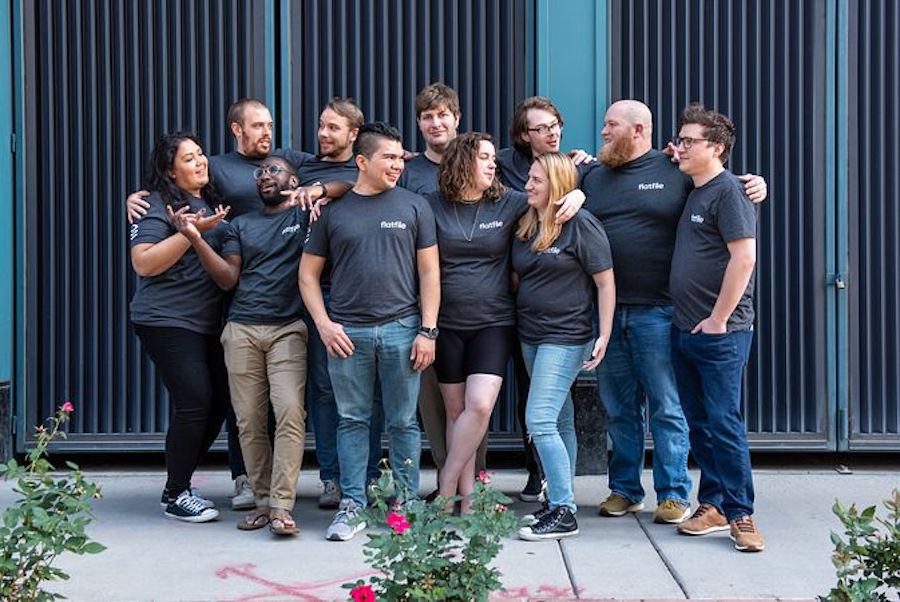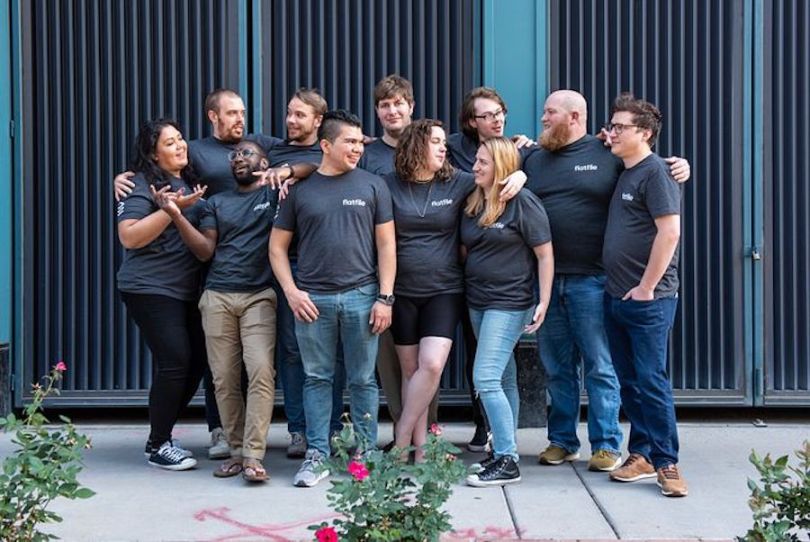 Just nine months after raising a $7.6 million seed round, data onboarding software startup Flatfile announced this week it closed on a $35 million Series A round led by Scale Venture Partners. This brings the Denver-based company's total funding raised to nearly $45 million, the majority of which was raised in just the last year.
Flatfile's software is designed to help companies accept data from outside sources (usually customers), allowing the two to exchange information smoothly and securely. It does this by integrating into a given company's web app and cleaning up whatever data a customer uploads to it with AI, automatically formatting it to fit the company's workflow.
Since its founding in 2018, Flatfile has grown its customer base to more than 300 companies, helping familiar names like Toast and Hubspot import and validate their third-party data — a common, yet challenging problem, according to Rory O'Driscoll, a partner at Scale Venture Partners.
"Flatfile's solutions are vital for saving companies an extraordinary amount of both time and effort as they work to overcome the daily inefficiencies associated with importing data," O'Driscoll said in a statement. "The company's rapid growth serves as evidence that the data onboarding category will be transformative for data management as well as the overall customer experience."
Long term, co-founder and CEO David Boskovic says the work Flatfile does is "critical to accelerating innovation" across the board.
"We're at the forefront of solving a problem that plagues companies in every industry across the globe," Boskovic said in a statement. "This not only creates massive market potential, but also makes for an exciting work environment. Our team is building the technology that will enable and define how nearly every industry adopts software and exchanges data."
To keep up with escalating demand, Flatfile says it will be using much of this Series A to boost its hiring efforts both in Denver and remotely. The company has been remote-friendly since it was founded, and will continue to be that way even after the pandemic is over. Flatfile currently has several open tech positions across its engineering, go-to-market and product teams.