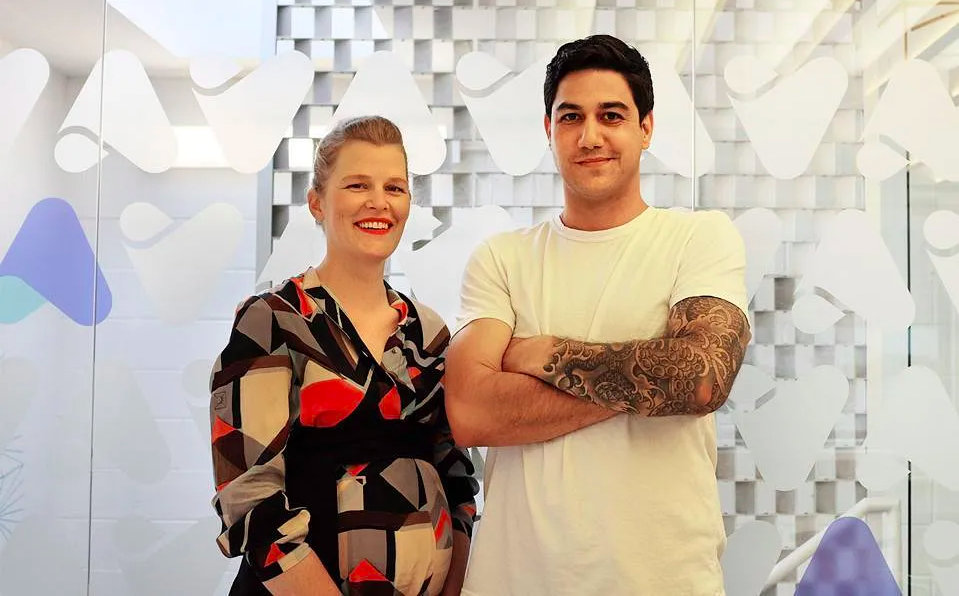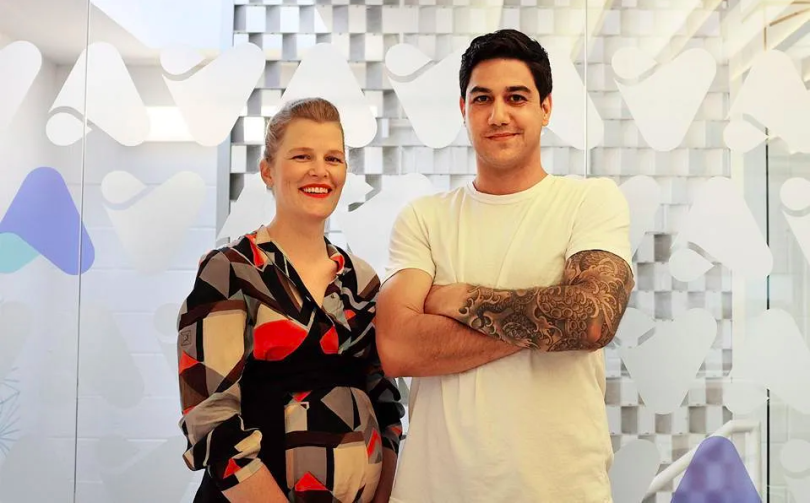 Denver insurance tech startup AgentSync has been undergoing a growth spurt these past few months. The company raised $4.4 million in funding last August, and then raised $6.7 million more in December. Now, it's ready to add even more fuel to the fire.
On Monday, AgentSync announced the closing of its $25 million Series A funding round, which was co-led by Elad Gil and Craft Ventures. This new funding values AgentSync at $220 million, which is 10x higher than the company's valuation during its seed funding round less than a year ago.
The reason AgentSync has been so successful is because of the problem it solves for the insurance industry. The company has built an insurance compliance and producer management solution that integrates with Salesforce.
Compliance is extremely important in the insurance industry. AgentSync co-founder and CEO Niji Sabharwal found that out the hard way when a previous employer, Zenefits, was fined millions of dollars after selling insurance without the proper licenses.
But despite being extremely important, compliance can also be tedious and time-consuming. It often involves a lot of manual work to cross-check licenses, which can slow down how insurers and brokers connect — creating a major pain point. AgentSync has created technology to automate this process, which creates a major opportunity for insurance companies.
Hippo Insurance, Lemonade, HUB International, Embroker, iptiQ and a number of other companies use the AgentSync platform. And it seems like all of these companies are pleased with the product — the company currently boasts a 100 percent customer retention rate.
"Managing onboarding and compliance for over 6,000 insurance brokers is no small feat. There's a definite need in the market for the type of end-to-end broker solution AgentSync is building," John Albright, the chief legal officer of HUB International, said in a statement. "Their core licensing and compliance product should create huge efficiencies for our broker licensing processes, and we're excited to see what AgentSync's new products will do to further improve operations across our teams."
While the company's main product, AgentSync Manage, takes care of producer management and licensing compliance, AgentSync sees the potential to use this automation technology in other uses too, like certifications, recruiting, territory management and more.
This new investment will help fuel that growth. The company plans to put this new funding toward further product development in order to expand its offering. AgentSync told Built In in December that it had plans to double the size of its company. Months later, AgentSync is still in the middle of a hiring push, with active job listings for roles in sales, engineering, recruiting and more.
"We're solving for some of the most inefficient processes bogging down the trillion-dollar insurance market. Our core product is already creating positive change for our customers, and we're excited to keep building for an industry that's eager to adopt innovative, automated technology to work smarter, not harder," Sabharwal said in a statement.