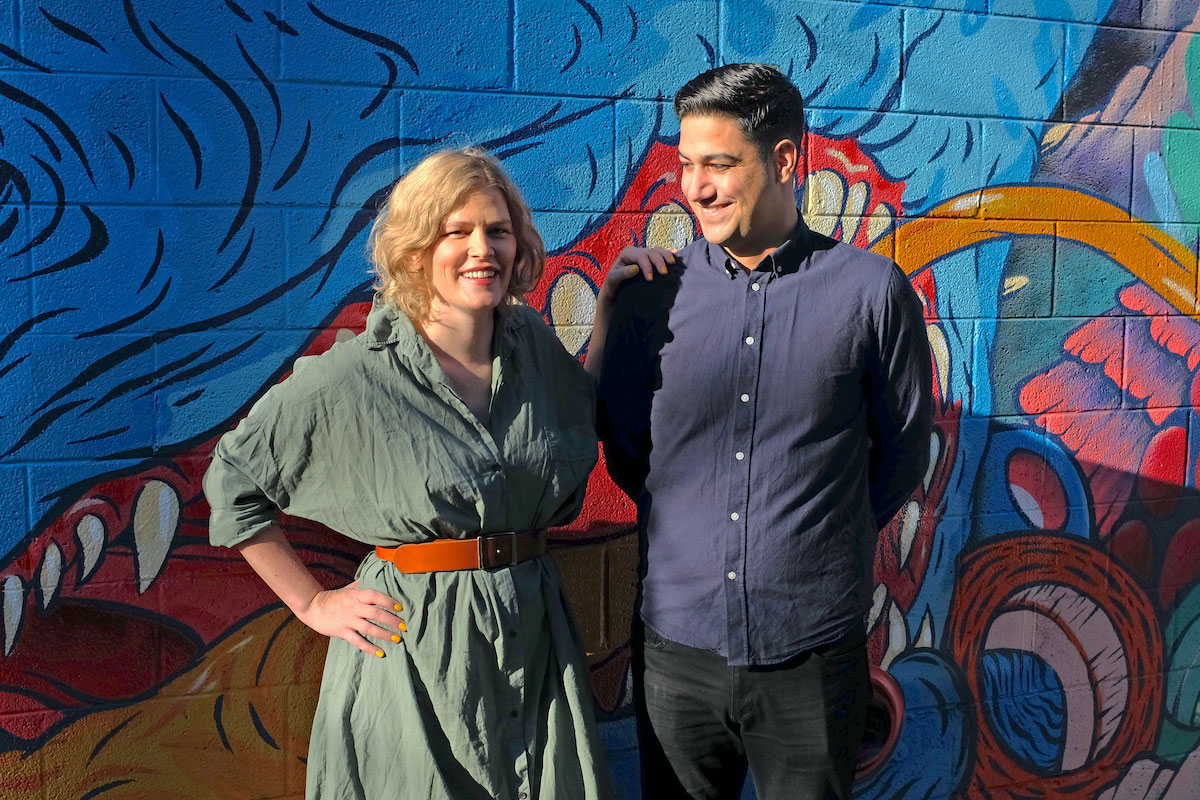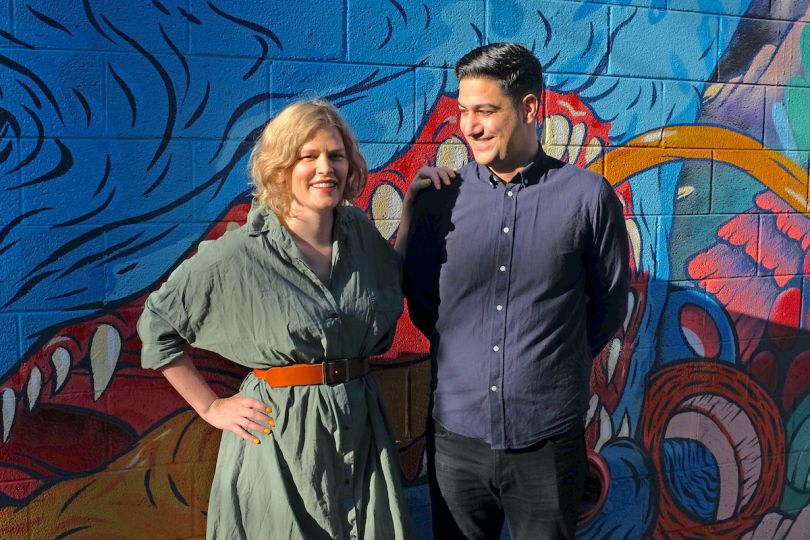 In August, insurtech startup AgentSync announced a $4.4 million fundraise. Just four months later, the Denver company is at it again.
On Wednesday, AgentSync announced it raised another $6.7 million seed round, with plans to invest the funds in staffing up and developing its tech. CEO and co-founder Niji Sabharwal said the cash comes amid sky-high demand for the young startup's broker compliance product, reflecting a broader rush to digitize the insurance industry.
"We have been incredibly fortunate to operate in an industry that has been largely untouched by the pandemic," Sabharwal wrote in an email to Built In. "In many cases, we have actually seen more demand as companies have been forced to quickly adapt their business processes to be conducted 100 percent online."
Although AgentSync was technically founded in 2018, Sabharwal's experience in insurance compliance stretches back nearly a decade. In 2015, Sabharwal's leaked emails led to a federal crackdown at Zenefits, the San Francisco HR startup where he worked. The Silicon Valley darling — which was once valued at $4.5 billion — faced millions of dollars in fines from regulators in nearly all 50 states, after the company was found to have sidestepped the certification process for selling insurance.
The experience led Sabharwal to become an expert in the insurance compliance industry. So much so that, two years ago, he left Zenefits to start AgentSync with his partner, Jenn Knight, a developer whose resume includes names like LinkedIn, Dropbox and Stripe. By automating the broker licensing compliance process, AgentSync aims to help companies avoid Zenefits' fate — and help keep brokers' licenses up to date.
The company claims to offer a "compliance-as-a-service" tool, since its software integrates directly with the National Insurance Producer Registry — the regulatory body in charge of licensing insurance agents — to enforce licensing compliance controls in real-time.
A year after the startup launched, the couple decided to relocate their young company to Denver from San Francisco, mirroring recent moves by Snapdocs, Palantir Technologies and Marqeta. By relocating to Colorado, Sabharwal and Knight wanted to save AgentSync cash on taxes and business operations. They also wanted access to the area's top talent.
Over the past few years, Colorado has evolved into a hub for the insurtech industry, with many local companies recently announcing funding. In November, FlyreelAI raised $10 million to automate property risk pricing for underwriters; Highwing raised $4 million to refine its insurance data analytics platform; and in August, insurance software provider Vertafore sold for $5.4 billion to the Florida-based Roper Technologies.
Sabharwal credits the insurtech boom to companies' desire to streamline the process of buying and selling insurance. Many companies still require HR reps to onboard, credential and prepare insurance agents to sell insurance, Sabharwal said, which can be time-consuming and difficult to track, and present a barrier to enter the industry.
"Given the complexity, high stakes and 'unsexiness' of the problem, this has been an area that has not received much attention from innovative technology providers," Sabharwal said. "Our product market fit combined with the current red hot insurtech climate has driven our customer acquisition growth."
Over the past year, Sabharwal said AgentSync's revenue has grown tenfold. Since the early days of the pandemic, he said it has quadrupled.
The startup plans to invest the new funds in developing a recruiting tool for customers like the San Francisco-based Hippo Insurance, which recently raised another $350 million. Sabharwal said the product is currently being tested in beta with a handful of customers, and that it should be available to the public during the first quarter of 2021.
The fresh funds bring total investment in AgentSync to $11.1 million. The 31-person company plans to double in size by the end of next year, and is hiring for engineering, product, customer success and other professionals. Craft Ventures led the round, with participation from Operator Collective and prior investors.