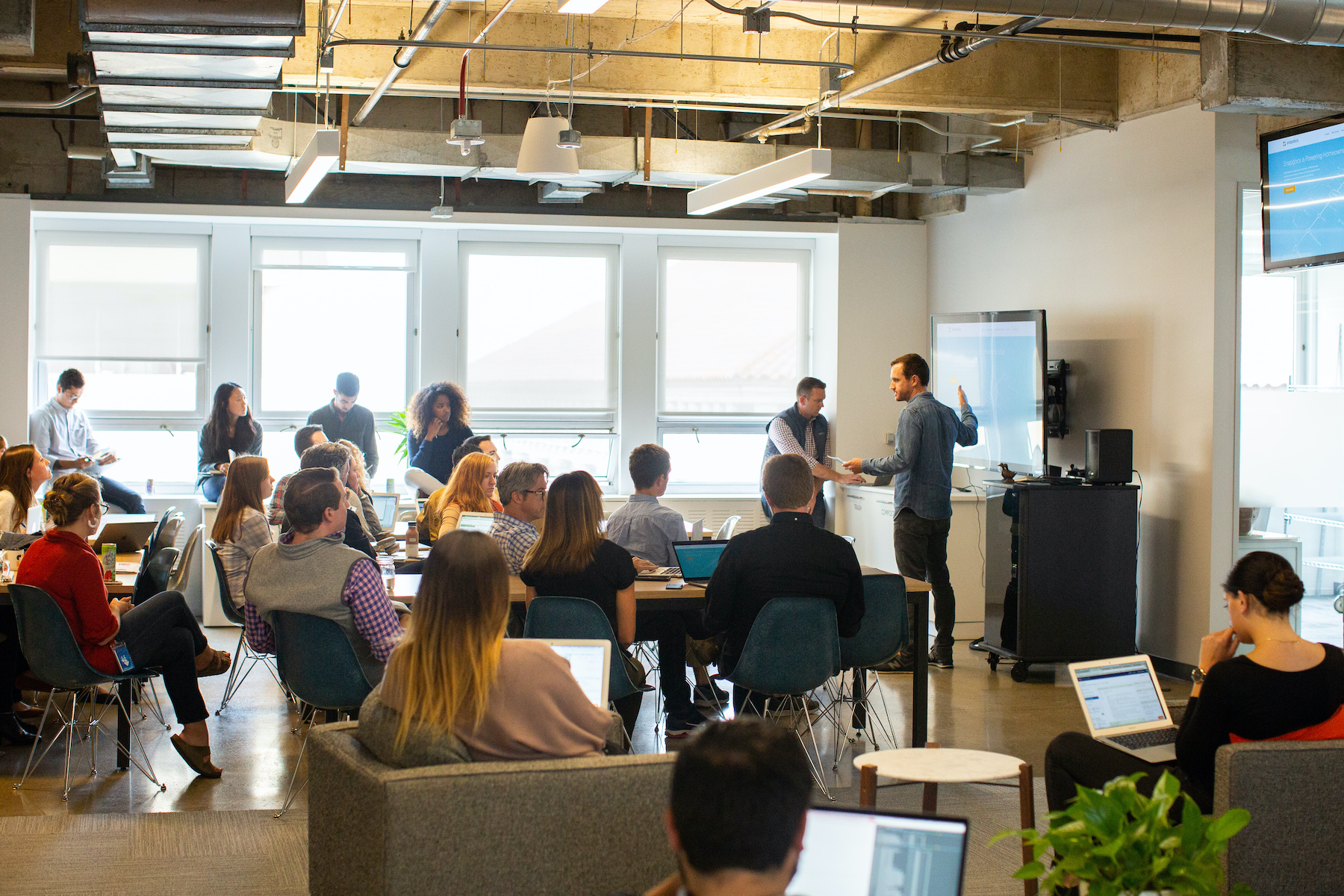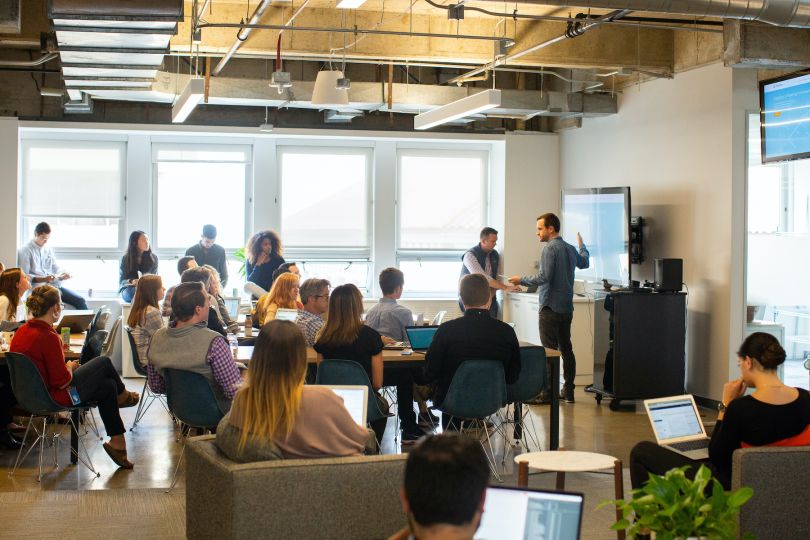 A proptech startup with a significant (and growing) Colorado presence just raised $60 million.
On Monday, Snapdocs announced the close of its Series C round, bringing total investment in the San Francisco company to $103 million. Snapdocs plans to invest the funds in continuing to grow its local headcount and developing its machine-learning systems. CEO Aaron King said the startup may even move its headquarters to Denver, where it opened an office a year ago.
"I personally don't feel the need for the company to be based in San Francisco," King told Built In. "So if there are a list of reasons as to why it makes sense to be based in Denver, it's totally conceivable that we would move our HQ there."
Founded in 2013, Snapdocs is an AI-powered mortgage loan platform that consolidates lenders, settlement agents, title companies, borrowers, notaries and more institutions' processes into a single space. Its AI system analyzes documents from each organization to reduce the amount of closing time on a property from days to minutes.
The Series C round comes less than a year after the company raised $25 million, reaching a valuation at the time of $200 million. Then, the company announced it planned to hire more than 630 people in Denver over eight years, after receiving $150,000 in state incentives. Now, the 220-person startup plans to double its workforce over the next nine months, with up to 70 percent of new hires coming from the Denver area. Eventually, the company plans to open a larger office in Denver to accommodate its hiring plans.
"If it's just a matter of filing some paperwork, or officially stating the HQ address, yeah, I think [a Denver HQ would] make sense," King said. "We've always thought of Denver as an equal hub — not like we're headquartered in SF and have some peripheral operations in Denver, but rather that this company is based in multiple cities."
Snapdocs wouldn't be the only Bay Area startup to recently move its headquarters to Colorado. In late August, Palantir Technologies announced it was moving its headquarters to Denver; over the next eight years, Marqueta plans to open a second headquarters in the city; and Robinhood announced a major expansion of its Denver hub in May.
The Series C cash comes amid record growth for the startup, which King credited to low interest rates and the COVID-19 pandemic.
"Shelter in place made our entire industry really rethink these in-person, relationship-based, paper processes that they've been doing," King said.
The number of real estate professionals who use the Snapdocs platform has nearly tripled this year, with more than 130,000 agents now relying on it to navigate the property closing process. More than 70 percent of settlement agents use Snapdocs nationwide, the company said.
The startup projects that it will also surpass 1.5 million closings this year, which more than doubles its number of transactions from 2019. Snapdocs said it has powered more than 13 percent of all U.S. residential mortgages over the past 12 months.
"Our position of being this neutral, Switzerland platform that literally helps everybody in the real estate process all the way down to the consumer work together better, this is the type of company that can keep growing for decades," King said.
YC Continuity led the round, with participation from Sequoia Capital, F-Prime Capital, Founders Fund, Lachy Groom and DocuSign.