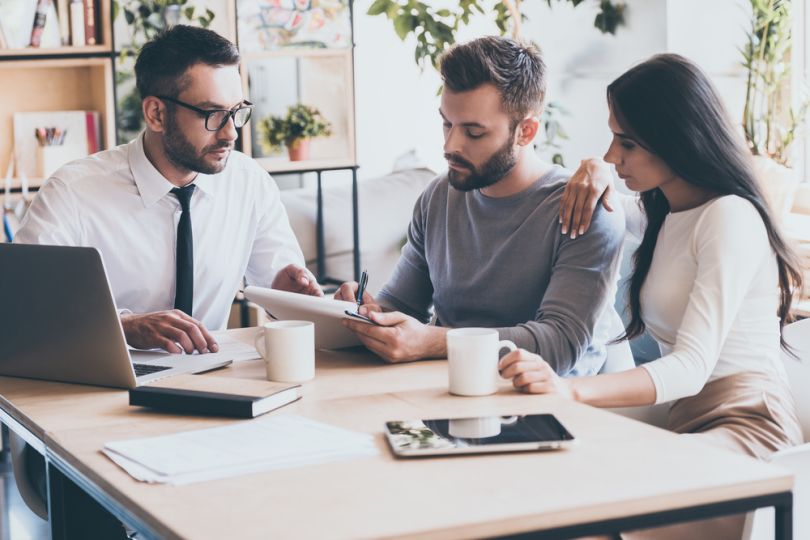 Two weeks ago, San Francisco-based Snapdocs revealed that it was planning to grow explosively in Denver, with intentions to hire 635 people over the next eight years. Now we're getting a clue about what will fuel this growth.
On Thursday, Snapdocs announced that it raised $25 million in a Series B funding round led by F-Prime Capital, with participation from Sequoia Capital, Freestyle Capital and Founders Fund.
Snapdocs has created a digital platform for the mortgage closing process. In the Series B announcement, the company revealed that this platform processes over $150 billion real estate transactions annually — that's over 10 percent of all U.S. residential mortgage transactions.
"This is a huge milestone for the Snapdocs team and toward delivering on our promise of a seamless digital real estate closing," Snapdocs CEO Aaron King said in a statement. "It's also a big milestone for our lender and title partners who are now trusting us with over 750,000 real estate closings a year. We do this for you, and this capital enables us to continue to scale our world-class team so we can build the technology you need to thrive in a digital age."
The mortgage closing process typically takes over an hour of signing documents and filing paperwork, but Snapdocs says it can shorten this to 15 minutes with its platform. Over 50,000 mortgage professionals use Snapdocs in their daily business.