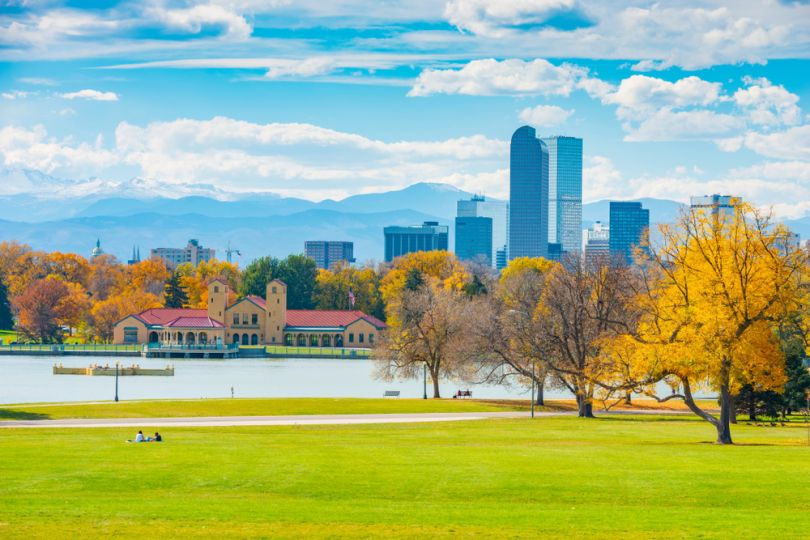 While Snapdocs is technically based in San Francisco, it's choosing to grow aggressively in Denver.
On Tuesday, the Colorado Office of Economic Development and International Trade announced that Snapdocs chose Colorado for its North American expansion.
With Snapdocs recently opening up its Denver office, the company expects to dramatically transform its footprint by adding 635 new hires to this location over the next eight years. This will include roles in engineering, customer success, sales and operations.
Snapdocs has created a digital platform that helps lenders, borrowers and related companies streamline the real estate loan closing process. The company says it powers over 10 percent of all U.S. residential mortgage transactions.
The Colorado OEDIT partnered with some of Denver's municipal organizations to secure Snapdocs' decision to expand in Denver. The organizations also awarded the company $300,000 to support its presence in Denver.
"Snapdocs represents a continuing trend of Bay Area companies that find Colorado's accessibility, talent and office space to be the ideal fit for expansion," Michelle Hadwiger, director of Global Business Development at the OEDIT, said in a statement. "Snapdocs' commitment to skills-based hiring and desire to partner with local universities align nicely with Colorado's talent pipeline."
Snapdocs joins a growing roster of San Francisco companies expanding their presence in Denver. Other companies include Robinhood, Concord and Valimail.