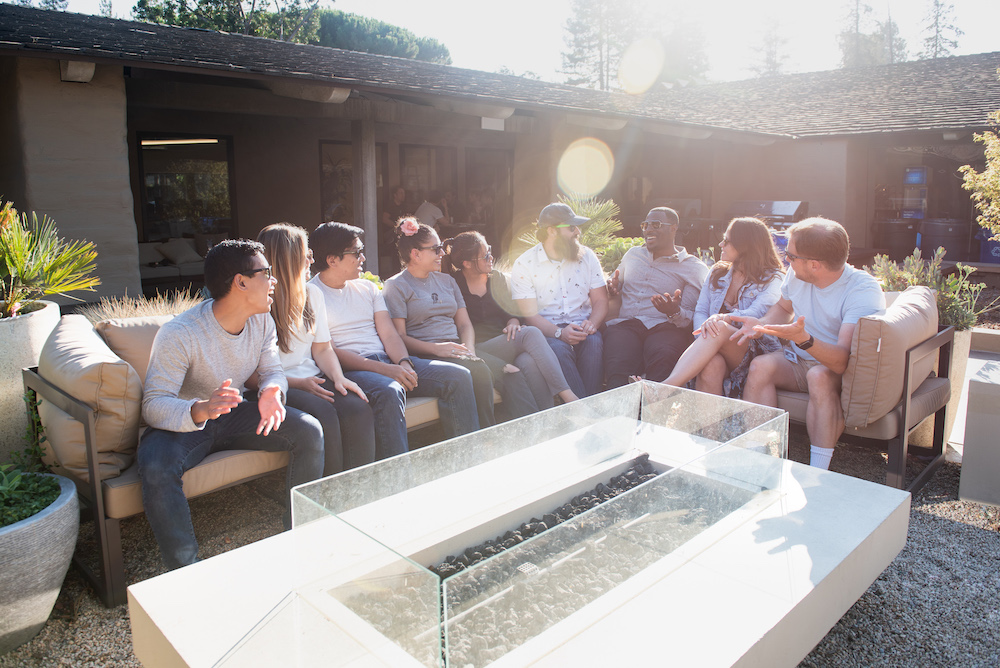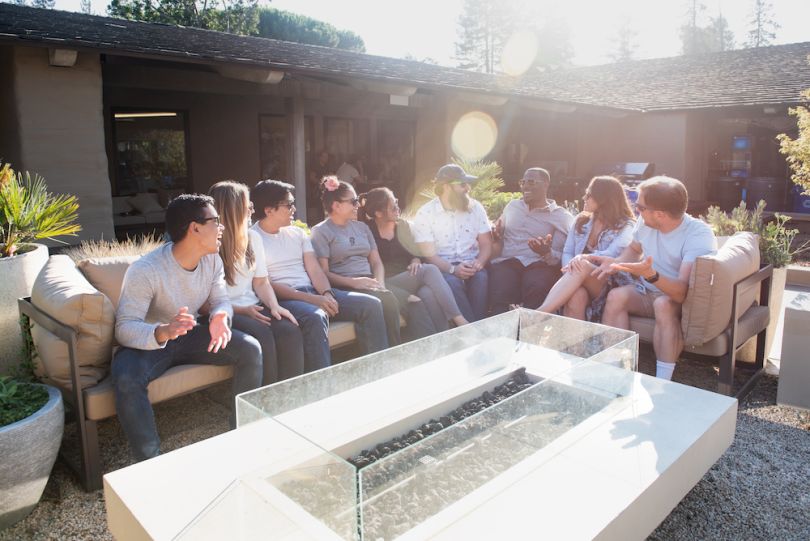 Bay Area fintech company Robinhood is establishing a Denver office, with plans to employ around 800.
While the company is still searching for permanent office space in the area, it will open its doors this week at a temporary space in Denver's Highland neighborhood, a company spokesperson told Built In. The Colorado location will be Robinhood's fourth major site.
There currently are just six open roles in Denver listed on Robinhood's website, but the new office eventually will house the company's customer experience team, as well as some engineering and legal roles, the Denver Business Journal reported. The jobs will pay an average annual wage of $81,722 — 119 percent of Denver's average wage. 
Robinhood, which was valued at $7.6 billion after its $323 million Series E in July, is an app that lets users invest commission-free in stocks, exchange-traded funds, cryptocurrencies and options from their mobile phones or laptops. It also offers educational podcasts and newsletters aimed at boosting financial literacy. 
According to Robinhood, products like these make investing more accessible to people without high incomes or prior financial expertise. The company now boasts six million customers, and big-name firms like Charles Schwab are scrambling to keep up — the bank's brokerage arm launched its own commission-free program this week. 
"The changes taking place across the brokerage industry reflect a focus on the customer that's been inherent to Robinhood since the beginning. We remain focused on offering intuitively designed products that reduce barriers to our financial system, including account minimums and commission fees," Robinhood head of communications Jack Randall said in a statement.
The company makes money through its premium margin trading service Robinhood Gold, interest on customers' cash and stocks and rebates for directing trades through particular market makers.
Robinhood isn't the only Bay Area tech company that's landed in Denver. Background check company Chekr, cloud data company Snowflake, fintech firm personal capital and HR platform Gusto all recently opened offices in the area. 
The state offered Robinhood up to $9 million in job-growth tax incentives in exchange for creating 791 jobs during the next eight years. After considering Arizona and Florida, Robinhood chose Denver for the investment.
"At Robinhood, we're fostering a dynamic culture that brings together the best of the finance and technology industries to make our financial system more inclusive," COO Gretchen Howard said in a statement. "The breadth of highly skilled and diverse talent in Denver across both of these industries make the city a natural fit for Robinhood."