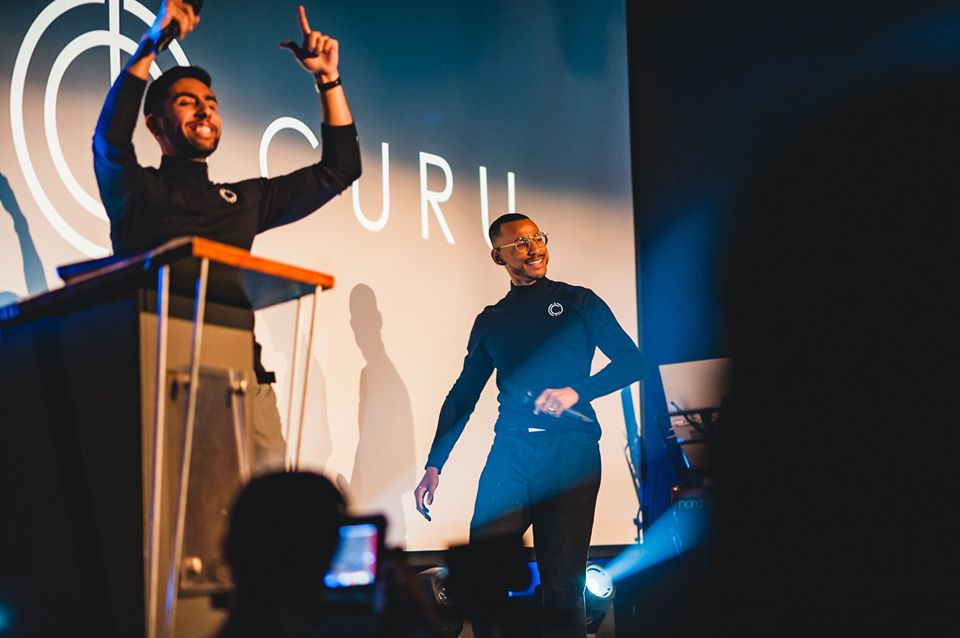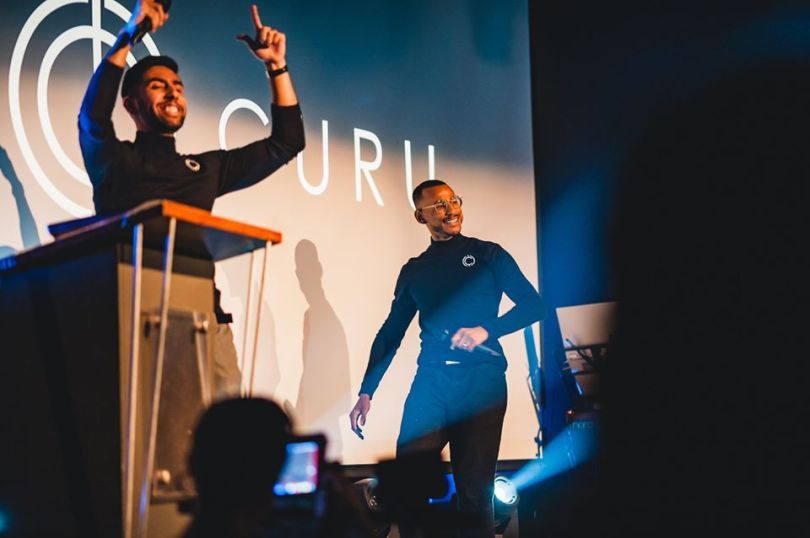 When Abb Kapoor and David Potter were in their sophomore year of college they found themselves in a pickle. The college roommates were looking for off-campus housing and sent applications to 13 different places, but were rejected from each one of them. It's not that they couldn't afford off-campus housing — both students had full-ride scholarships — instead they were plagued by something else that affects countless students: bad credit.
A good credit score is something that's essential to financial security in this country, but millions of Americans have bad scores or no credit history, which affects their chances of getting a credit card, signing a lease, buying a home or leasing a car. Bad credit scores are especially prevalent in certain populations, like students, young adults, immigrants and people with low incomes.
"A lot of people just aren't credit literate," Kapoor told Built In. "And they don't find that out until a rejection is slapping them in the face."
This led Kapoor and Potter to drop out of college and work on Curu, a startup they created to help people achieve a better credit score. Now, years later and after going through a Techstars 2019 accelerator program, Curu is ready to announce its $3 million seed funding round. Vestigo Ventures led the round, with participation from Harlem Capital, Matchstick Ventures and others.
Potter and Kapoor found out that banks and lenders reject the majority of applicants looking for a line of credit. This creates a bad experience for applicants and means lenders are missing out on business. Plenty of these rejections are due to small issues or things that can be solved. Curu spots these issues and flags them in the lenders' rejection letter. That way, if a person doesn't get accepted for a credit card or loan, they can see why and potentially do something about it.
The company partners with big banks and lenders to integrate these services into the application process, which could prove timely. As small businesses struggle in the current economic climate, many will be applying for loans. A service like Curu could help them get the loans they need.
"As COVID-19 sweeps the globe, the need for credit has spiked, yet the bridge between lenders and borrowers is longer than ever before. The entire team is ready to make a massive impact on the lending space — improving outcomes for both lenders and applicants," Potter said in a statement.
The company plans to use this new seed funding to scale its operations and partner with more banks across North America.
Right now Curu is a small team of eight employees based out of Denver, but it's looking to use this new funding to double its headcount. The company is specifically looking to hire for development and sales roles to fuel its product and customer expansion.