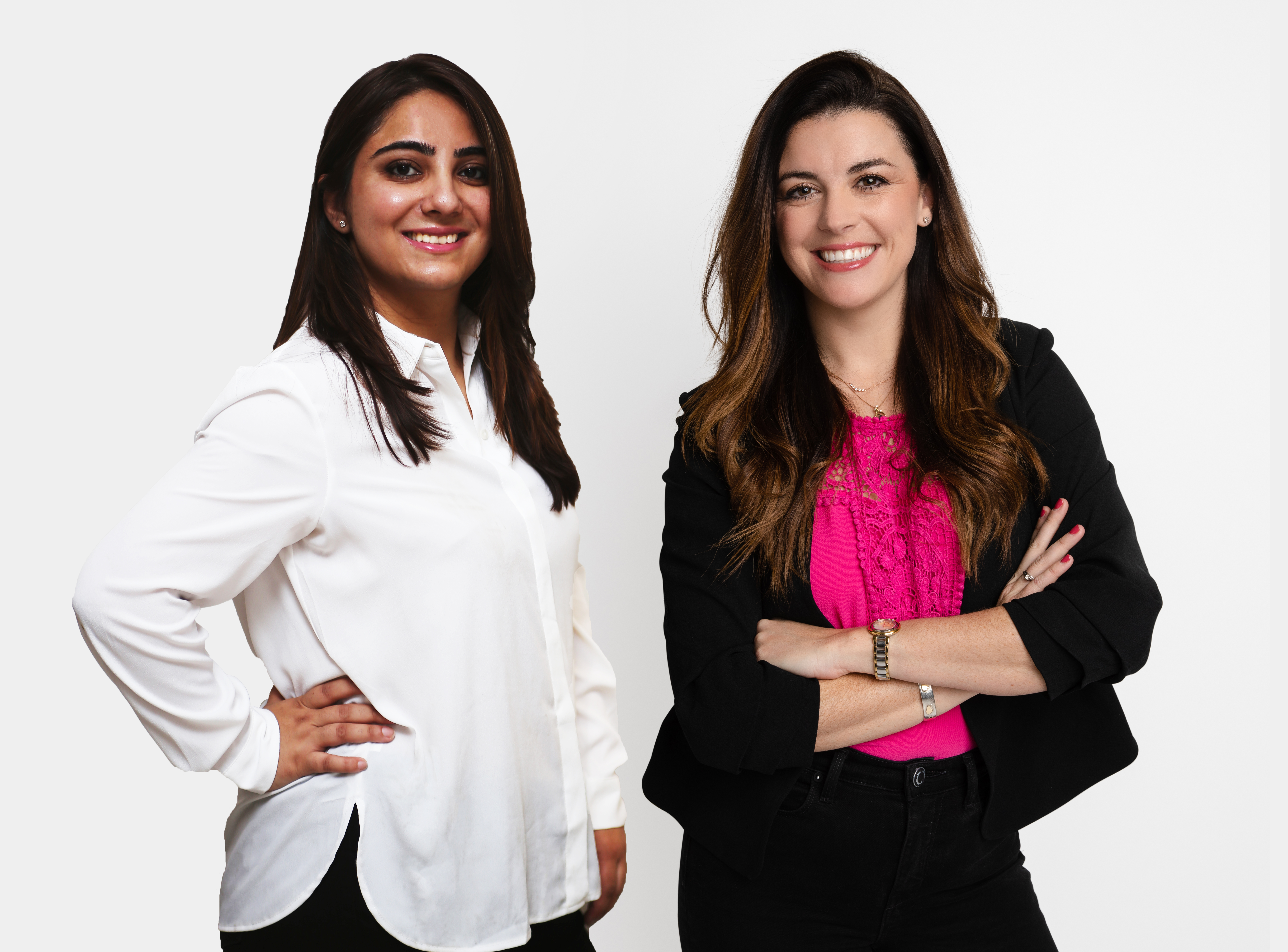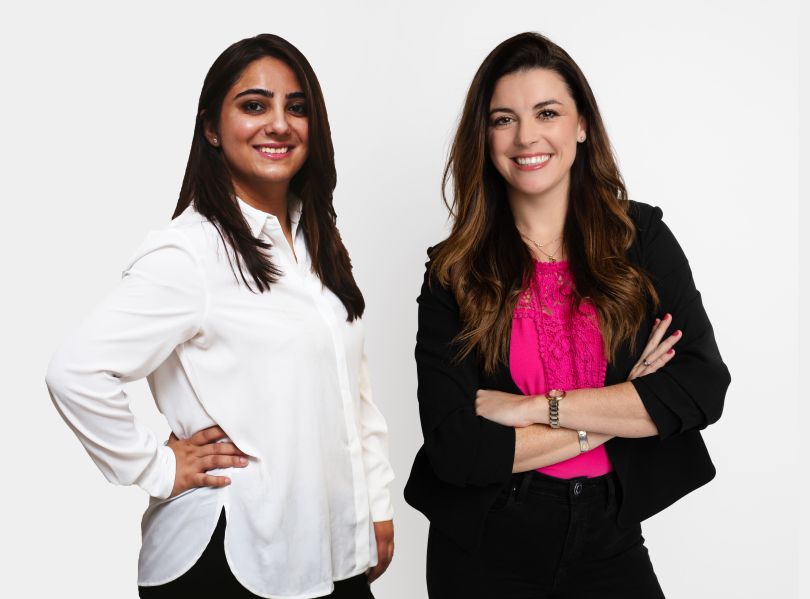 On average, employees spend an hour and a half each day searching for answers and information to do their jobs. This equates to eight hours of productivity lost each week. Spekit, a learning platform that integrates with other applications to provide in-app training and tips, is trying to solve this problem.
On Tuesday, the Denver-based company announced it raised $12.2 million to develop a more personalized learning experience for employees.
"There's a lot of opportunity to take this platform that we built and make it smarter, fill it with content and, ultimately, really deliver more value to our customers," CEO and co-founder Melanie Fellay told Built In.
Spekit also plans to invest in enterprise-grade features and infrastructure security. Additional funds will be used to ramp up the company's hiring efforts by adding 50 new employees. This will nearly double Spekit's headcount, Fellay said. Some employees will be remote and some will be based in Denver.
The round was funded by Foundry Group, Renegade Partners, Bonfire Ventures, Operator Collective and Matchstick Ventures. As part of the funding, Foundry Group partner Jaclyn Freeman Hester and Roseanne Wincek, the co-founder of Renegade Partners, joined Spekit's board.
Fellay and co-founder Zari Zahra launched Spekit in 2018 after working for a startup that spent millions of dollars on Salesforce but lacked the expertise to effectively onboard its team.
To date, Spekit has raised $15.7 million, including a $2.5 million round in October of 2019. Last year, the company's revenue grew 400 percent year over year. The company also more than doubled its employee headcount from where it stood in 2019, and added five times more users. Notable companies like Southwest Airlines, Uber Freight and Outreach.io began using Spekit's platform last year, according to a news release.
"With all of our recent success and our growing needs as a team, this felt like the right time to be able to invest, because we feel really confident that there's a really strong fit today between the product and platform that we have and in the market needs," Fellay said.