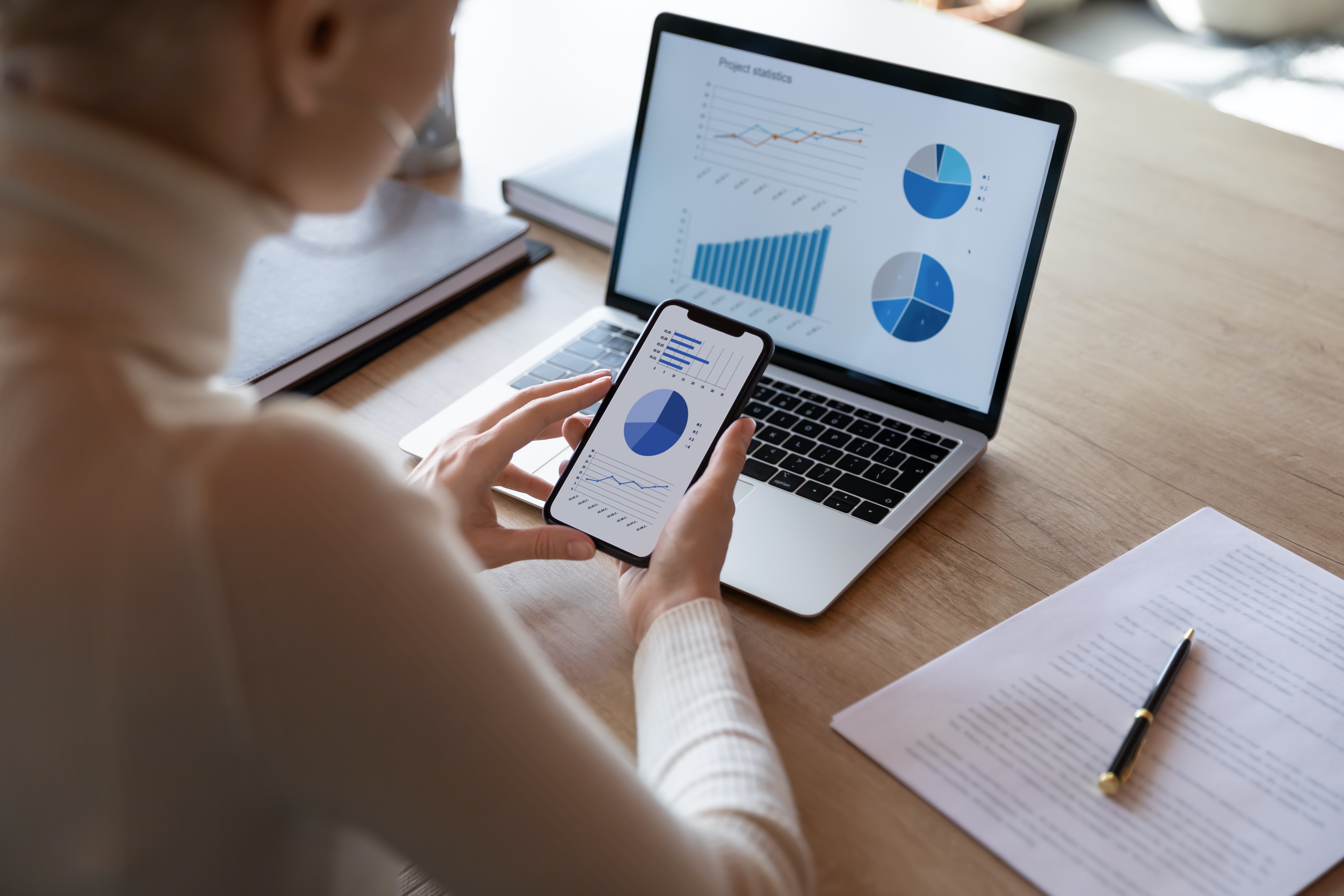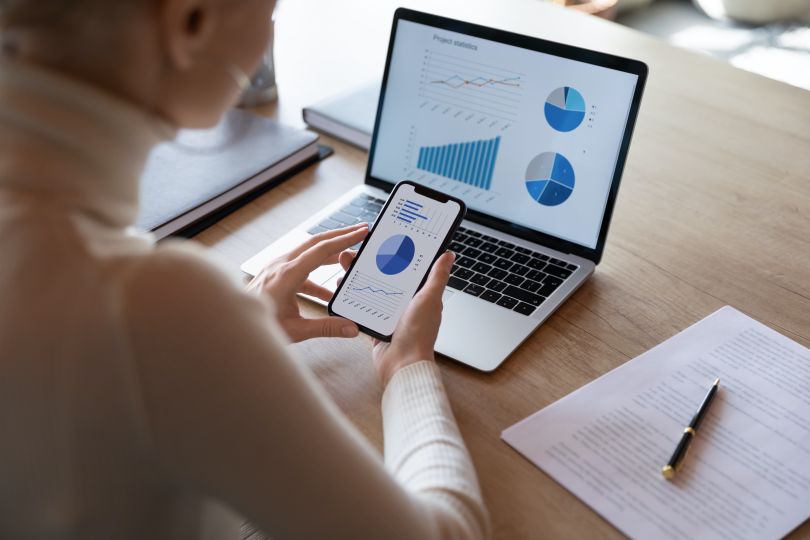 Another week, another Denver acquisition.
Cloud Elements, a Denver-based application programming interface (API) platform, was acquired by UiPath, according to an announcement last week. UiPath is a New York-based software company that offers end-to-end platform automation.
With the acquisition, UiPath now offers a user interface (UI) and API-based automation in one platform.
"We have been investing in API integrations for some time, building out native integrations with commonly used enterprise systems," Ted Kummert, executive vice president of products and engineering at UiPath, said in a news release. "As our customers do more with the UiPath Platform, the need to scale these integrations faster becomes a critical expectation. Combining our integration efforts with an established API integration platform company accelerates our initiatives in the API-based integration space and brings relevant expertise in-house."
Terms of the acquisition were not disclosed.
Cloud Elements features more than 200 native integrations that are now accessible to UiPath customers, including the ability to trigger automation based on the occurrence of an event, according to the release. The integrations can be accessed at any step of the automation lifecycle and will help businesses develop automation faster.
"Combining our API integration and management capabilities with UiPath's powerful offering strengthens the glue of enterprise connectivity and expands the reach of efficiency of automation projects for enterprises across the globe," Cloud Elements CEO and co-founder Mark Geene said in the release.
UiPath was founded in 2005. The company was valued at $35 billion after a $750 million Series F funding round in February.
Founded in 2012, Cloud Elements has raised at least $46.2 million to date, including a $25 million Series C round in February of 2019. Cloud Element customers include Capital One, DocuSign, PaySimple, TeamPay, Xerox, Axway and several others.
This is the second Denver acquisition announced in less than a week. Convercent, an ethics and compliance software company, was acquired by OneTrust last week.