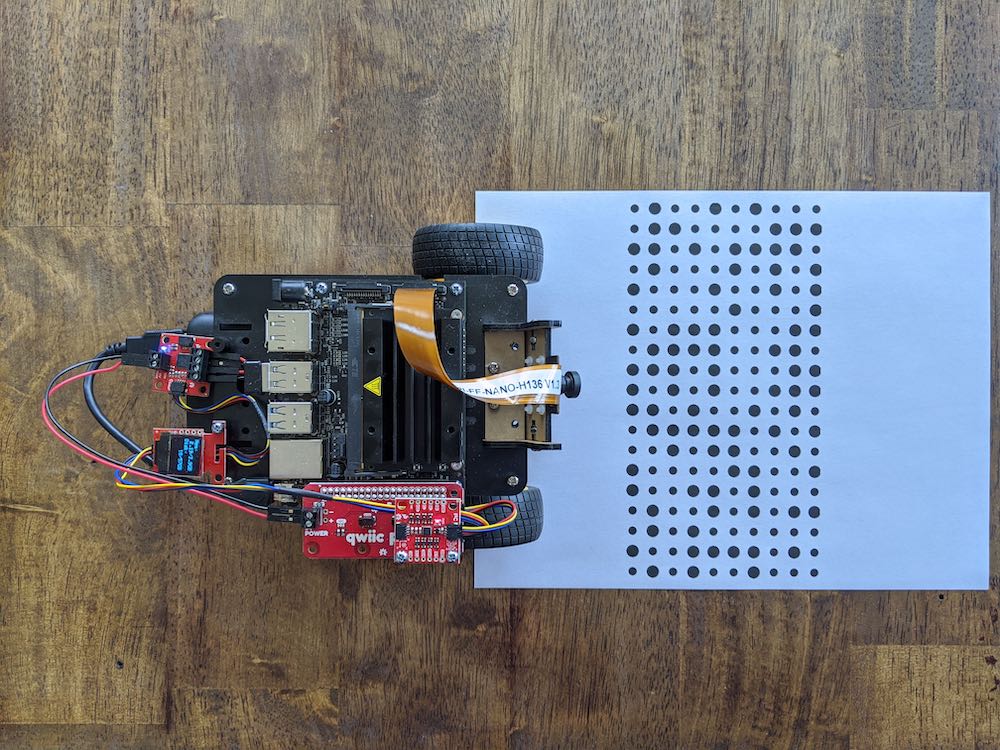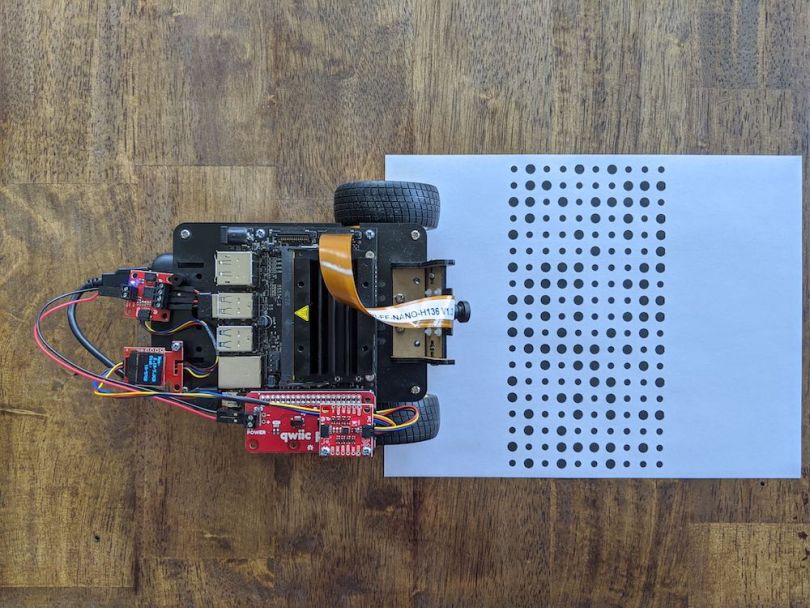 Robots can do a lot of cool things. From exploring the surface of Mars to navigating the depths of the ocean; from deactivating bombs to just having a good time. While most of us laypeople are impressed by the external — how robots look and what they can do — robotic researchers spend a lot of time obsessing over the internal.
These internals go beyond just the hardware and sensors. It also includes what you can't see: the software.
A robot's software is just as important as its hardware. It's how engineers are able to give robots commands and how robots are able to collect and process information. But many robot manufacturers place most of their emphasis on a robot's hardware and, as a result, the software can fall short. Often, this means software is built to serve a single piece of hardware, which can cause a disjointed experience as robots incorporate more moving parts from multiple manufacturers.
"We have plenty of hardware manufacturers out there making great hardware. But the software is usually just applicable to a specific sensor, and it's not always that great," Tangram Vision co-founder and CEO Brandon Minor told Built In.
He continued: "Hardware manufacturers will give software their best shot, and it'll work under a certain set of circumstances. But a lot of these robotics companies are doing something completely different. So once you get the sensor working with a use case that the hardware manufacturer didn't really think about, now you have to connect all those different sensors, which all have completely different software. And it just becomes a horrible integration and maintenance experience for the people involved."
Minor and his co-founder Adam Rodnitzky founded Tangram Vision, a Boulder startup that helps build the software infrastructure for robots and drones. Its flagship product is its sensor management SDK, which includes the APIs to integrate vision-based sensors like IMU motion sensors and 3D, LiDAR and RGB cameras. This SDK allows for plug-and-play integration, so robot manufacturers can focus on building great hardware, and have the software already built for them.
This offering reflects a pain point that the co-founders came across while working in the robotics industry. Both Minor, Rodnitzky and several other Tangram Vision teammates used to work for Colorado-based spatial computing company Occipital before leaving to start their own endeavors. At Occipital, the co-founders worked with several talented engineers and robotics companies, but they noticed that many of them struggled when incorporating sensors into their already complex hardware.
"The common theme is that we're doing things that people don't want to do themselves, but felt like they had no choice," Rodnitzky, who serves as Tangram Vision's COO, told Built In. "So by taking this burden off their shoulders, we can help robotics companies focus on what makes their product unique."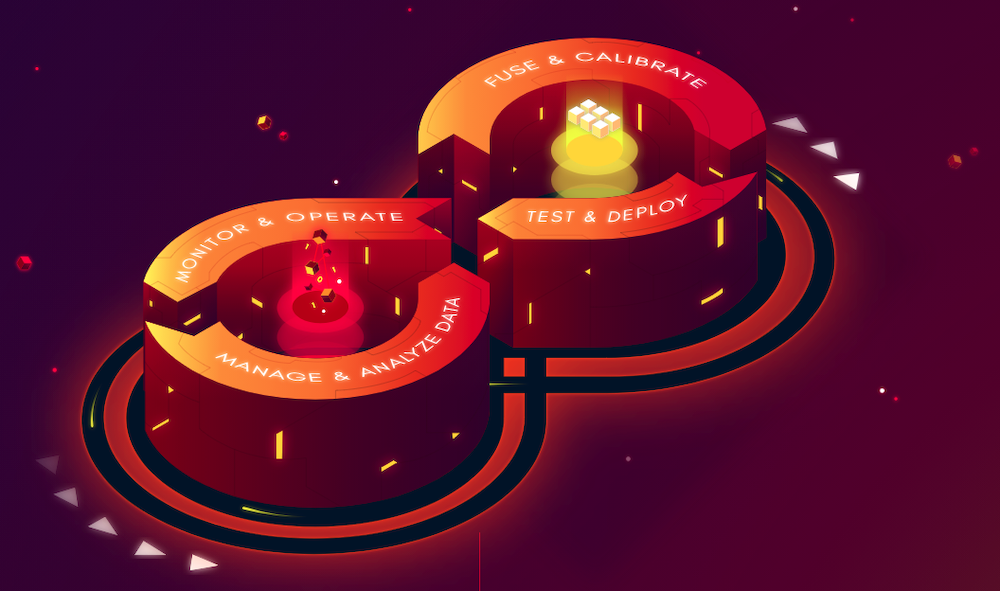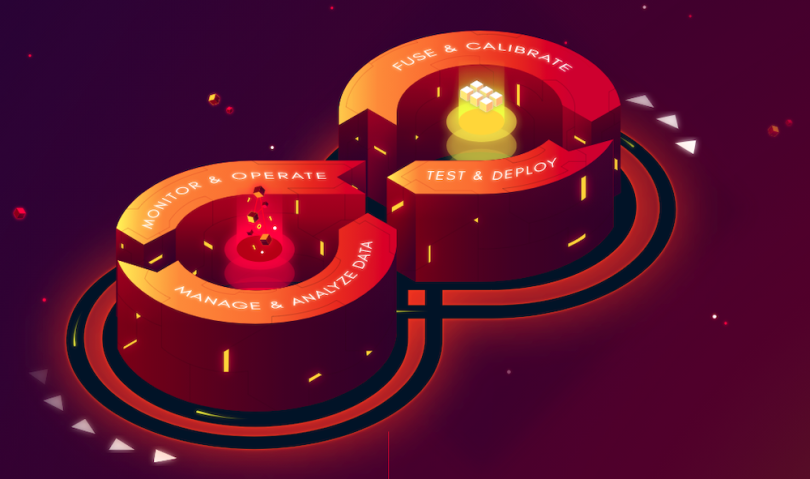 Now, Tangram Vision is announcing that it closed on a $1.5 million fundraising round led by Alex Iskold at 2048 Ventures. Trucks VC, Dynamo Ventures and SHAKTI also participated in the round.
This new capital will help get Tangram Vision up and running after its launch in 2020. The funding will also help Tangram officially launch its SDK product, which is currently in its pilot program and is being tested by a few customers. The SDK launch is expected sometime in the coming months.
Tangram Vision is also hoping to use some of the funding to hire a couple of people in order to grow its company and engineering team. Right now, the Tangram team consists of only five people, so it's still a small operation. But with the results of the pilot program coming in and the upcoming SDK launch, the company expects exciting things in the future.
"Right now we're in that phase of drinking from the firehose, where we're talking to all these different companies and getting a lot of feedback on what would be interesting to add to our product," Rodnitzky said. "So we're trying to stay focused on what we think is the right initial set of features to build, but there's a lot of cool stuff on the horizon."
Minor added: "I'm pretty happy about the progress we've made and what we're doing for our customers, but we'll see how we can prove ourselves this year."